A great question to ask yourself is when to start marketing. A very good question with a very straightforward answer. Now! Are you set on starting your own gym or independent services? Start marketing before your lease is even signed or your construction has begun. Marketing is so much more than just throwing up an ad in the local newspaper when you open shop. It needs to start before you are actually ready to start training people.
Remember that the creation of your image is marketing. Don't take that for granted. Last week you saw how important customer perception is. The earlier you plan your marketing, the greater control you have over how you and your business are perceived. Your business's image is the first thing people will see even before you open your door for the first time. Go to networking meetings in your area and tell others about your soon-to-be services.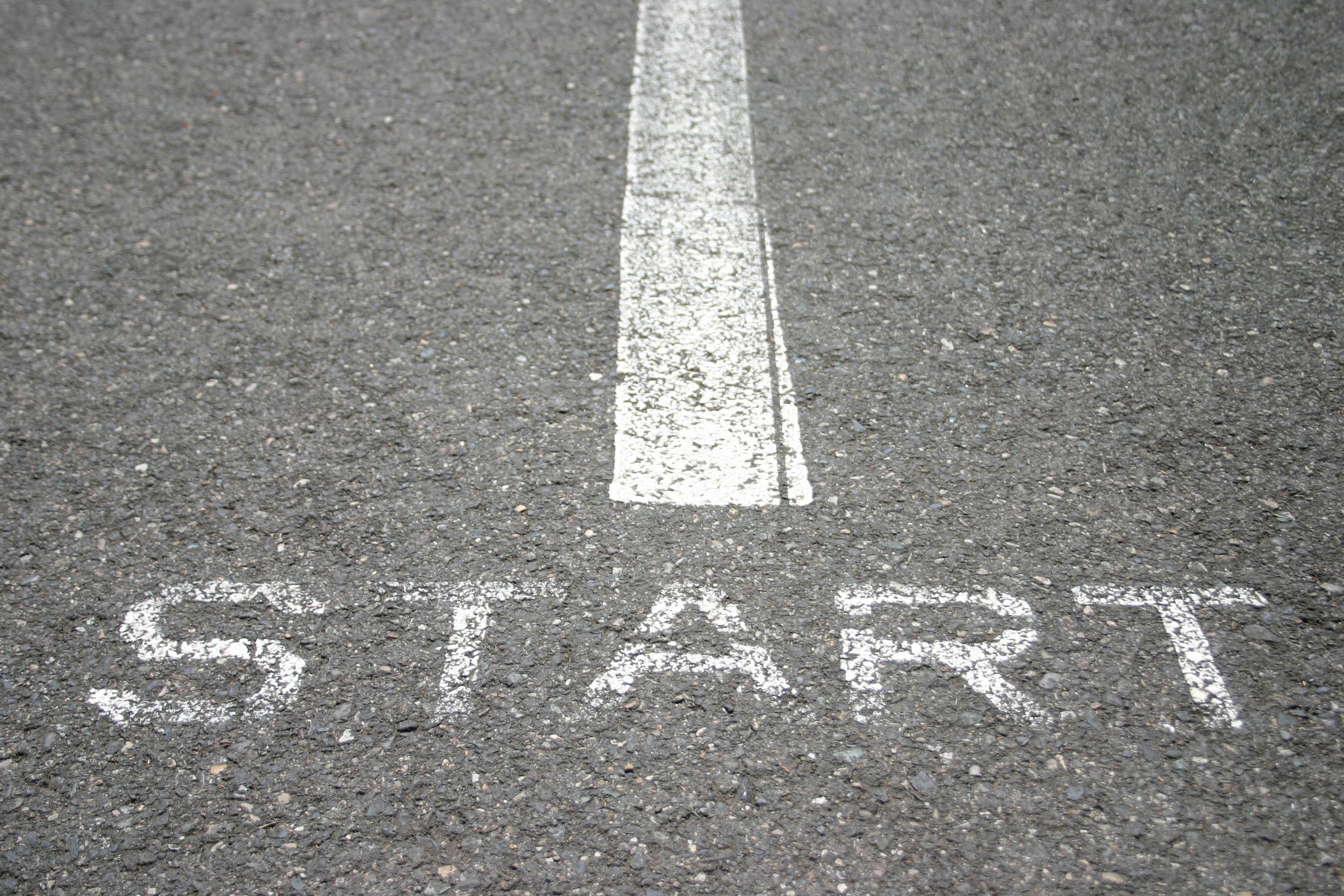 Most people assume marketing is only about selling your services or products. Marketing is about connecting with people. Get out there in your communities and start connecting! Marketing can start without a completed website, without a way for clients to sign up or a perfected pitch. It needs to start now! This week it's short and sweet so you can get out there and start marketing your business. Connect with those you are interested in working with and who can benefit from your services.