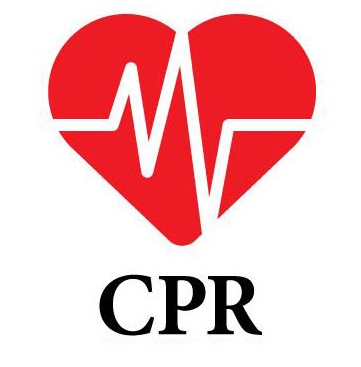 Dale Wakasugi could have been a dead man nearly two years ago when he went into cardiac arrest while he was refereeing a basketball game and collapsed on the floor at Fridley High School.  Spectators, including a 16-year-old student, used the school's automatic external defibrillator to revive Wakasugi by shocking his heart back into a normal rhythm.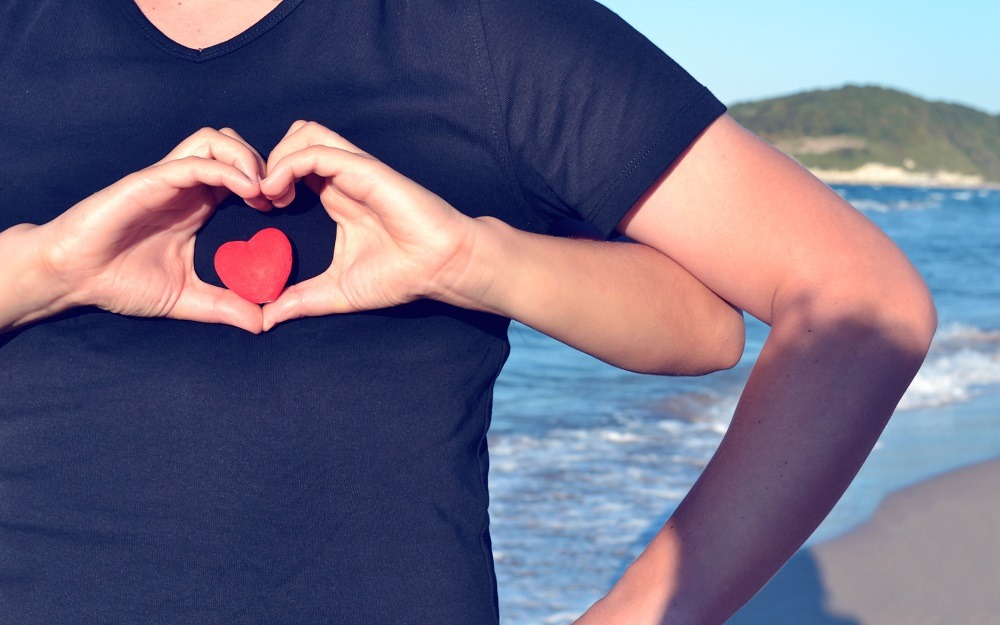 Wakasugi says, "I was given a second chance so I feel I'm on bonus time."  His mission is to get more AED defibrillators into public use, talk to schools about the life-saving benefits of CPR and train others to use the defibrillators effectively.  Now Wakasugi sells the defibrillators and provides others with information and education that could save their lives when used quickly and efficiently.
"Quick response is so crucial with sudden cardiac arrest," said Jody Redman, associate director of the Minnesota State High School League, which last month bought eight defibrillators, priced at $1,200 each, from Wakasugi for staff to take to state tournaments.
Two studies have found that installing automated external defibrillators in schools and public places could increase the survival rates of those experiencing sudden cardiac arrest asserts the American Heart Association's journal Circulation. According to the AHA, the rates of survival decrease by 7 to 10 percent with each minute that passes after cardiac arrest.  After 10 minutes, the survival rate drops to zero.
Researchers examined 1,710 American high schools, in one study, with AED programs set up.  Between December 2006 and July 2007, in 36 cases of sudden cardiac arrest, 30 of the victims received an AED shock, the study found.  It also found that 23 survived to discharge from the hospital.  Included are 14 student-athletes and 14 of 22 adults.  Although 83 percent of the schools that were studied had the emergency automated external defibrillator equipment in place, only 40 percent of the schools practiced an emergency training and education plan each year.
AED equipment installed in public places must be strategically placed for maximum efficiency and potentially life-saving value.  Strategic placement will also decrease costs and provide the best coverage possible, the studies found.
Personal trainers should have appropriate training with cardio-pulmonary resuscitation (CPR) and the use of automated external defibrillators (AED).  Continuing education and increasing awareness is critical to enhancing public awareness of the benefits of the AED equipment.