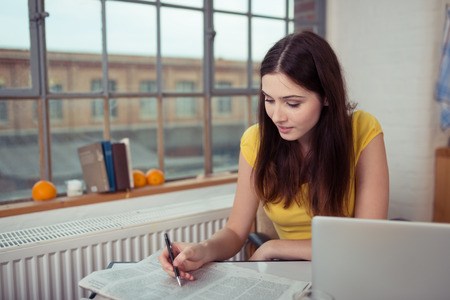 Where you begin personal training is often where you stay for awhile, so choose this place strategically and mindfully. There are many options for personal trainers seeking work. "Big box" gyms, private training studios and empty spaces looking for a renter are in no shortage. Use the steps below to help you initiate the hunt and make an aligned decision.
Start by deciding how far you're willing to drive to work. Make a list of all gyms within that distance. Create a spreadsheet or take notes and record the following information to compare the options.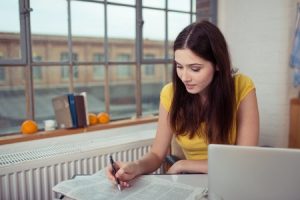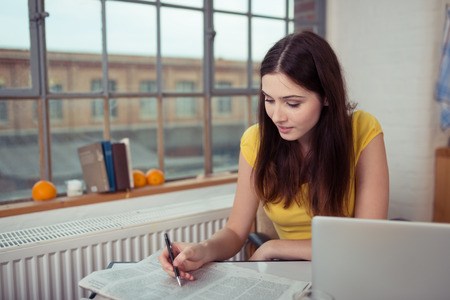 Is the facility hiring?
What do you need to apply?
What is the personal training rate for clients?
What qualifications do their current trainers have? (certs, experience)
Are the personal trainers employees or independent contractors?
Employee vs. Independent Contractor/Self-Employed
Employees get paid hourly wages and have taxes accounted for. Independent contractors (IC) manage their own finances, have liability insurance and pay their own taxes. The information below is helpful for those seeking both employee and IC positions. If you want to rent your own space and become a business owner you'll want to start working on a business plan. Also consider finding a mentor to guide you through the process.
Choose where to apply for a job
Once you've narrowed down where you want to work, go for a visit! Most gyms offer a free day pass and if not it's probably worth your money to purchase one. You can get a great feel for a facility by doing a workout there and noticing the fitness staff in action.
Once you've honed in on your favorites further, make another visit, but not in your gym clothes. Ask to speak with the personal training manager. Be casual, tell them you're considering applying.
When you drop in, bring the paperwork suggested below in a folder or manila envelope just in case you need it. The gym will likely have an application that you can fill out on the spot if the moment strikes you right. If the PT manager isn't there talk with the next best person.
Questions to ask:
Are you currently hiring personal trainers?
Do your personal trainers have the opportunity to work on the floor or teach group classes?
How do your personal trainers get clients?
How do I apply?
May I drop off this packet with you?
Preparation and paperwork
As you prepare to apply to the gyms you've chosen, make copies of the following for each place:
CPR/First Aid Certification
Personal Training Certification
Resume
Cover letter
Three references of people the gym manager could call to ask about your personal training abilities
In future posts we'll dive into the paperwork further, provide samples and talk about the interview process. Subscribe to our blog and stay tuned in!
Are you on the job hunt for a personal training position? Come and tell us about it.
Chat with other NFPT Certified Personal Trainers over here in our community group!