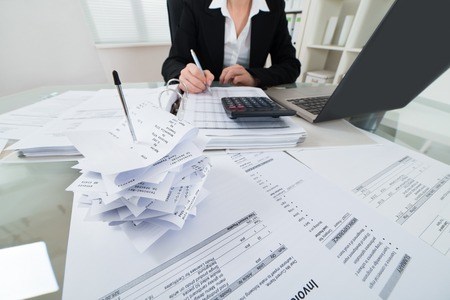 Retaining a current client is worth more than getting 10 new clients.
Make sure you give appreciation to your current tribe. Renew their fitness vows with a goal review for 2015 or do fitness assessments with them. Spend some time acknowledging their hard work from last year and talk about what you can work on together this year. Many trainers assume their clients will just keep training with them. Showing them you want to earn their business all over again will make you a keeper.
Ask your current happy clients for referrals.
After you've made sure you appreciated your current clients and taken good care of them, it's appropriate to ask them to tell their friends. You can use Valentine's Day as a motivation. Give out a coupon for free consults to do fitness tests or free 30 minute sessions. Tell your clients they can give them to a friend or loved one as a Valentine's Day gift and encouragement to keep hearts healthy and happy! They may or may not pass these out, but you'll never know unless you make the offer.
Consider a pay raise.
This will vary between trainers and regions, but it's something to think about. Even $2 x 30 clients/week = $60/week x 4 weeks/month = $240/month. Wouldn't this help you with groceries and gas? If you haven't raised your rates in more than two years, it's time to consider it. Once again, make sure you've been on your game and earned it.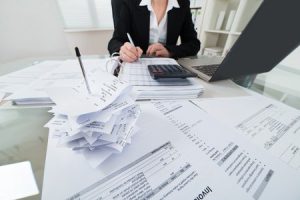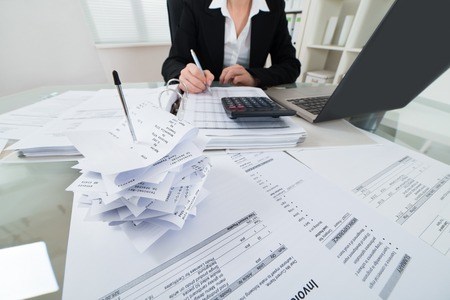 Get organized.

Are you tracking your income and spending? Top earning personal trainers are diligent about keeping receipts and recording write-offs. They track sessions each week and each year, keeping a record of weekly/monthly earnings all year round. It helps keep them motivated. You can make an extra $1,000-$5,000 just by getting your books in line. Plus, it tells you when your slow trends are, so you can put more effort into marketing during certain months. You may have gotten into this field because it was a hobby and it was fun, but it's time to treat it like the business that it is!
Network and Trade
Do you know a nutritionist or massage therapist you like and trust? If so, great! If not, it's time to start networking. A secret to getting more business (and stable customers) is to work with someone who provides a service your customers use, but that you don't offer. You can do all sorts of things to get in front of each other's customers.
Trade a newsletter/blog
Trade 30 minute consults for each other's clients
Set up a collaborated workshop where you pick a common theme and share information with both sets of clients and their friends
Simply tell each other's clients about the other person and share business cards
It's important that you are both on the same page and trust one another. It's possible you could lose a client to this person if your client decides to re-allocate money to see them. Try to keep an open mind and encourage this. You might lose someone short-term, but the potential for gains out-weighs the loss big time.
Pick one and get moving!
Choose one of these that's missing in your business and that you feel comfortable.  Give it a try and let us know how it went in the comments or on the NFPT Facebook page!