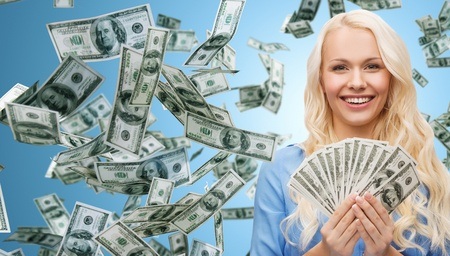 There are quite a few misconceptions these days about being a personal trainer. Some of these myths cause people to shy away from chasing their dream of entering the fitness industry, while others have the opposite effect and convince people to get in for all the wrong reasons.
Let's take a look at four of the biggest whoppers that bring about disillusionment, and explore the truth about being a personal trainer.
Absolutely anyone can be a personal trainer. The acceptable thing to say is that, that statement is correct on all accounts. Anyone can do it!
But, the truth is that while just about anyone can sign up and take a certification course, it takes a special personality to become a successful personal trainer for the long term. It takes a genuine interest in people, and the ability to relate to them.
A passion for fitness should go without saying, but passion is so important that it still deserves a mention. This passion should not, cannot, be a passing phase in a trainer's life. The best way to be sure it's passion and not a phase is to have at least two years of a consistent fitness or sports activity under your belt. With the time, commitment, and cost it takes to study and pass a certification exam, it's something you want to be sure you love before leaping into.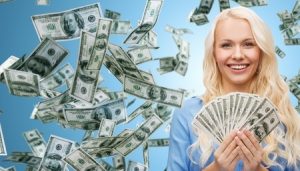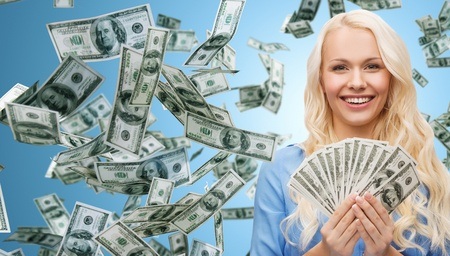 Training is easy money. The easy-money myth comes from the clichés of trainers circling gleaming equipment, barking orders at a scared client before heading off to do their own workout and participate in muscle-related bro talk.
I'm not sure how exactly to put into words how off the mark that is.
In reality, there's continuing education to consider, plus learning how to work effectively with different personalities, goals, and capabilities in order to get the best out of each client. To put it simply, being a personal trainer is hard work just like anything else worth doing. However, being successful is definitely achievable.
I'm too old to become a trainer! This can be a surprisingly potent concern. In a society where we're all told, or at least have heard about, aging out of careers and being replaced by younger people (who will then someday suffer the same exact fate), it's no wonder people self-assign a shelf life.
It's especially understandable in an industry, such as fitness, where it's long been thought that the emphasis is on youth and looks (but we all know it's about being healthy and fit, right?).
Here's a dose of reality: In a recent demographic survey of NFPT-certified trainers, the highest percentage of active trainers fell between the ages of 50-60, with the age range of 42-49 coming in at a super-close second place.
Don't let age stop you from finding a place in the industry. For more on the topic, check out  How Old is Too Old…?.
If I work at a gym, I won't have to market. The fear of sales is real, and that's what marketing boils down to: sales. While it might still be possible to find some gyms who feed their staff personal training clients, they are becoming fewer and far between.
The fact is that, even though you might work for a gym, you most likely will still be expected to work the floor. That is, to go around, introduce yourself, talk up the personal training programs and schedules at the gym. In other words, you will likely still be expected to market and sell services.
Want some good news? The better you get at marketing and talking up your services in such a way that people want to pay for them, the more confidence you'll have, and you'll be less dependent on the gym. If you ever get bitten by the entrepreneurial bug, you'll be much better equipped to go out on your own and survive.
So take the cue from clients. They're in new territory, likely a little hesitant and nervous, and yet they forge ahead! Adopt their attitude and apply it to your marketing.
And forget about those myths. The sooner the better.
Join the conversation on our Facebook page to comment on this article or ask questions.
If you're an NFPT Trainer, join our Facebook community group!