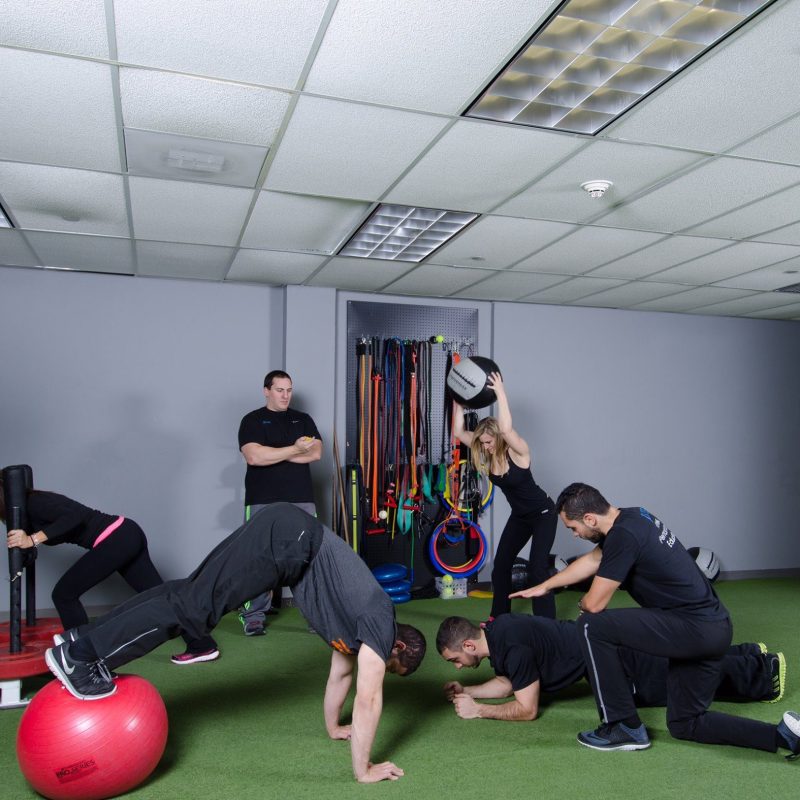 If you're looking for a place where you can get educated, become certified and begin your personal training career all in a series of guided steps then The Arena in White Plains, NY is looking for someone like you. This personal training and fitness center gets new trainers on their feet and they're actually hiring right now! (5/2017). Find out how to get your feet in the door and what it takes to succeed from one of the consulting partners.
Charles DeFrancesco provides all the in-house education to staff. He's got experience in every aspect of the industry: teaching, writing, curriculum development, insurance, collaboration with medical professionals and consulting with corporations. He's an excellent resource for personal trainers.
Personal trainers who work at the Arena also make house calls. The Arena has a general membership and also massage therapy services with a performance focus. Personal trainers are a mix of employees and independent contractors. Here's what Charles has to say about getting hired and succeeding at The Arena.
What is the application process for your facility?
When we look to fill a trainer position, we advertise on local job boards, social media, and trainer websites. Additionally, we always use our connections and word of mouth to find qualified candidates. All candidates are required to submit a resume. Cover letters are not required, but more information always help speed up the process. When we hire new entry-level trainers, we do not require that they have preexisting credentials or experience. Our facility offers an intensive certification program through NFPT plus a variety of specialty continuing education courses.
We require all new staff members to complete an internship program regardless of their prior experience or their credentials. This includes shadowing an experienced trainer. Trainers who are not certified will have to take the NFPT course and accreditation, but those with an existing accreditation will only need to complete the specialty courses and CECs. We do not allow uncertified trainers to work with clients ever; once a student trainer is certified they can train clients under the supervision of a senior staff member, and we offer this student training at a discounted rate.
What do you look for during an interview?
During an interview I focus on what the trainer's long term goals are and what kind of work ethic he/she possesses. Personality and energy levels are very important, plus he/she must be willing to work hard and  strive to be the best.
Do you have a practical? What's that like?
There is no practical in the interview, we just ask about training philosophy. The practical part of training is extremely important though. Workshops are included in the internship, and they involve hands-on applications of form and function taken from textbooks written by gurus in the field.
What do you look for when hiring a personal trainer?
We look for candidates who are passionate about what they do and that understand that knowledge is power. They must be willing to learn and be able to take direction
Do you employ personal trainers or are they independent contractors?
Most of our trainers are employed and receive a W2. However, we do have a few independent contractors who train their clients and pay an hourly usage fee.
Once they're hired, what do they need to do in order to start work?
Before starting at our facility, all trainers must provide a copy of their license, CPR, and insurance, and certified trainers must give us a copy of their certification. New employees are required to fill out a W4 form and provide banking information for direct deposit. Additionally, all new trainers are given floor hours so they can learn our systems and learn how to market themselves.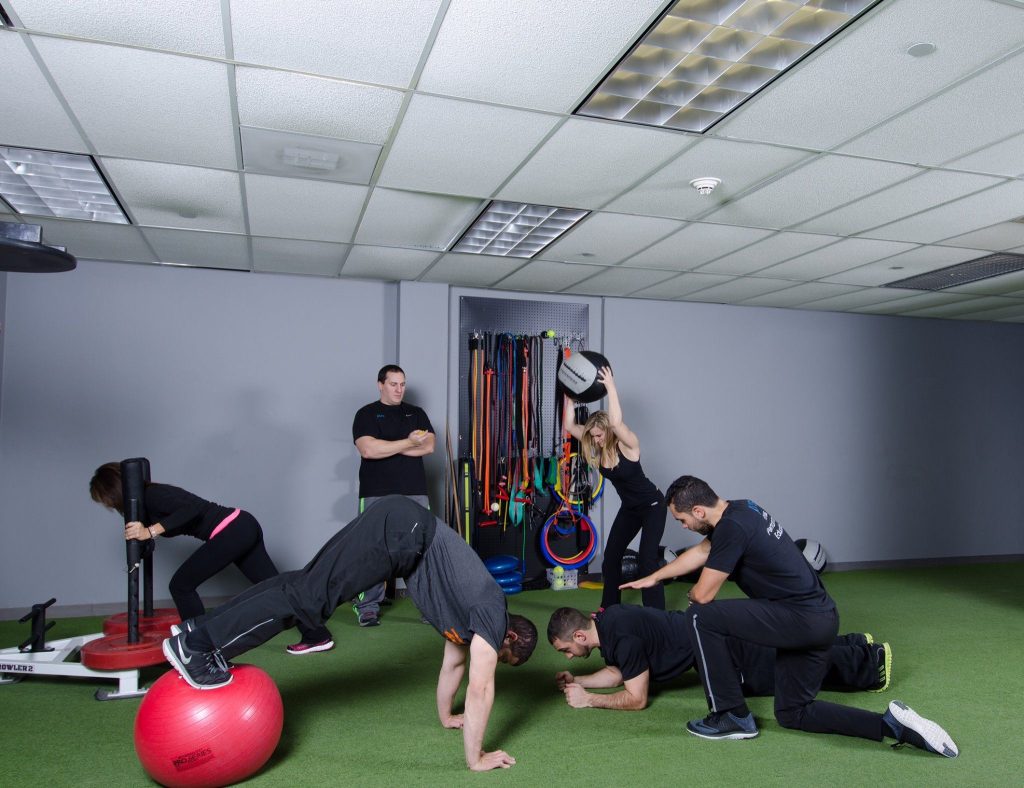 What is the 1st day like on the job at your facility?
The first day on the job is a lot of paperwork. The new trainer must learn how to use our software, plus they must learn our philosophy and the daily operations of the gym. He/she is taught how to answer the phones, to complete paperwork, to clean the gym and wash towels, to answer phones, and how to assist gym members.
How does a new trainer get clients at your facility?  
A new trainer does not get any clients until they complete our internship, unless they are under the strict supervision of a senior level trainer. We offer complimentary evaluations to all members, which we use as a marketing tool to find clients. When they are ready, new trainers are assigned evaluations, phone calls, and outside marketing events to obtain leads.
When you think about the 1st 30 days of a new trainer's career at your facility – what makes or breaks their success?
Success is determined mostly by employee effort. Our most successful trainers take the education seriously, and they don't procrastinate reading the certification manual or completing the online education courses. Additionally, those who are punctual, reliable, and show their desire to learn are generally the best trainers.
Do you have a story about a trainer who did really well during their 1st 30 days and 1-2 reasons why?  
I have been lucky to have found a few trainers who really stepped up to the plate and aced their first few month. They quickly took their courses, they didn't complain, and they went above and beyond what was asked of them. They came into the gym on their own time when they didn't have to be there and constantly asked to learn more. They were open minded and passionate about learning and being the best in the field.
Do you have a story about a trainer who didn't do really well and 1-2 mistakes they made?
Unfortunately, I have about a thousand of these stories. Usually, these trainers think they know it all, and they are very arrogant and resistant to learning new things. They usually are dishonest and do not respect the senior trainers. Often, they decline opportunities to find clients, and many of them call out sick and show up late on a regular basis.
Get in touch with the Arena and get hired!
[info type="facebook"]If you're an NFPT trainer, join the Facebook Community Group to become involved with your peers today and if you're not, come chat with NFPT here![/info]