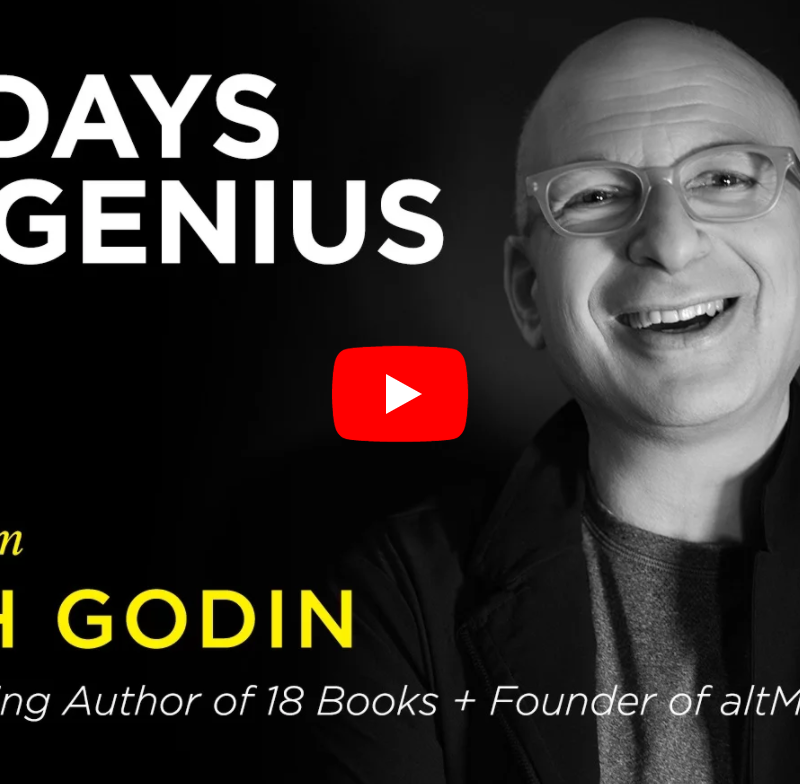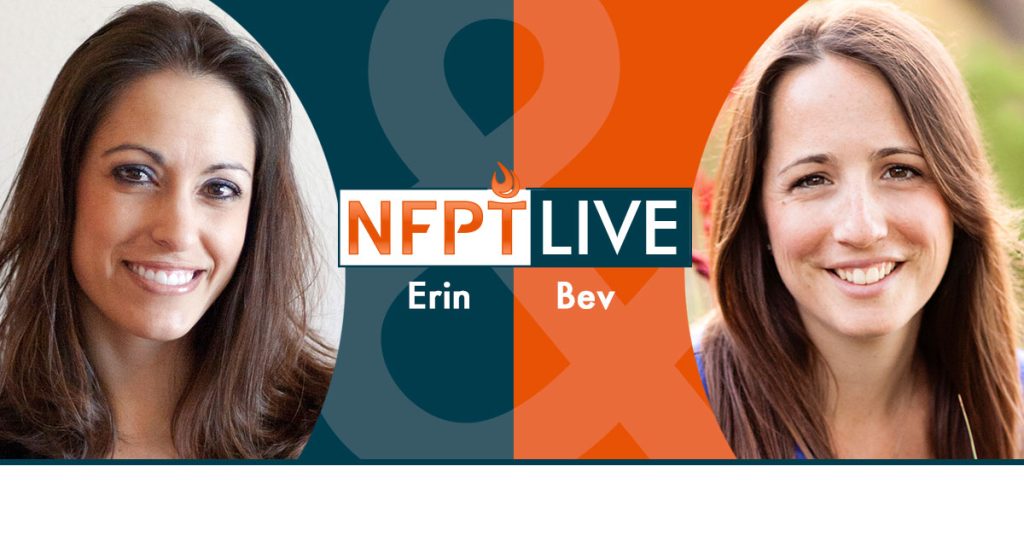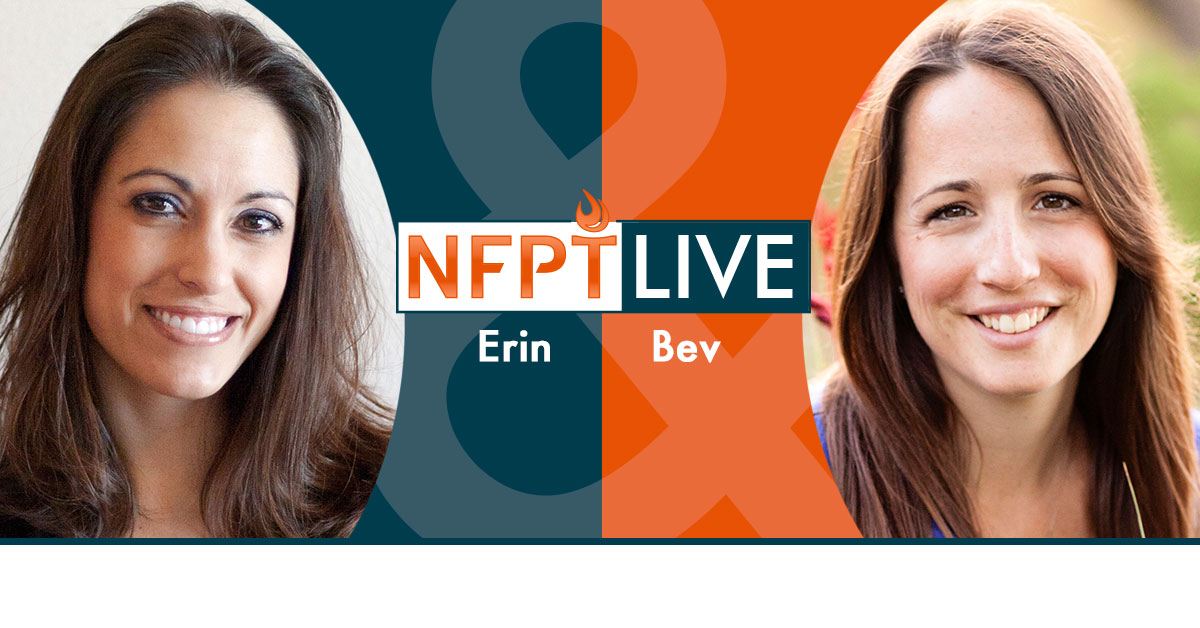 Everybody needs a mentor. One of our new favorite people to follow this year is Seth Godin and this interview he did on Creative Live. Seth Godin is a best selling author and incredible mentor to many people, but what's really great about him is the way he SEES the world and people.
In this episode we talked about:
It's the small things you do each day that make change happen
Would anyone miss you if you disappear tomorrow?
Persistently, consistently, and generously bring it forward
Educating in a way that influences change
Stop reading reviews, it won't make your work better
Creativity is messy and painful and comes without guarantee
Some of our viewers said:
No such thing as an "overnight success " it is many many un-slept nights!
sometimes people just need a fan, someone in their corner to root them on …you can make a powerful positive impact by just caring and sharing the love
A lot of times when people disagree with you if you look at what they say you find they are so far off what you said that their opinion is meaningless.
"Educating the mind, without educating the heart, is no education at all"- Aristotle
thats a great thought. yah its about focusing on the things that don't change. the elemental. it's what seth does
c o n t e x t
I couldn't agree with you more about the approach to learning. My master's degree is in elementary education. It's a battle to get these kids motivated to learn.
one of my favorite seth ideas is staying focused on who you're serving. community is all about the larger fabric. what are the threads depending on you?
"Give a man a fish and you feed him for a day. TEACH a man how to fish, and you feed him for a lifetime."- Lao Tzu…. so educate everyone you meet or train.
"Dreams don't work, unless you do"- unknown person. Maybe it was Confucius.
pulling not pushing
NFPT Live Episode #28
[info type="facebook"]If you're an NFPT trainer, join the Facebook Community Group to chat with other trainers. If you're not, come talk with NFPT here, like our page, and get updates on when we go live weekly.[/info]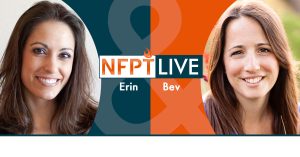 Next Week: Episode #29 – 5 Client Questions to Influence Change
Subscribe to our Live Show on FaceBook to get updates when we're on or mark it on your calendar so you remember to tune in. We'd love to have you on the show Wednesdays at 9 am PT, 10 am MT, 12 pm ET.