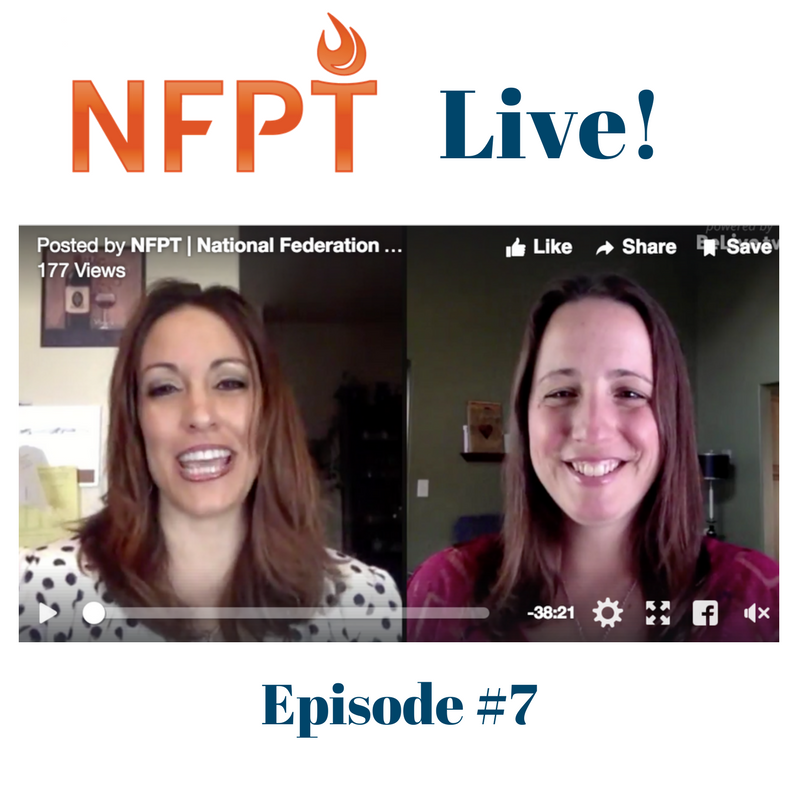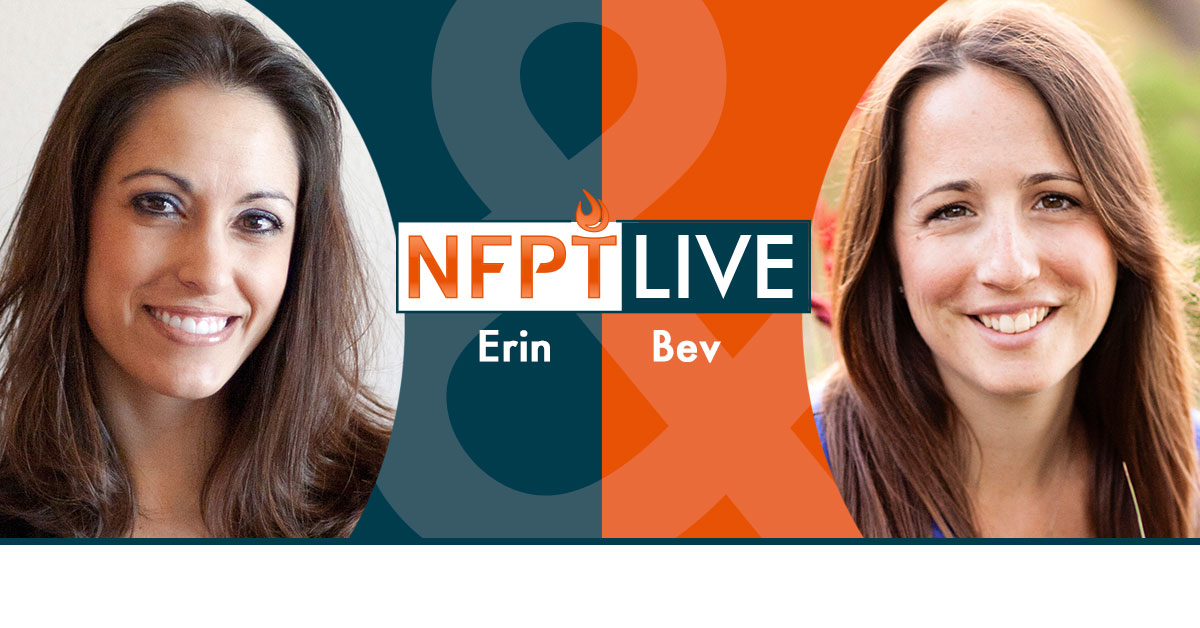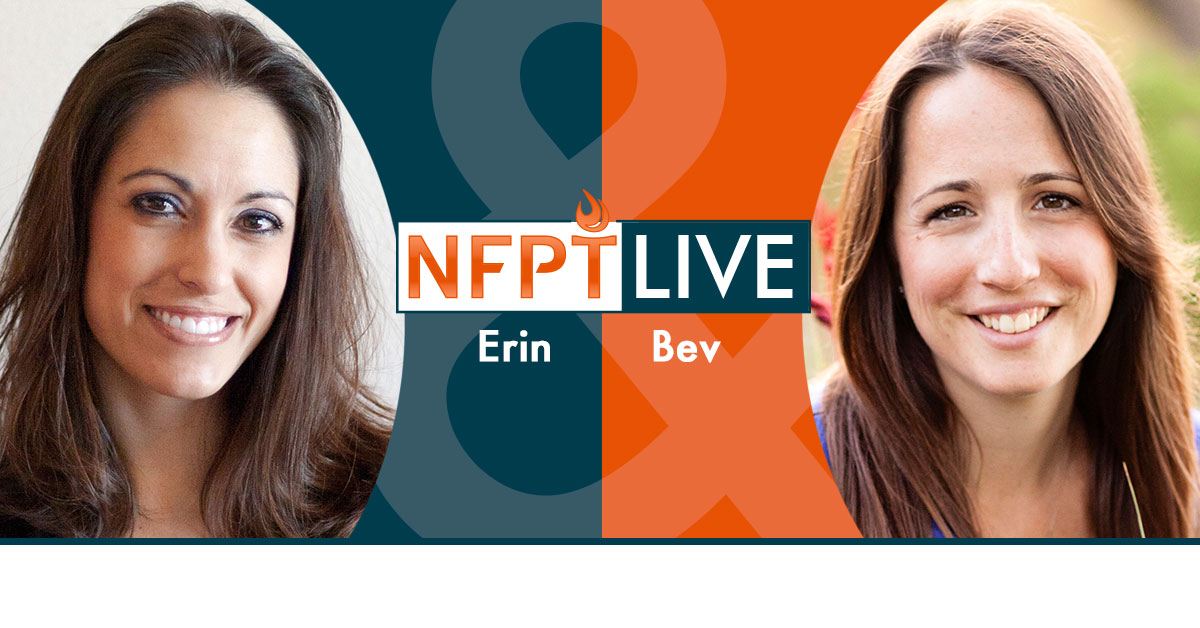 Many of us have a love – hate relationship with comments, complaints, and criticism. We need them to grow, but it doesn't feel good to hear about what you didn't do well. Even when there is a lot of positive feedback coming your way, it's that one negative remark that always seems to stand out!
We decided that clarification, communication, and curiosity are some of the keys for dealing with feedback. Along with having mentors and/or colleagues you can lean on in moments of distress from feedback.
In this episode of NFPT Live we discussed:
*Filtering through comments and criticism.
*How to handle comments and complaints.
*Stories about comments and complaints.
*Boosting your confidence to handle client comments.
*Questions to ask clients if you are looking for feedback.
*Why complaints and comments publicly on social media can be good.
Some of our viewers said:
I appreciate criticism when it comes from a place of truly caring and a place of truly knowing me. It's hard to accept criticism when it comes from a place of assumptions and anger.
Taking a clients praise in stride and remaining humble is a counter balance as well. Clients should ask questions, as they should be learning from you as well.
"Complaining without proposing a solution is just whining"- T. Roosevelt. I like this quote to help filter constructive criticism from just being negative.
NFPT Live Episode #7
[info type="facebook"]Share feedback you've received with us. Good or bad! If you're an NFPT trainer, join the Facebook Community Group to hang with other trainers. If you're not, come chat with NFPT here, like our page and get updates for when we go live weekly![/info]
Next Week: Episode #8 – Mock Personal Trainer Interview
Subscribe to our Live Show on FaceBook to get updates when we're on or mark it in your calendar so you remember to tune in. We'd love to have you on the show!