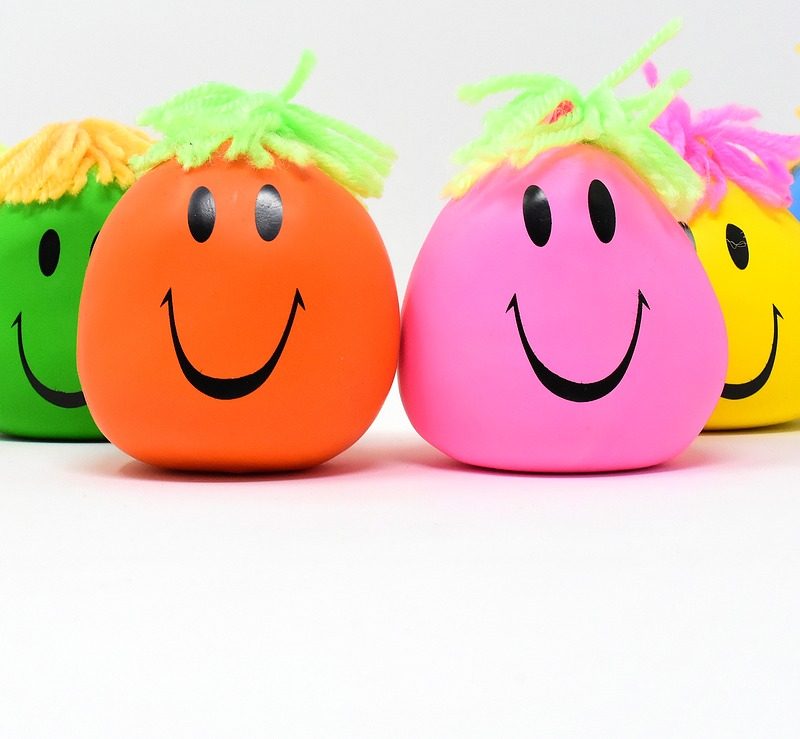 Stress, distress, eustress…These buzz words are getting attention right now, but how can they be leveraged and used to fuel your passion for fitness and with your training your clients?
Stress is the body's response to changes in its inner or outer environment. It's also a state where there's emotional tension or strain resulting from a demanding or adverse situation or changes in the environment. These conditions are called stressors.
In a nutshell, a stressor can be anything that causes the body to experience a stress response.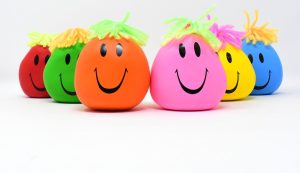 Examples of stressors or distress events are:
deadlines
rent & bills
managing a team
finances/budget,
life events (moving, changing careers, having children)
But, there's good news! Hans Selye, the 20th-century endocrinologist and scientist that trailblazed the road to stress research, pointed out there are two types of stress: Distress and Eustress.
Fatigue (chronic tiredness)
Sleeplessness/Difficulty falling or staying asleep
Moodiness (anxiety, irritability, sadness, frequent crying)
Temper tantrums/struggle to control angry outbursts
A change in appetite (increase/decrease)
Headaches, backaches, chest pain
Difficulty/trouble breathing
Digestion issues (constipation, diarrhea, nausea)
A consistently negative attitude
Feeling overwhelmed
Struggles with concentration
But remember, not all stress is bad stress!  
There is eustress, which atually can be beneficial to the body. The prefix "EU" comes from Greek and means, "good."  So the word  literally means  "good stress". While Selye popularized the concept of eustress, we have to also credit Richard Lazarus for exploring the impacts of eustress.
Examples of eustress events: 
Reaching financial goals
Training a successful client
Business expansion
Earning a certification
Completing a specialization course
A wedding
Birth of a child
Going on a vacation
A promotion
Reaching a personal or professional milestone
 Examples of the body's eustress response:
Increased focus
Heightened energy
Motivated attitude
Feelings of confidence
Improved performance
Perception that the task can be accomplished
Belief that the end result will be positive
Feelings of excitement
Using eustress to balance distress is one effective way to manage stress and to use it as fitness fuel!
By choosing to do activities that create eustress (good stress), it creates a good reaction in the body and helps to handle distress.
Movement/Fitness related activities
Socializing with friends
Meditating or practicing mindfulness-based activities
Listening to positive, uplifting music
Eating healthy, "stress-busting foods"
Talking about distress to someone you trust, who understands, and can help you problem-solve
You can also take time to focus, reflect, journal, and celebrate about eustress-ful events happening in your life such as the examples listed above. Or even try discussing some eustress-ful events with friends, family, and colleagues. Chances are, they will have some to discuss with you. This allows the impact and influence of the eustress to expand.
As the holidays near, check out and share with your clients our 30 Day Stress Reduction Challenge before the Holidays. It's a great outline and challenge to leverage the concept of eustress!