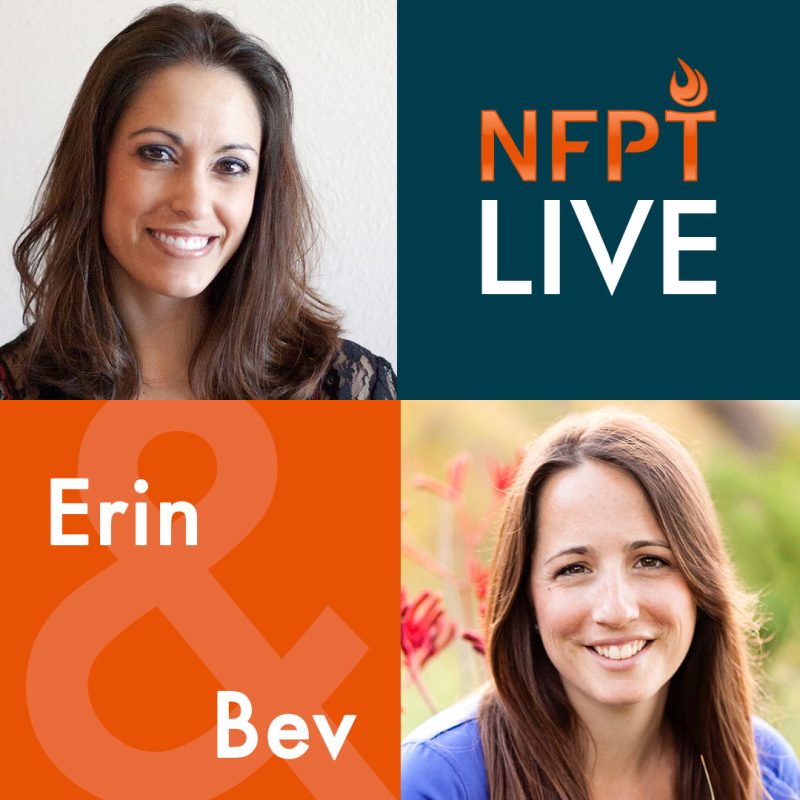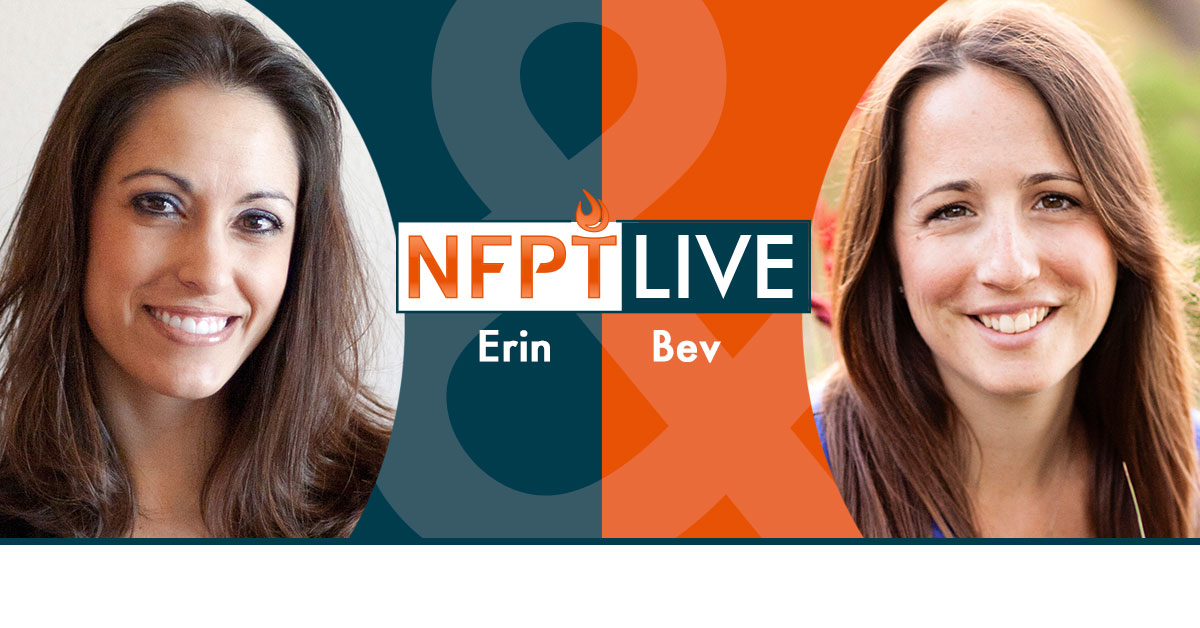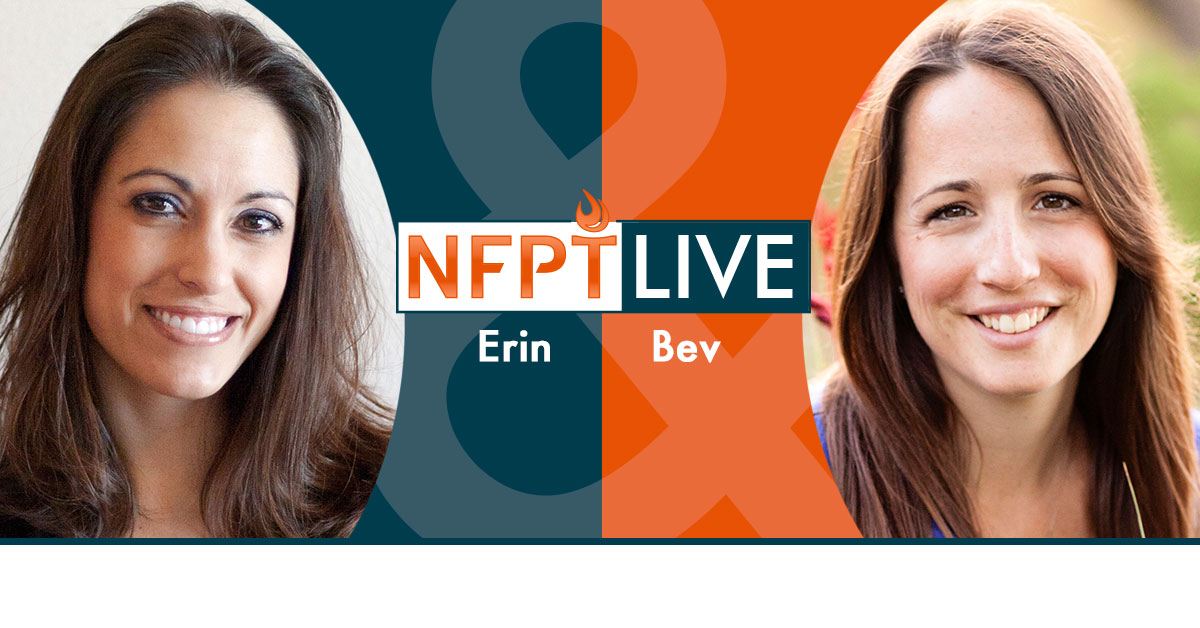 Keep the clients you have so you don't have to find new ones constantly. That's client retention. It benefits your fitness business and helps people with consistency and results. If your clients are indeed getting the results they desire. One of the main reasons people quit personal training aside from money is because they aren't getting what they came for. There are quite a few ways to ensure that they do.
In this episode we talked about:
*Shoes and feet – in the opening segment.
*Results as a path to retention.
*What "results" means to different people.
*A simple and time-tested method to getting results.
*Using fitness assessments and notes to measure results.
*Sometimes results are outside your control or your scope of practice.
*How mentors can help you get results with clients.
*It's never too late to find a fitness internship.
Some of our viewers said:
If you always do what you've always done, you'll always be where your at.
Good questions are so important!
Record keeping. Jot down all these conversational assessments, date them!! Get them out every few weeks and give the feedback to our clients.
Indeed…pacing is important….
Thanks so much. 40 minutes well spent.
NFPT Live Episode #11
[info type="facebook"] If you're an NFPT trainer, join the Facebook Community Group to chat with other trainers. If you're not, come talk with NFPT here, like our page and get updates for when we go live weekly.[/info]
Next Week: Episode #12 – Alcohol and Fitness – a duo worth discussing
Subscribe to our Live Show on FaceBook to get updates when we're on or mark it in your calendar so you remember to tune in. We'd love to have you on the show.