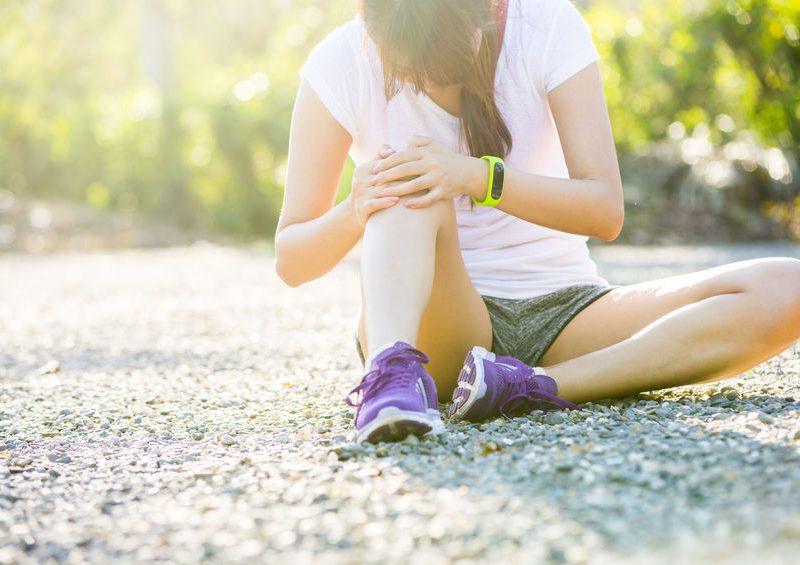 How do you proceed when a client enters a session with a minor injury? As personal trainers, we hope and expect our clients will adapt to the programs we uniquely design for them. Still, it's equally important to remain adaptable and flexible in our approach to personal training. We are, after all, in the people business and people inevitably encounter issues that can threaten to derail progress or halt it altogether.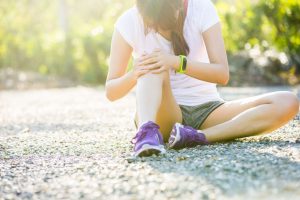 Set the Tone for the Session
If a client comes to the session with a minor injury such as a sprained ankle, exaggerated muscle soreness, or shoulder discomfort, investigate first (and take notes!). Find out:
The location of discomfort or injury.
What was the potential cause of the injury?
When the injury occurred or became evident – was it after a training session or outside of the gym?
Is the injury acute or related to a chronic condition?
What conditions seem to aggravate the injury?
Once you gather the initial details, ask your client if he or she has had the injury assessed by an athletic trainer, physical therapist, or another licensed practitioner capable of performing such an assessment. Injury evaluation and diagnosis are outside the scope of practice of a personal trainer.
If your client has seen a medical professional for this injury, contact that professional to determine if it is medically contraindicated for the client to train with you for a given period of time.
It's possible to work around many injuries, but recommended to rule out serious contraindications prior to doing so. This is especially critical if the client continues to experience pain over a two to four-week period. If in doubt, refer them out.
Goals for Training an Injured Client
There are three main goals when it comes to working with an injured client:
Make movement painless.
Avoid exaggerating the existing injury.
Promote rest when it's best (use the RICE principle when directed and necessary to do so).
How to Change it Up
Shift the focus to training unaffected areas of the body by using some of these suggestions.
Get in the water. For clients who are used to weight-bearing activity such as running or heavy resistance training, an injury can seem insurmountable. If you have a client who fits that profile and you have a pool available, get your client in the water. Water provides a type of resistance (greater than that of air). Try having your client swim or perform water sprints.
Go with bodyweight. Bodyweight is resistance and can be used effectively as a training mechanism. Try creating a 15-exercise circuit to get the job done.
All about core. Make the session a combo of cardio and core work.
Focus on flexibility. Take the client through a 30-minute stretching session and incorporate some gentle Yoga or Pilates movements.
Go opposite. If it's a lower-body injury, focus on resistance training the upper body. Do the opposite if it's an upper-body injury.
Fortunately for you and your clients, programming a workout is mostly without boundaries. Get creative and get and keep your clients moving. Most importantly, rule out a chronic injury and stay in communication with your client's doctor or physical therapist.
Your responsibility is not to rehab an injury, but to use exercise guidelines to safely and effectively progress your client towards his or her fitness goals. Part of that responsibility includes referring out to the appropriate medical professional if you are unable to ascertain a client's limitations.
In what ways can you creatively adjust a program for an injured client?
__________________________