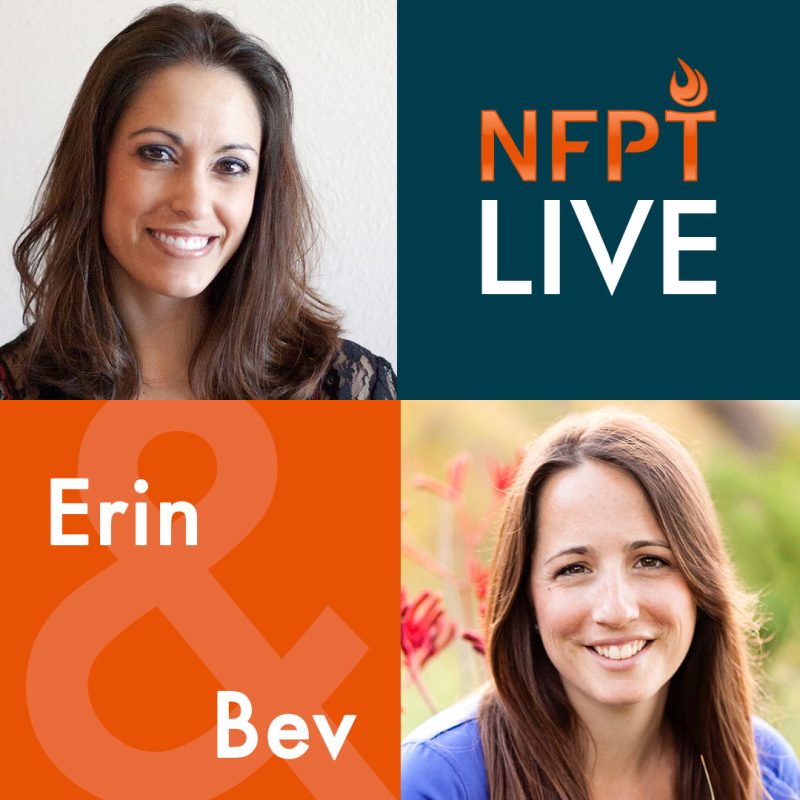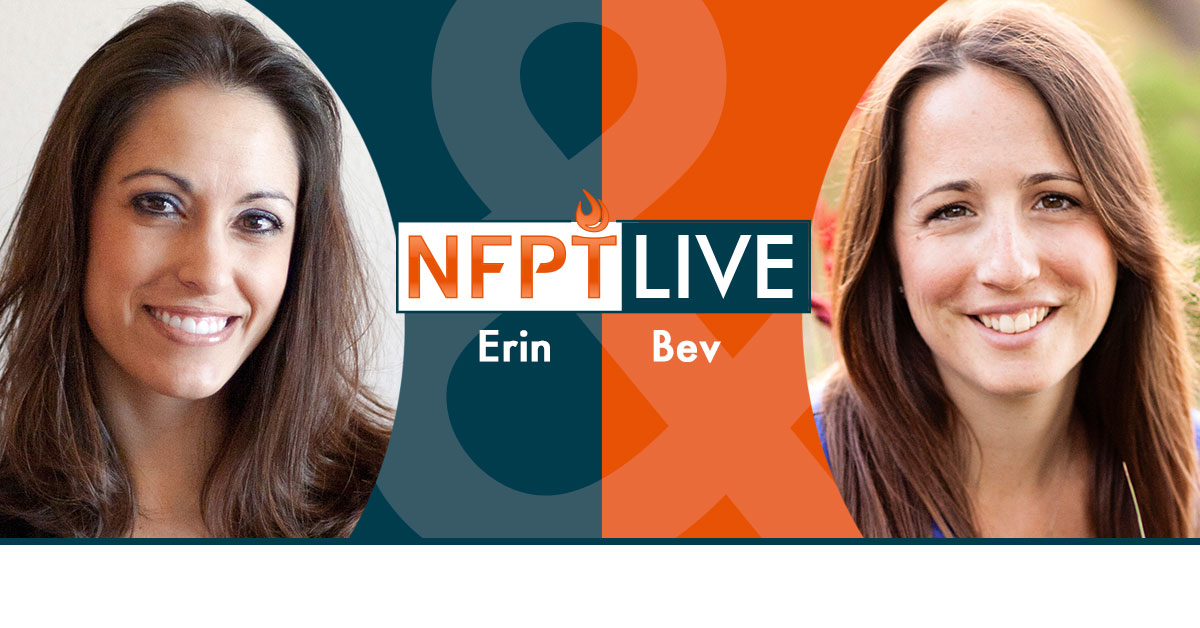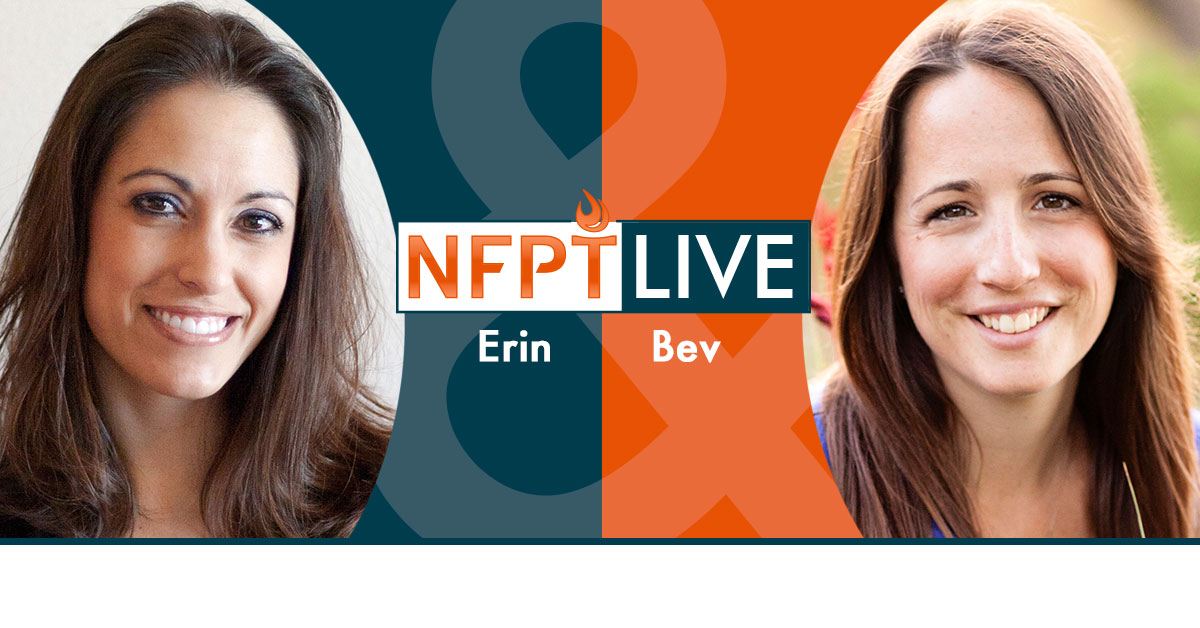 Your first session with a new client determines whether or not there is a second session. It can be stressful and feel like a lot of pressure trying to meet the expectations of someone you don't know. Ultimately it'll either be a good fit or it won't and it's ok if it's not. It's still important to put your best face forward and have a plan in place so that starting with a new client is smooth and stress-free for you (and them).
In this episode we talk about:
*What to do before the first session so that time is maximized.
*Possible first session package ideas to stretch out the potential for results.
*What a first session might include, the possible layout.
*Using fitness assessments and how they fit in (or don't).
*Why some clients don't come back again even if you did your best.
Some of our viewers said:
"Before anything else, preparation is the key to success."- Alexander Graham Bell
So, true Erin. It's okay to lose a client.
NFPT Live Episode #10

[info type="facebook"] If you're an NFPT trainer, join the Facebook Community Group to chat with other trainers. If you're not, come talk with NFPT here, like our page and get updates for when we go live weekly.[/info]
Next Week: Episode #11 – The Key to Personal Training Client Retention
Subscribe to our Live Show on FaceBook to get updates when we're on or mark it in your calendar so you remember to tune in. We'd love to have you on the show.