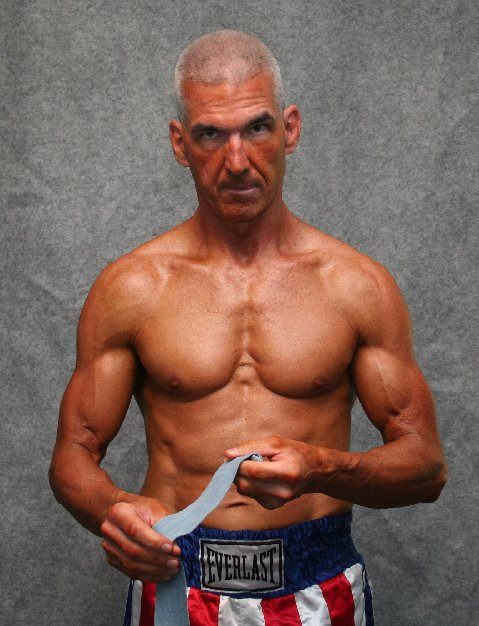 We have many amazing affiliates that we got to work with and talk to on a daily basis. Most fitness professionals will stay in the personal training aspect of the industry from 3-5 years. Here at NFPT, we have been fortunate enough to have a bunch of trainers maintain their certification with us for 20 or more years! For our 25th Anniversary, we would like to publicly recognize those trainers who have been faithful and loyal to us from the very beginning. Today we would like to recognize Bruce Bryan.
How long have you been certified with NFPT?
21 years.
Why did you choose NFPT?
The NFPT's emphasis back then was on weight training. My emphasis has always been on weight training. It was a perfect match!
Why stick with NFPT? What motivated you to be a personal trainer for so long?
NFPT's administration is great to work with. I never feel uncomfortable calling headquarters to talk or ask questions. Training and coaching is what I have done all my life.
What made you decide to become a personal trainer?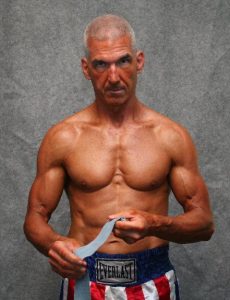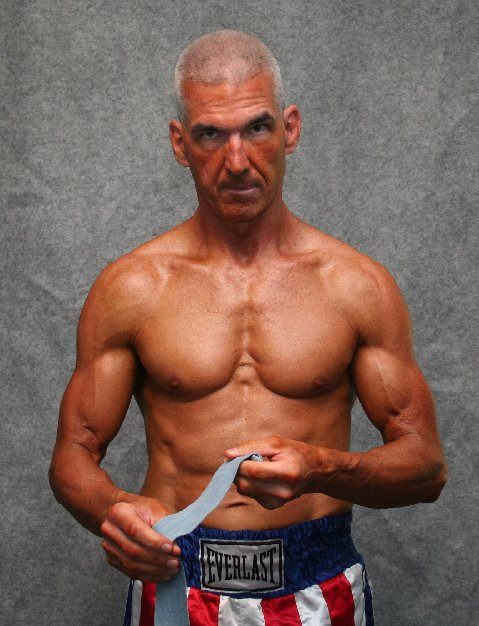 I was pretty much born into working out. My father was a high school P.E. teacher, football and wrestling coach. Although I don't remember details, I started participating in his high school wrestling practices and workouts at age 4. There wasn't such a field as "personal training" when I started college. I majored in education. The whole 4 years, thought, I kept busy helping other athletes with their training; especially their weight training. After I graduated in '82 it was just a natural progression to keep it up. I never did get around to school teaching. I've been training people ever since; probably always will.
What changes have you seen in the industry?
I see more and more women training seriously with weights. I see more people in their 60's and even 70's working out. One of my strongest male clients is 71. I have seen an increase in participation in my boxing fitness classes, especially with women. 10 years ago, if I taught a boxing class, it would be me with 6 or 7 guys. In the last 4 or 5 years it has become me with 3 or 4 guys and 8 or 10 women (some of whom are just as tough as the guys)!
What has been your hardest challenge as a personal trainer?
I don't have much tolerance for people with no heart. You know, the clients who think everything should be fun and easy, no sweat, have an excuse for everything, sabotage their workout with poor diet, then complain that they're not getting anywhere. "If it was easy, anybody could do it," is probably my most used line.
What has been your most rewarding experience as a personal trainer?
The reward is the opposite of the last answer. Watching people who you have helped and worked with achieve or surpass their goals, become more fit physically and mentally; develop confidence, begin to walk taller, become more out-going, transforming into leaders who, in turn, begin to help out and work with other new people. They seem to just become better people in general because they feel fitter, stronger and more in control of themselves as well as their environment.
Any advice for those who aspire to stay in this industry as long as you?
Do not try to get too big too fast. Know your limitations, especially if you are a one-man business like myself. Don't make a work schedule that you cannot keep. Do what you say you're going to do. You are your own best commercial. If you aren't in outstanding physical condition yourself, not many good clients are going to want to know what you have to say.