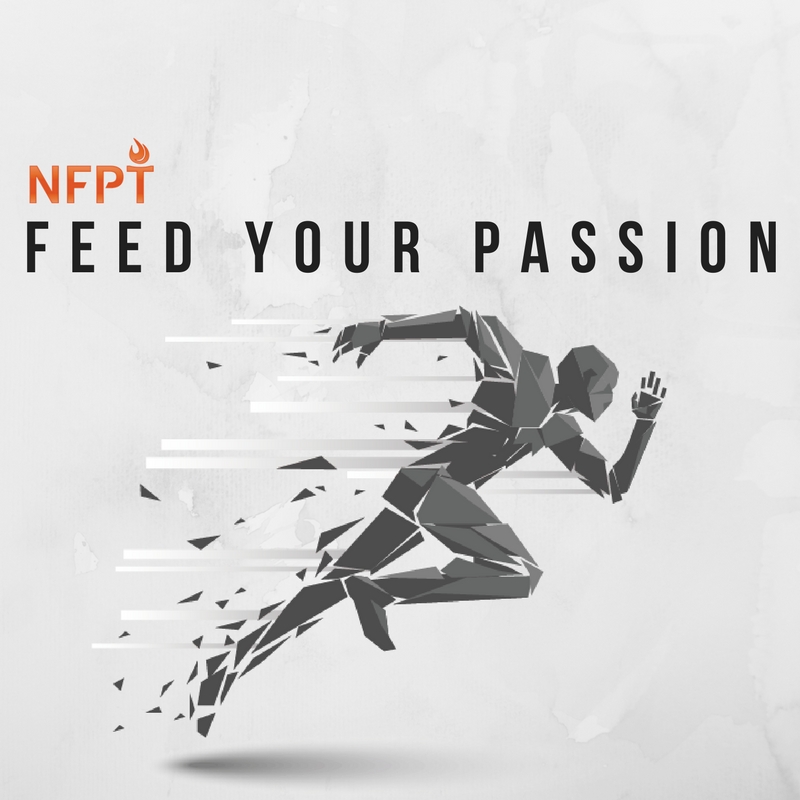 Every fitness professional remembers the moment when the idea of becoming a personal trainer entered their mind. Perhaps you are in that moment right now? Considering the profession, but just not totally sure…
In this episode we talked about:
You would make a great trainer…
If you're never alone when you're working out (1:26)
If you're into numbers and tracking progress (2:24)
You don't have to be a math lover (3:48)
If you like tweaking your own workout (4:29)
If you like to observe others exercising (6:27)
If you're into fitness magazines and resources (8:08)
If you are upbeat and have positive energy (10:10)
If you like to stay busy (13:19)
Don't give credit to the "ideal" (14:25)
Be a multidimensional thinker (15:30)
Power of positive psychology and training the mind (18:00)
NFPT Live Episode #43

Some of our viewers said:
Patience is huge as well. Changing a lifestyle is huge, and hard for clients to do at times. Being patient through the process is one key to success.
"The things that excite you are not random. They are connected to your purpose. Follow them"- Unknown
Patience. Personality. Know how.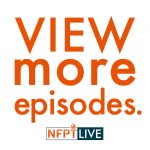 [info type="facebook"]If you're an NFPT trainer, join the Facebook Community Group to chat with other trainers. If you're not, come talk with NFPT here, like our page, and get updates on when we go live weekly.[/info]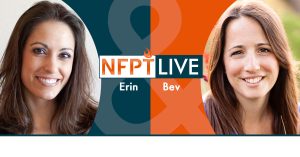 Next Week: Episode #44 – The Relationship Between Hip Muscle Weakness and Correlating Tightness
Subscribe to our Live Show on FaceBook to get updates when we're on or mark it on your calendar so you remember to tune in. We'd love to have you on the show Wednesdays at 9 am PT, 10 am MT, 12 pm ET.