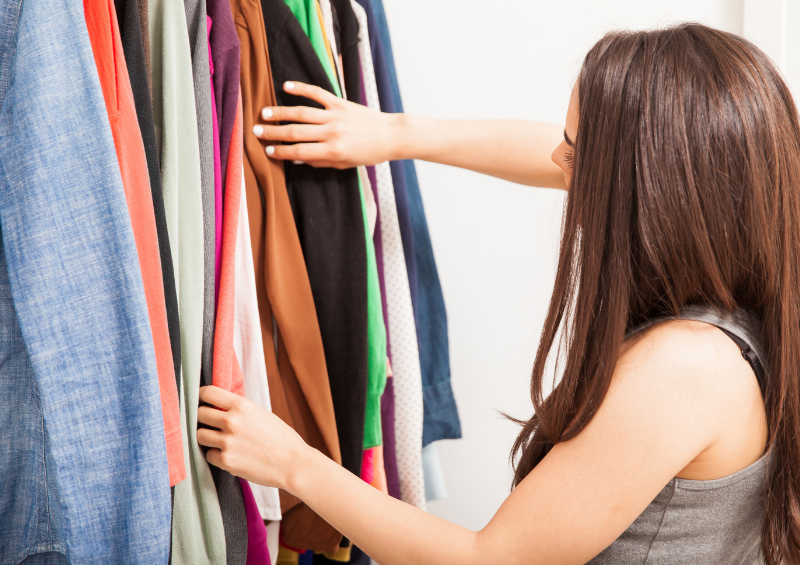 When interviewing for a personal trainer position at a new facility or gym, the "what to do" and "how to prepare" questions dominate a candidate's mind. Perhaps the most perplexing question I hear from students is, "what do I wear to an interview".
The answer isn't as cut and dry as it is for other professional business settings because a personal trainer interview typically includes two phases.
1. The face to face, sit-down Q&A part of the personal trainer interview.
2. Some type of demonstration of skills often called the practical interview. This is where things can get unpredictable, but don't let that scare you. I say this part is unpredictable because every facility handles the practical portion of an interview differently. Sometimes, a candidate is asked to teach a small group fitness class. Other times the candidate is given a scenario to analyze. Yet other facilities request an interviewee to work one-on-one with a "client" – a mock training scenario.
You can safely prepare by having two outfits ready to go.
Attire for the Face-to-Face Interview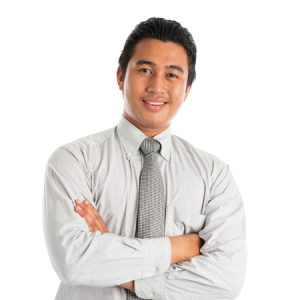 For the general question and answer portion, you are safe to go with business casual. In fact, take a tour of the facility prior to your interview to see what other staff members are wearing. This might give you a clue as to the culture and "dress code". Either way, you're safe with dress pants (khakis or slacks) and a professional top (avoid tank tops or risqué/revealing shirts). For shoes, go with closed-toed.
Also, refrain from wearing too many accessories as this can be distracting to the committee and create wardrobe issues if you need to change quickly to prepare for the next phase of the interview.
And, ease up on the cologne or perfume, but don't forget the deodorant. In fact, throw a stick in your gym bag to have with you for the workout demo. The last thing you want is to give the committee an impression that you are a Stinky Steve or Sweat Betty. Keep it fresh.
Attire for the Practical Demonstration
Use your best judgment and common sense here. You don't know who your audience will include (most likely) and you probably do not have a good feel for the personalities in the room. Choose conservative workout attire that is nicely coordinated and matching. Your role in the practical portion is to show them what you know and how well you know it. Your job is NOT to show off or grandstand your "assets".
For men, a short-sleeved workout shirt, and athletic pants or shorts. Avoid baggy sweats, stained shirts, and/or anything that looks like you've either slept in your clothes or mowed the lawn. Wear supportive athletic shoes (no flip flops or boat shoes).
For women, choose appropriate-length shorts (not booty shorts) or leggings/athletic/Yoga pants. For tops, make sure what you select covers the torso and isn't cut too low or has spaghetti straps. For shoes, the same rule applies; wear supportive athletic shoes (no flip-flops or casual footwear).
Dress to impress and do so appropriately for all parts of the interview. If you're unsure which direction to go, making a quick phone call to the hiring manager or interview committee chair can clarify expectations. It's ok to ask!