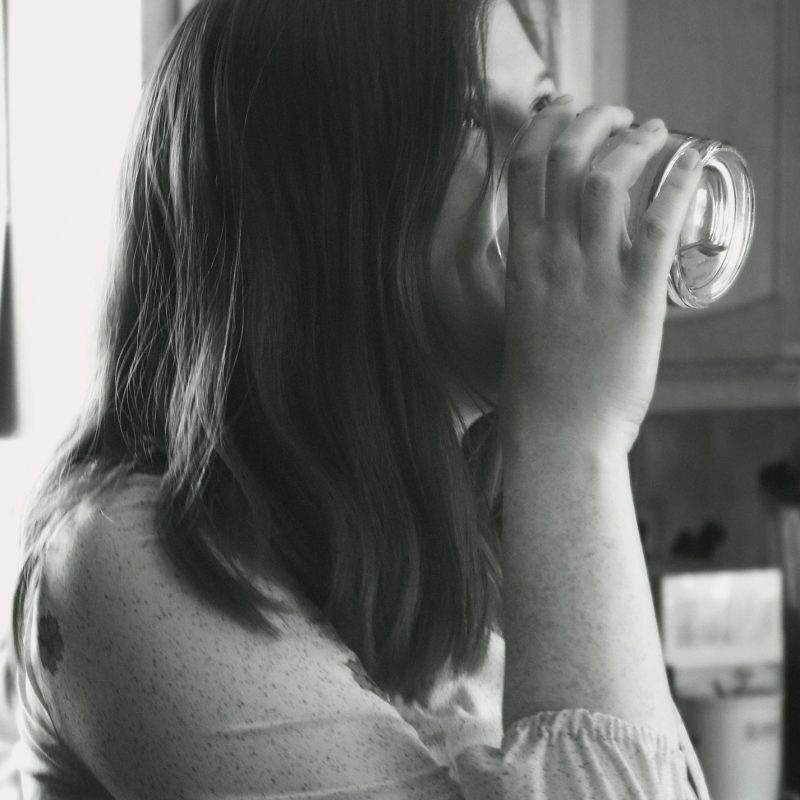 While maintaining a stress-free lifestyle, healthy eating, and staying active are the best prescription for optimal health, our personal training clients aren't always able to maintain every healthful behavior that you suggest. And sometimes, even when they do, their efforts aren't always enough. Certain nutritional supplements may be appropriate to fill in the gaps when all factors are considered and balanced.
As a personal trainer striving to change lives for the better, why wouldn't you make a suggestion that could benefit someone's health?
The short answer is that the term "supplements" encompasses an ambiguous range of products, many of which may be outside our scope of practice with regard to nutrition. When someone is not a credentialed nutritionist or health provider, liability becomes a potential reality. Let's take a look at the most prominent lawsuit regarding a personal trainer recommending supplements and then we'll discuss how to safeguard your business when suggesting pills, potions, and powders.
Liability Cases Regarding Supplement Recommendations
The 1999 court case Capati v Crunch Fitness International, Inc. illustrates a common interaction between a personal trainer and a client. Anne Marie Capati was a 37-year-old fashion designer in New York and a new mother who wanted to lose a little bit of weight. Despite the trainer apparently knowing about Capati's pre-existing hypertension, her personal trainer at Crunch Fitness recommended several supplements to help Capati reach her goal.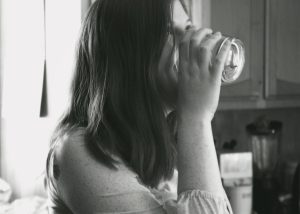 According to People Magazine, she was recommended five supplements including thermadrene which at the time contained ephedrine and as many know, is a stimulant often used in weight control supplements. Sadly, after a workout, Capati suffered a stroke and died hours later. The company was sued for millions and settled out of court for reportedly just over $4 million.
What can we take from this? Although supplements can be a great help, tThe supplement industry is largely self-regulated, so it's not always abundantly clear what effects the supplement may have on the client, if they have been properly tested, or if they even contain what they claim to. Providing supplements requires more from a personal trainer than best intentions. We're to assume that the personal trainer at Crunch Fitness had the interest of their client in mind at all times but a tragedy occurred nonetheless.
Investigation and Insurance
What can you do to avoid a multi-million-dollar lawsuit against your career and assets?
First you can:
Find out if any of your certifications allow you to recommend nutritional supplements and what their position stands are on the topic
Be aware of your client's pre-existing conditions and medications by using client screening questions
Research the supplement that you are discussing with a client thoroughly to educate them
Advise the client to clear any and all supplements with their doctor
Second, you should have a liability insurance policy. In a lawsuit like the one mentioned above, most insurance companies would pay for your legal costs and provide a certain amount of money for you in the case that you are actually found guilty. Recommending and selling supplements is a great way for a personal trainer to help people and sometimes generate additional income, but something that should be done so with great care.
NFPT and Supplements
Most states do not allow trainers to write diets or meal plans for their clients; you must be a registered dietitian or licensed medical professional. Therefore NFPT certified trainers are not legally qualified to give out detailed food plans. Trainers may give clients general dietary advice about calories, protein, fat, and carbohydrates and explain healthy eating behaviors.
Similarly, personal trainers should not recommend supplements to their clients without an evaluation from a medical professional.  This is especially true for clients with specific medical diagnoses, such as diabetes, obesity, cardiovascular disease, etc. However, since many clients will be using supplements, it is important for trainers to understand the basics of nutritional supplementation. A trainer should never advocate weight loss supplements or extreme dieting.
With this in mind, information has been included in the manual to provide basic knowledge of those supplements which have been determined to be of some value dependent upon the client's goals. To be safe, educate people, but avoid prescribing or purchasing supplements for them.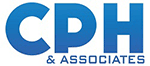 CPH & Associates is proud to be the Professional Liability Insurance partner of NFPT. A policy with CPH brings peace of mind, so you can focus on providing your personal training clients with the highest quality of care.