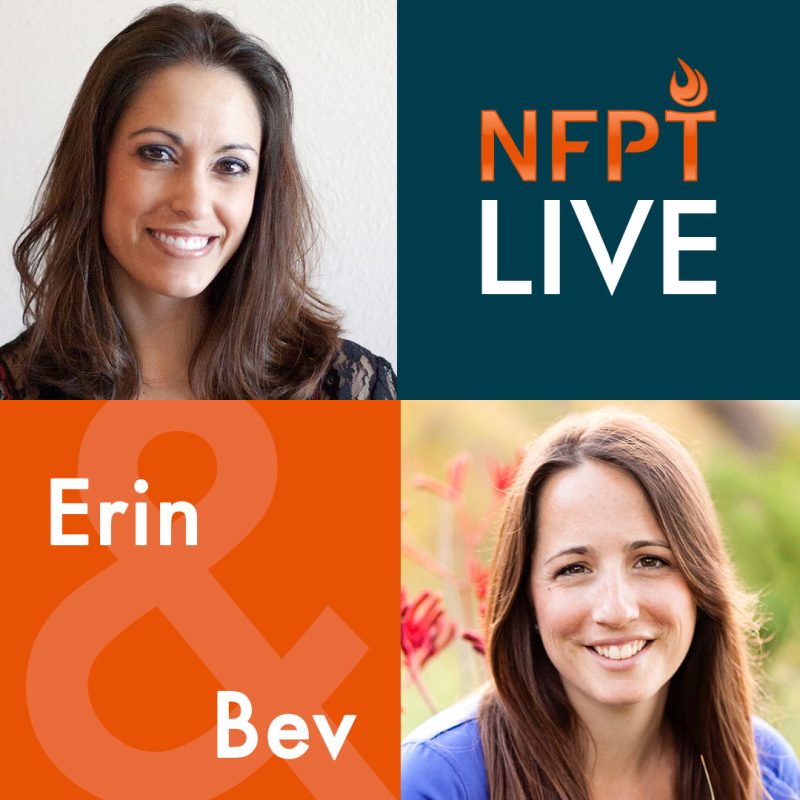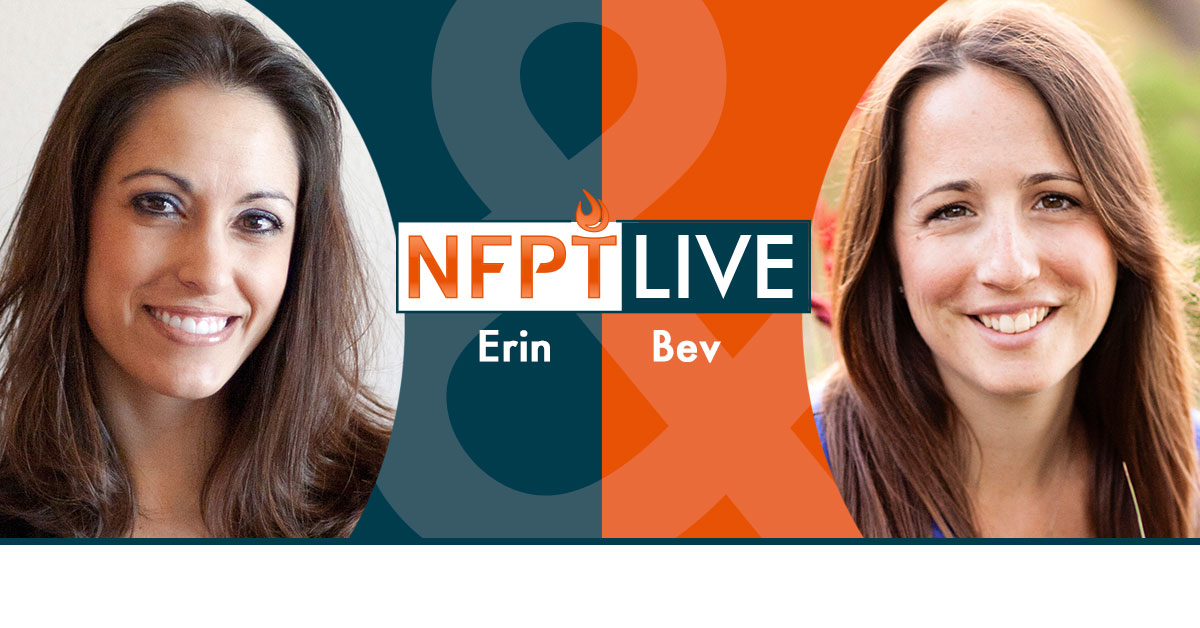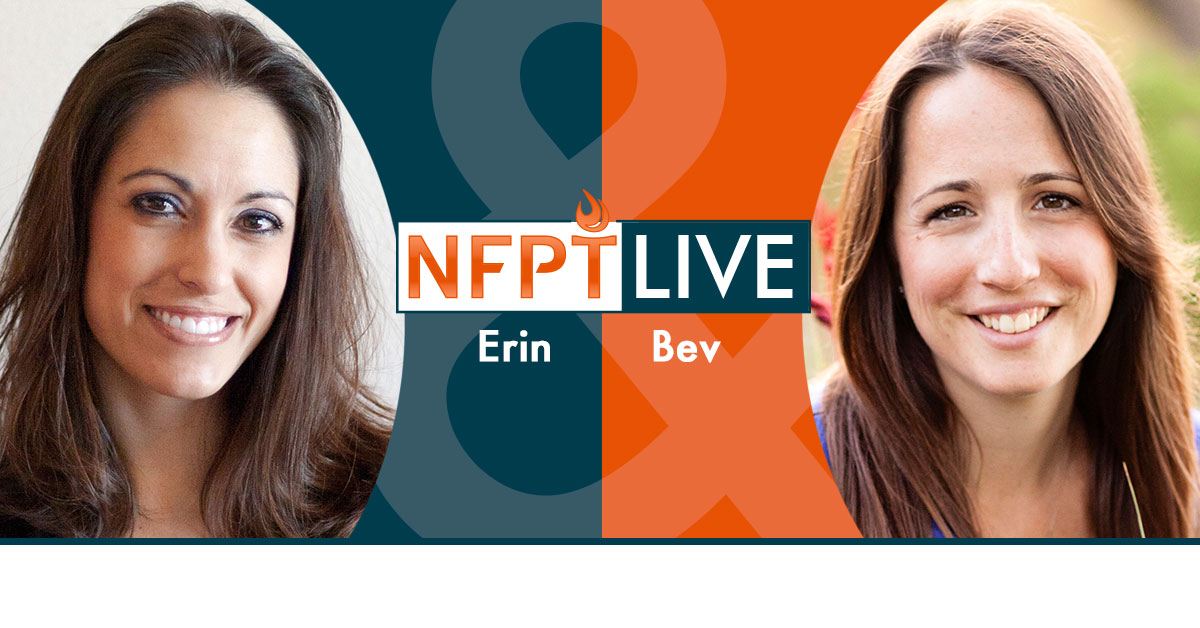 Portion control is a hot topic around the holidays. It's one way to get through the season without over-doing it. Portion control applies to both food and life. We talk about a little bit of both in this episode. Pass along the news to simplify, slow down and take smaller bites of life as the days continue to shorten.
In this episode we talked about:
Portion control strategies on the plate for food.
Portion control applications off the plate, for life.
Strategies for making holidays more fun and less stressful.
Some of our viewers said:
Tiny portions of everything if u wanna sample it all …wait 3 hours (gab, sort thru sale flyers, help with some clean up, enjoy a walk)….then go back for lesser tiny portions of the things you really liked.
Slowing down and taking time to listen to the cues my body is giving me!
Fill up on crudités before dinner so you're not ravenous.
Don't wear loose pants to Thanksgiving dinner-tighter clothing will keep you from overindulging.
NFPT Live Episode #20
[info type="facebook"]If you're an NFPT trainer, join the Facebook Community Group to chat with other trainers. If you're not, come talk with NFPT here, like our page and get updates on when we go live weekly.[/info]
Next Week: Episode #21 – Making Connections Between Exercise Cortisol and Stress
Subscribe to our Live Show on FaceBook to get updates when we're on or mark it on your calendar so you remember to tune in. We'd love to have you on the show.