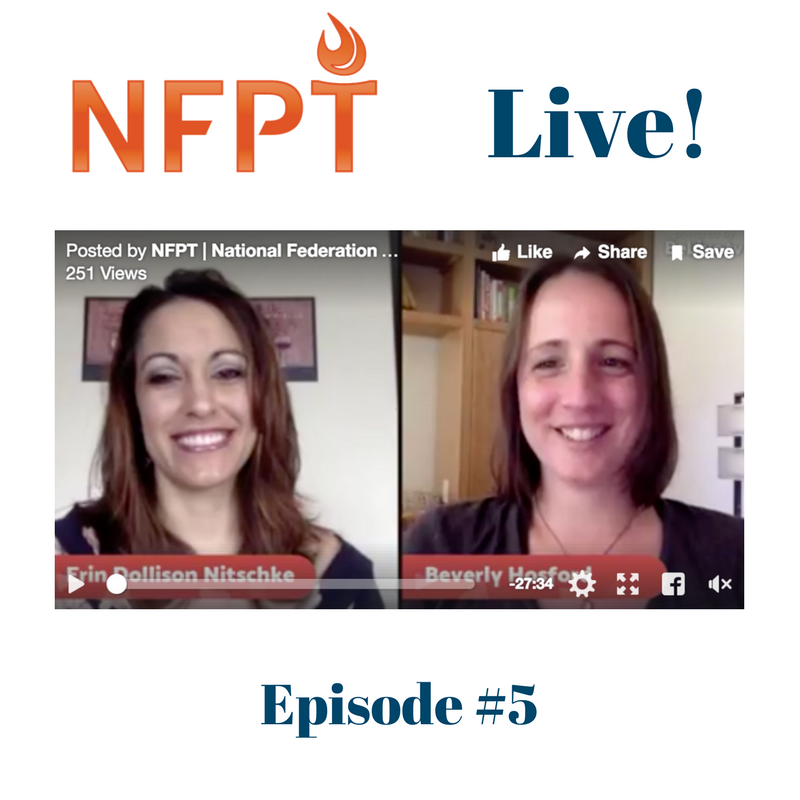 Fitness professionals are motivated, ambitious, active and enthusiastic! Which makes us susceptible to burnout. Even though we are so passionate.
Let's talk about how you can avoid career fatigue and set yourself up for longevity in both business and life. This episode is full of great ideas!
In this episode of NFPT Live we share:
*Our own self care practices
*Self care ideas our listeners provide
*How self care enhances your business and life as a personal trainer
Related Blog Post
6 Self Care Tips for Personal Trainers to Use Between Sessions
[info type="facebook"]Do you have a mentor story? If you're an NFPT trainer, join the Facebook Community Group and share it. If you're not, come chat with NFPT here, like our page and get updates for when we go live weekly![/info]
Next Week: Episode #6 – Authenticity vs. Professionalism – finding the balance
Subscribe to our Live Show on FaceBook to get updates when we're on or mark it in your calendar so you remember to tune in. We'd love to have you on the show!