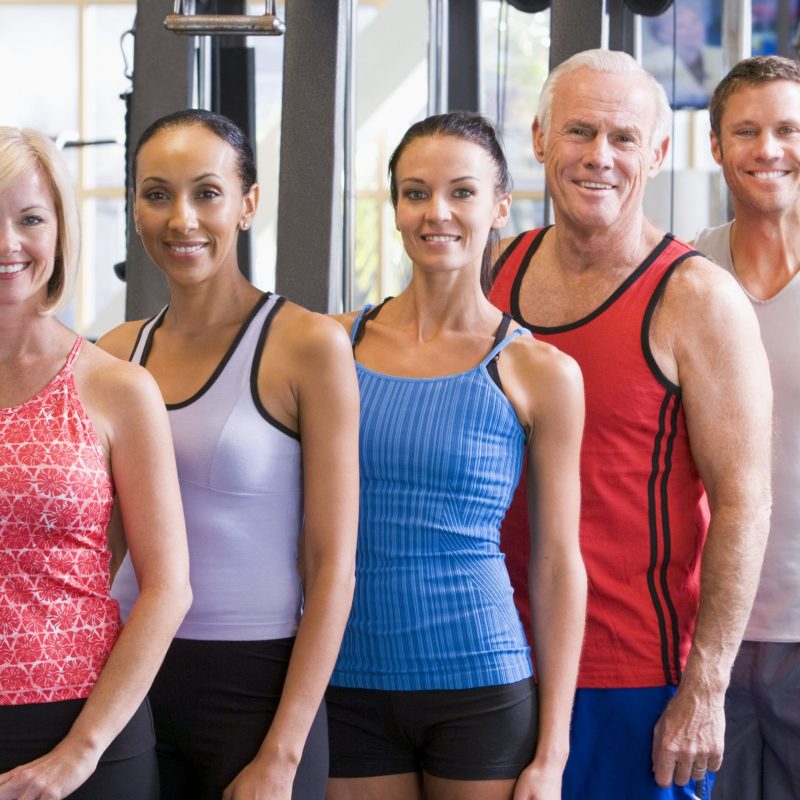 Quick, answer this question! "What do you do?" and this one "When are you available?"
Did you say "I'm a personal trainer" and "Anytime you want" or something else?
Some people know what a personal trainer really does. Many others have a stereotype in mind when they hear this job title. It's true with many industries. Lawyer, accountant, gym teacher, writer. This is why many business experts recommend that you elaborate beyond your job title when people ask what you do. Some suggest that you start with how you help people.
"What do you do?"
"I help people achieve health and fitness goals by creating workout programs."
"How do you do that?"
"I'm a certified personal trainer and work with people one-to-one, in pair and in small groups." I offer a free consult if you'd like to give it a try."
A little extra thought carries a conversation further with a prospective client. The more curiosity you build within the person you're talking to, the richer the conversation. Having clarity around your role is also important. So long as you're not overly confusing or creative, like this:
"What do you do?"
"I help people achieve their dreams by shortening muscle fibers repeatedly to enhance their body tone."
"Huh? Excuse me, I've got somewhere to be."
You can go that route, but it can be a turn-off. Before you can craft a good response for prospective clients, consider this. Are you a specialized personal trainer or "jack of all trades"? Many fitness professionals start as the later. They take any client who will work with them at any time of day or night and customize a plan to that persons needs. Personal is part of the job title for a reason. Some personal trainers choose to specialize right off the bat and others do so down the road. Some remain diverse throughout their entire career, are happy and successful.
Here are some considerations to help you choose a path for yourself.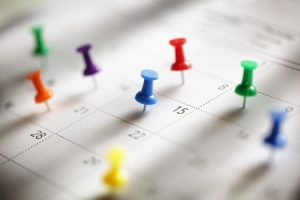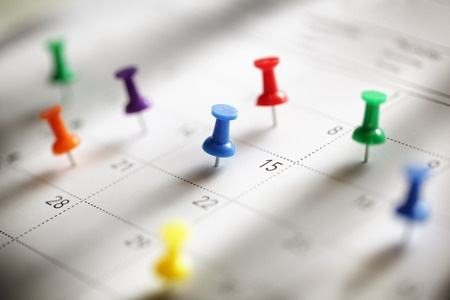 Specialized and Schedule Specific
Pros: You have a very specific market. It's easy for your customers to make the decision to work with you. People refer others to you because they know you'll be able to help with specific needs such as marathon training or baby boomers. They feel like you know exactly what they're going through. You have a set schedule with boundaries so that you can enjoy your personal life.
Cons: You say "no" to people who could benefit from your help. I always suggest that you consider clients case by case. One time a woman was referred to me by a friend and she wanted an evening time slot. I wasn't taking clients at night, but she sounded like a good fit and wanted to exercise outside at the park near my apartment. I told her we would give it a try. She turned out to be one of my favorite clients of all time.
Master of Many Skills with an Open Schedule
Pros: You say "yes" to many people. You can ask, "what is it that you're looking for in a personal trainer?" and then YOU can ALWAYS be they're answer. Your schedule is open to any day or time and you can make as much money as you you're willing to work for.
Cons: You might feel pulled in many directions, have trouble feeling clear. You might get burned out.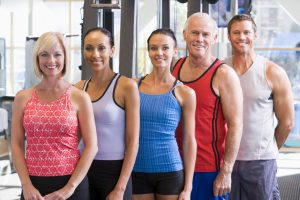 Regardless of whether you choose to have a niche market and boundaries or be a personal trainer with many talents and lots of time, be clear on what your mission is. Helping people achiever health goals, inspiring people to lead fit lives, encouraging families to make informed choices, etc.
Share your mission with us on facebook and tell us what your response is to "What do you do?"
Learn more about being specialized with step #4 in this blog post.