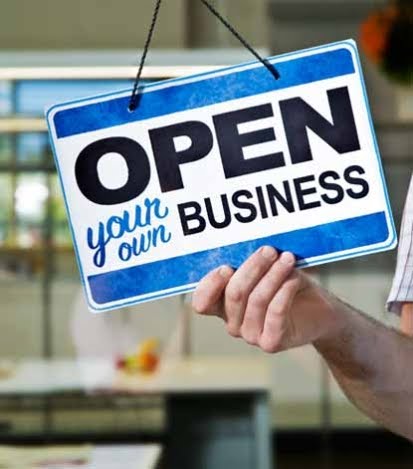 Starting any sort of small business is a difficult endeavor. It takes dedication, hard work, and determination. It also takes money. In this post, we'll look at how to do this with as little money into it as possible.
Starting a gym from scratch can be one of the biggest and scariest parts of being a personal trainer. But, you don't need to break the bank to achieve your dreams.
Take Financial Inventory
Know what your personal expenses are and the estimated expenses to operate your business. Then review any current income and calculate how much you will need to earn to keep the doors open.
Be Realistic
It is a key aspect of keeping your budget down when starting your first fitness business. Keep yourself grounded in reality. You may not be able to open a 3,000 square foot complex right off the bat. But, you can work up to it like NFPT Trainer Ian Nimblett did.
You could start by meeting with clients in their homes to build a clientele with almost no overhead. You could also consider renting gym space in your area and then work your way up to more.
Use Low-Cost or Free Marketing Techniques
You could use business cards or paid referrals to market yourself at a low cost. Wearing your business on clothing or investing in a website are also fairly inexpensive ways to market. There are tons of ways to market your start-up business without emptying your wallet.
To keep marketing completely free you can collect business cards at your front desk, use social media, cross-promote with other businesses, and give out free trials of your services.
Use Free Resources
The US Small Business Administration is a free government agency designed to get small businesses off the ground. They offer a variety of free services. From help with business plans to legal and accounting advice, they're there to help. Use word of mouth as a free resource. If clients see results, they are going to want to show it to others.
Don't Overdo It
Make sure that you are first starting with just yourself as an employee. You don't need an assistant, receptionist, or another trainer right away. Not only will this keep costs down, but you will be taking in all the money that you make. You also don't need any fancy equipment or all the latest technology. Go in confidence, give your clients encouragement and challenges, and, most of all, show them results.