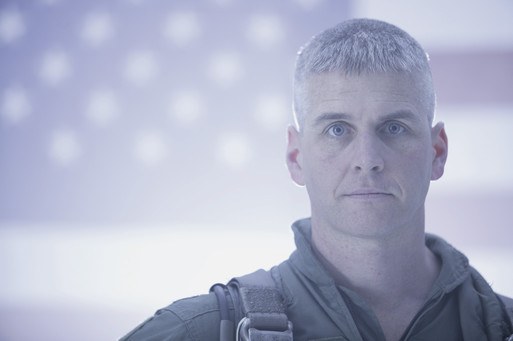 The military runs deep with The NFPT. Ron Clark, NFPT's President and CEO, who started the NFPT back in 1985 served as a US Marine. It was the training and PT that he experienced in the military that showed him the benefits and revealed to him his passion for fitness.
While serving this country as a Marine, Ron Clark was wounded by a bullet in the arm. Using different resistance exercises and weight training, Mr. Clark rehabilitated his muscles and get to the top of his game. In the process of doing so, he found his passion for fitness and helping others achieve the impossible in their own lives through fitness. He immediately started his own personal training business and became fascinated with the human body. Soon after, he saw a gap of credible sources for personal trainers and decided to fill it. The NFPT was born and that gap was filled with an attainable, well-respected certification.
From it's origins to present day, NFPT has shown Veterans the respect that they deserve. We also pride ourselves on offering many great discounts to our military trainers and their family members. Today, we'd like to recognize them again.
Thank you for your service. Our gratitude will never end and will never be enough. We are eternally grateful.