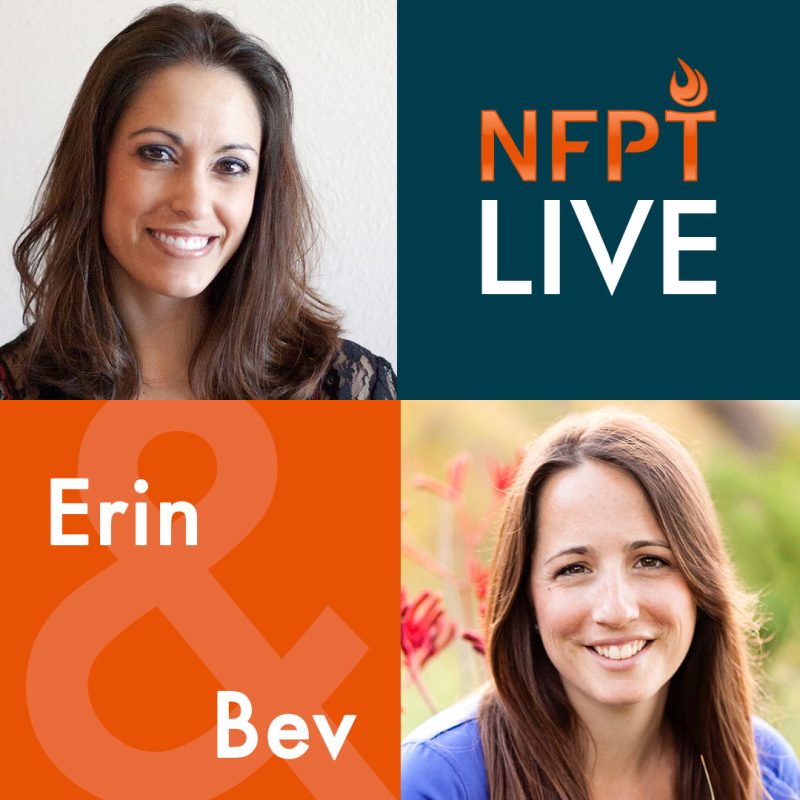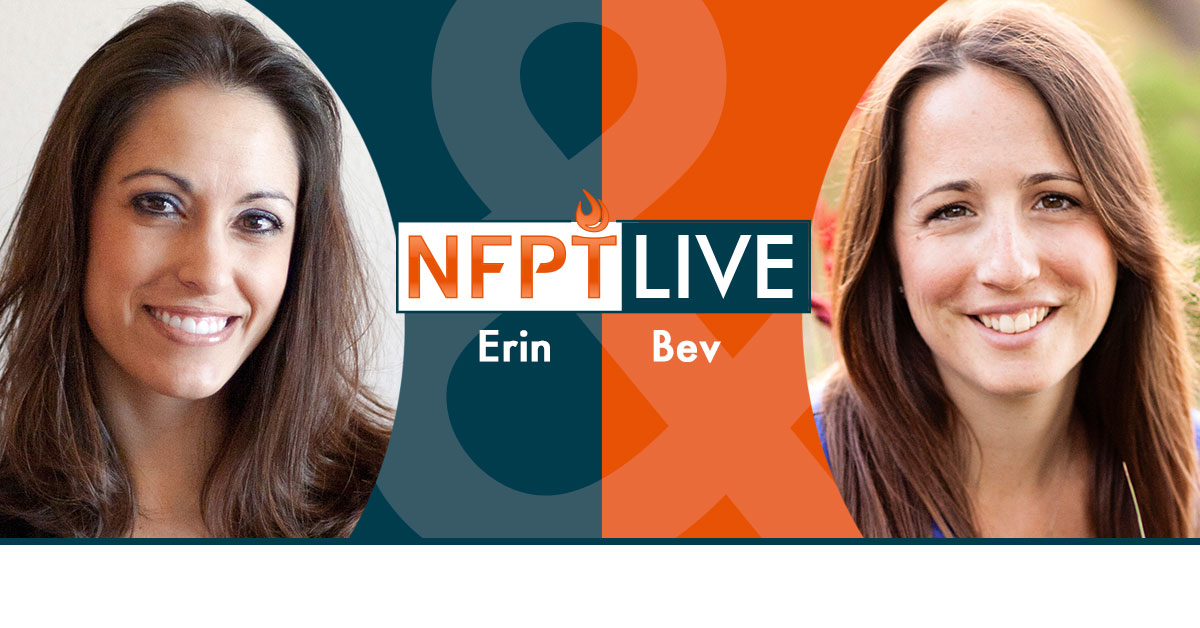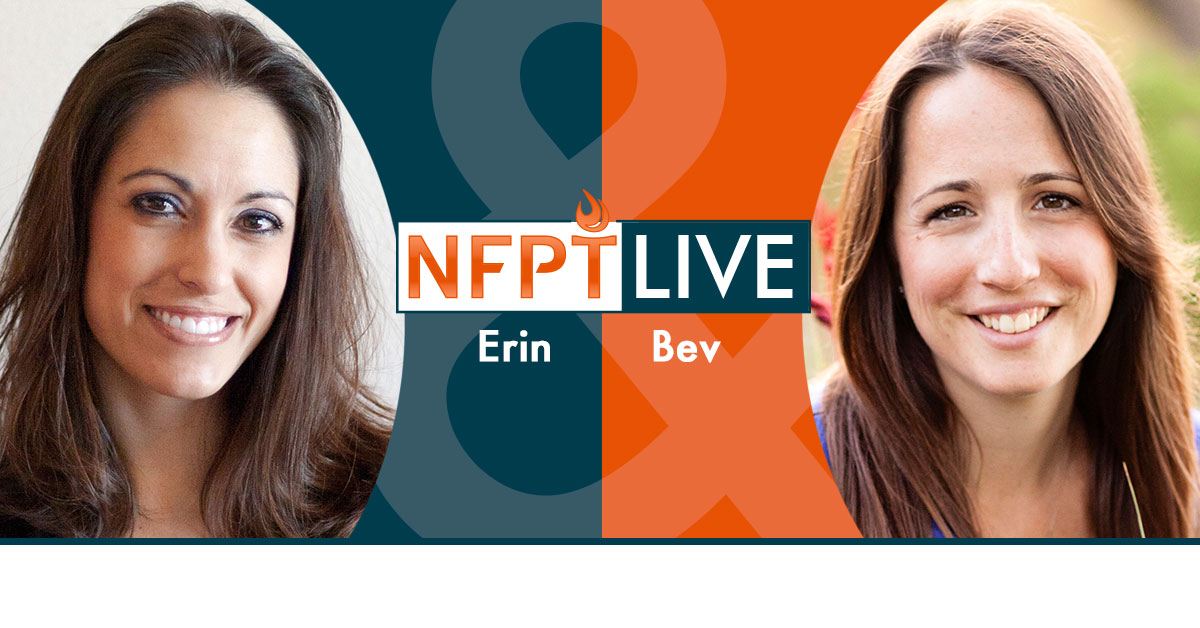 You might like touching people – or not. Your clients might like being touched – or not. There's a lot to think about when it comes to this topic. Touching clients could help your business or hurt it. Consider how touch fits into your personal training sessions and profession as we discuss the following…
In this episode we talked about:
*How touching fits into the role of a personal trainer.
*How to touch methodically during fitness assessments.
*Touching techniques to cue proper form.
*What you can do instead if you (or a client) isn't comfortable with touching.
*Why touching could help or hurt your business.
*Massage and myofascial release.
Some of our viewers said:
"You have two hands, one to help yourself, the second to help others"
Keep personal training-Professional! NFProfessionalT!!!
NFPT Live Episode #14
[info type="facebook"]If you're an NFPT trainer, join the Facebook Community Group to chat with other trainers. If you're not, come talk with NFPT here, like our page and get updates for when we go live weekly.[/info]
Next Week: Episode #15 – Four Things That Are Making People Fat
Subscribe to our Live Show on FaceBook to get updates when we're on or mark it in your calendar so you remember to tune in. We'd love to have you on the show.