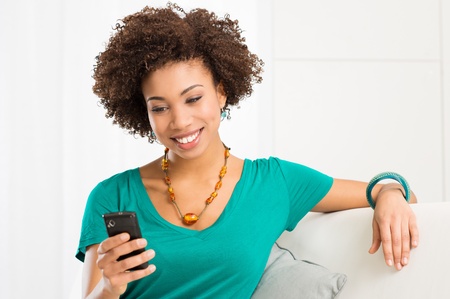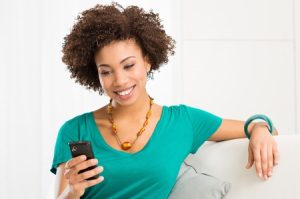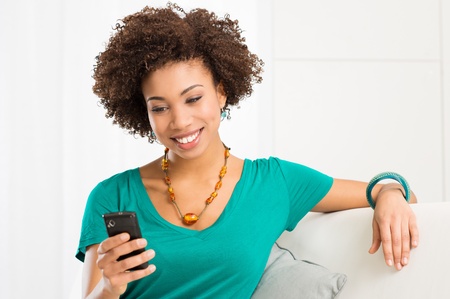 If you are looking to build your personal training business or create a virtual community with your current clients, Facebook is an ideal place to grow relationships online.
When promoting yourself on Facebook consider this…
Most of us are looking for the same thing when we sign on to social media — connection. We are seeking to relate, to be inspired, to be intrigued, and/or to be entertained. Because Facebook is a relatively new platform in our society the interactions don't always go the way we hope.
Social media can feel quite awkward…
Sometimes no one likes a post. Sometimes we hope for comments and get none. It can feel like nobody cares and like it's not worth your time. But, you crave the interaction, so you post again.
Before you seek out relationships (whether for business or personal reasons) on Facebook consider your own relationship with this platform. Notice the way you use Facebook and what kind of posts you engage with and ignore. It's not certain, but likely that the people you are looking to interact with have similar habits.
Most people like to answer questions and contribute.
People are looking to interact, so you need to offer them a way to get involved. Not just any old question will do. The question needs to stimulate a response. If your question is too philosophical or complex you will get crickets in your Facebook amphitheater. If your question is too personal people might not respond either.
Try This – "Is it better to be obsessed with health than not interested at all?"
*This question asks someone's opinion with no personal information required. Most people will have a reaction to this.
Controversy usually gets people thinking and talking.
Stir up emotions and you will surely get a conversation started. Be ready for the responses though, they might, in turn, keep you busy responding all day long and stir up emotions in you an/or your community. It might be best to post controversial topics that you are not attached to. Keep your brand in mind. Be authentic, but professional.
Try This – "Personal trainers should not be involved with multi-level marketing companies, aka pyramid schemes."
*Using the word "should" almost always gets people's attention. Be ready for the response if and when you post something like this.
Ultimately, it's important to be authentic on Facebook. If you are looking to establish and strengthen meaningful relationships for personal or business reasons you want to be yourself.
That being said, just throwing up any old thought might not work to attract what you are looking for. Having mindfulness on social media just like in any social situation is key to success.
How do you develop relationships and cultivate interaction on Facebook?
[info type="facebook"]Join us in the NFPT Facebook Community Group on Facebook and stir up some conversation.[/info]