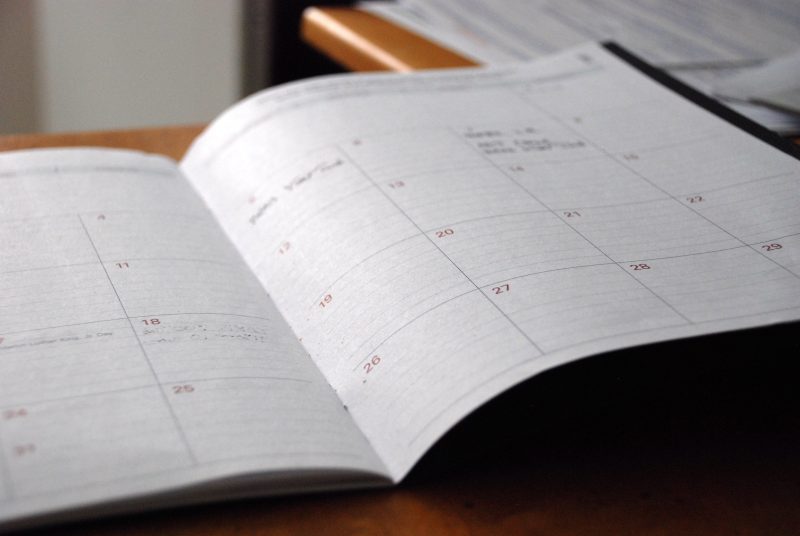 How do you maintain a consistent income when clients are fluctuating on and off your schedule?
At any given time during the year, you will have clients who are out of town. This could be over winter break, in the summer or even spring and fall if you personal train retired folks. The truth of the matter is – people who can afford a personal trainer can usually afford vacation time too.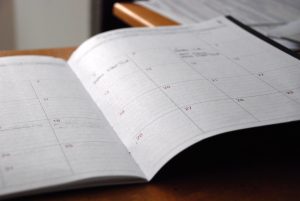 When trainers have a random hour off they often default to errands or chatting with another trainer who isn't with a client at that time. There is something to be said for mindless downtime.
Natural go-to activities that don't require much thought like eating and working out are our fallback plan when we have extra time in the day.
However, there are other activities you can incorporate during the hours you have off to grow your personal training business. You can rest and rejuvenate. You can also push forward by marketing and advertising yourself. Which is easier to do once you've taken some time to contemplate your plan.
Rest and Rejuvenate
Follow your clients lead. Take a mini-vacation. Aside from sleep, it's common for fitness professionals to always be on the go. We are driven, self-motivated, and energetic.
When we stop going many of us feel just how tired we are. Self-care applied between sessions pays bigger dividends than we give it credit for.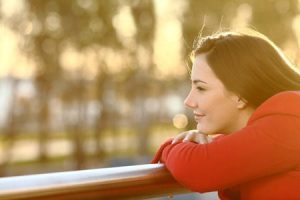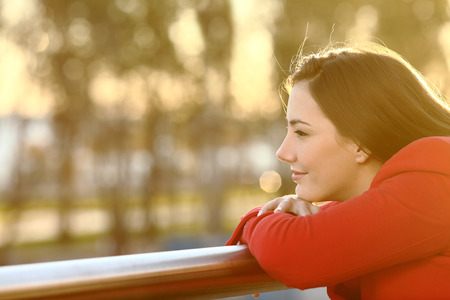 Spending time meditating, breathing, napping, stretching, foam rolling, or sitting in a quiet park near your gym allows your nervous system to unwind and relax.
When you allot for downtime during the work day it fuels you to go back to training and work with fresh perspective and enthusiasm. It's exactly like a rest period during HIIT Training, just a little bit longer – thankfully.
Fill Your Empty Schedule Temporarily
When your schedule is empty it is natural to want to fill it up. You might be able to find some new clients to fill empty vacation slots. It can be a win-win. A new person doesn't have the pressure of signing up long term and you get a filler.
This could be a great time to give away some free trial sessions or consults. You won't get paid, but some of those people might turn into future customers.
You could identify another personal trainer to trade with when you are each out of town. It can be scary to sub your clients out to another trainer but is often a win-win. Even if you lose a client because they like the other trainer better.
Network and Promote
When you rest and rejuvenate during an hour or two off instead of going into auto-pilot you might find some new ideas coming to you. Especially if you set an intention to generate new ideas for marketing.
Or, you could straight up do some marketing and it can even be fun! If marketing isn't your go-to activity when you have free time it will be a new habit to cultivate.
When you look at your schedule for the week and see gaps, fill those spots in with marketing ideas. You could call old clients to check in, connect with colleagues on social media, or brainstorm ways to get yourself out into your community more. Maybe organize an event or free workout class.
It's natural to go on auto-pilot when you have extra time in your schedule. But, with a little thought and attention you can turn that down-time into up-time and grow your business.
[info type="facebook"]Keep us posted on your downtime activities and progress in the NFPT Facebook Community Group.[/info]