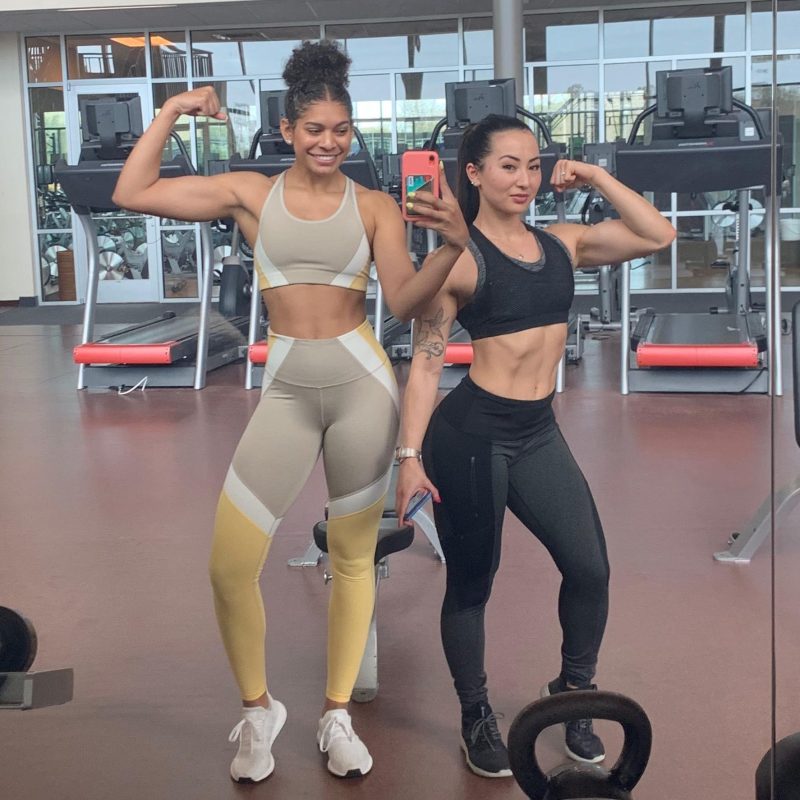 Women and weight training is something that isn't usually observed. Many women are afraid to lift weights because they are worried that they will get too bulky and look masculine. Only 16.5% of American women met the 2010 recommendations for adequate aerobic and strength training set forth by the Centers for Disease Control and Prevention. Most women tend to focus on cardiovascular exercise. Strength training is becoming more prevalent as women are striving for more toned and lean bodies, and as old myths are being laid to rest. However, we need to increase this awareness so that more women will be able to experience the health benefits associated with a strength-training regimen.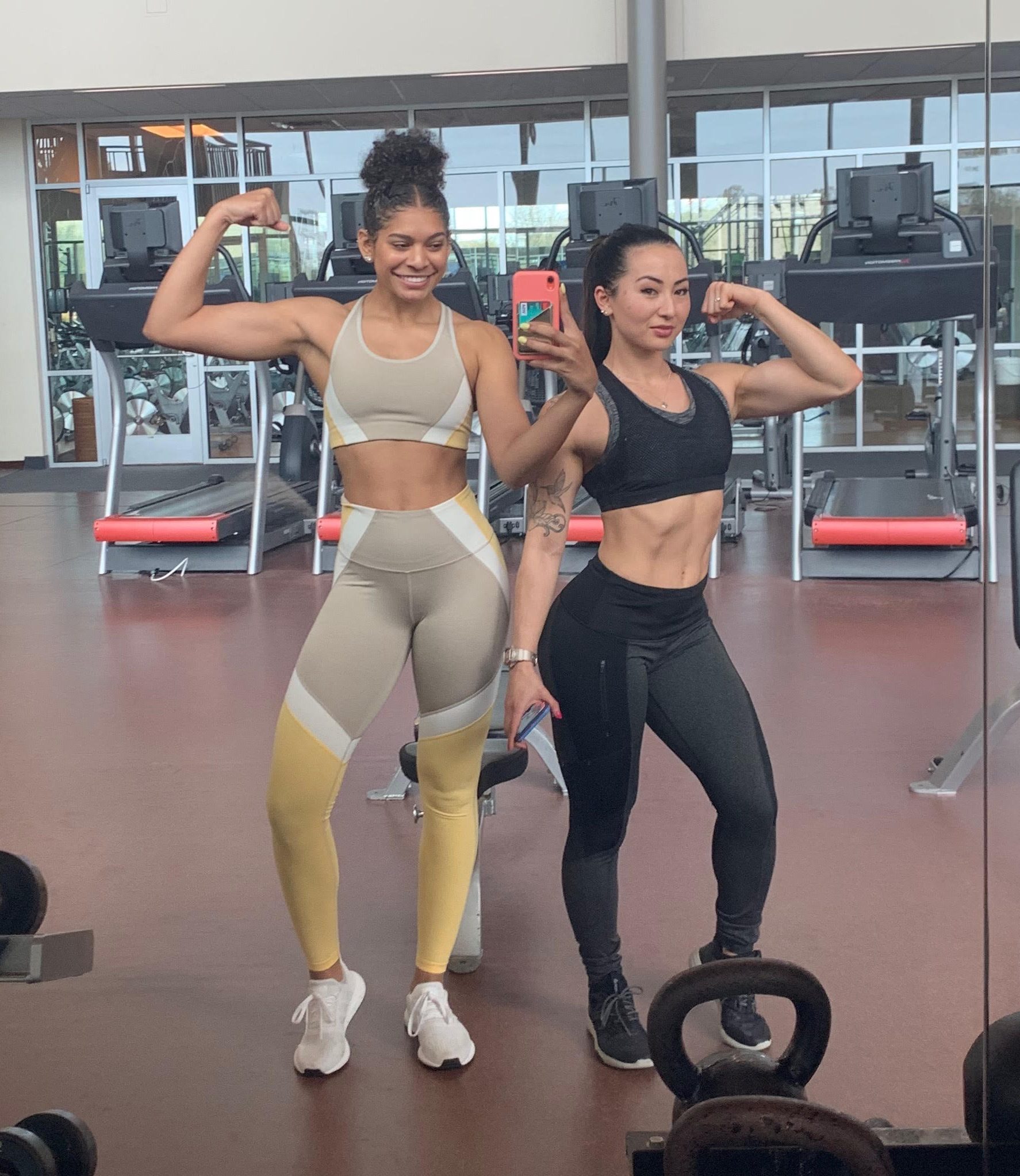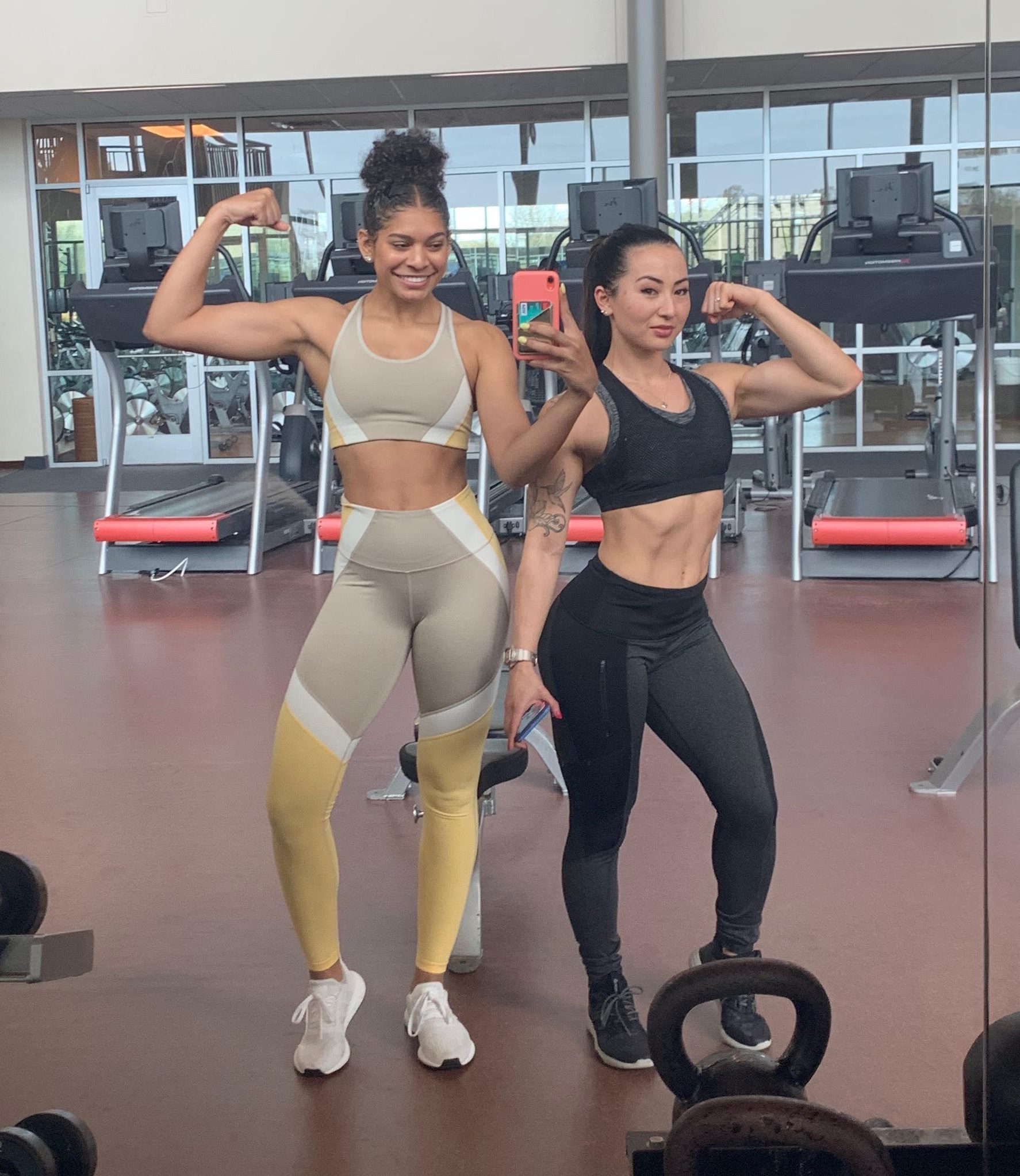 Strength training has many benefits. Weight training just two times per week has been shown to be essential to fitness. As women gain more muscle, their metabolism increases so they will burn more calories throughout the day.  This helps prevent obesity and will help women lose more fat.  Women have insufficient levels of testosterone and therefore do not usually bulk up or gain size from strength training.  It is important to remember that muscle weighs more than fat, so the numbers on the scale may not decrease as much as some women would like.  Taking body composition measurements, such as body fat and circumferences, can ensure that changes are being made.
Weight training obviously will make women stronger. It will help in activities of daily living, such as lifting grocery bags.  Having stronger muscles also decreases the risk of injury, back pain and arthritis. Strength training also improves bone health and reduces the risk of osteoporosis. It also has been shown to decrease the risk of heart disease and diabetes. Lastly, weight training has a positive impact on mental health and appears to improve mood and mental health.
Strength training should be combined with cardiovascular training to ensure optimal health and performance.  Because of the many benefits of weight training, women will look better and feel better if they incorporate it into their exercise routine.
________________________