This weekend marks the 26th Annual Arnold Sports Festival, or previously known as The Arnold Classic. It has come a long way from it's origins solely as a bodybuilding contest. Nowadays there is much more than bodybuilding to be had at "The Arnold".
The EXPO will feature more than 900 booths of the latest in sports equipment, apparel and nutrition. After walking the floors, you can attend non-stop competitions and sports entertainment.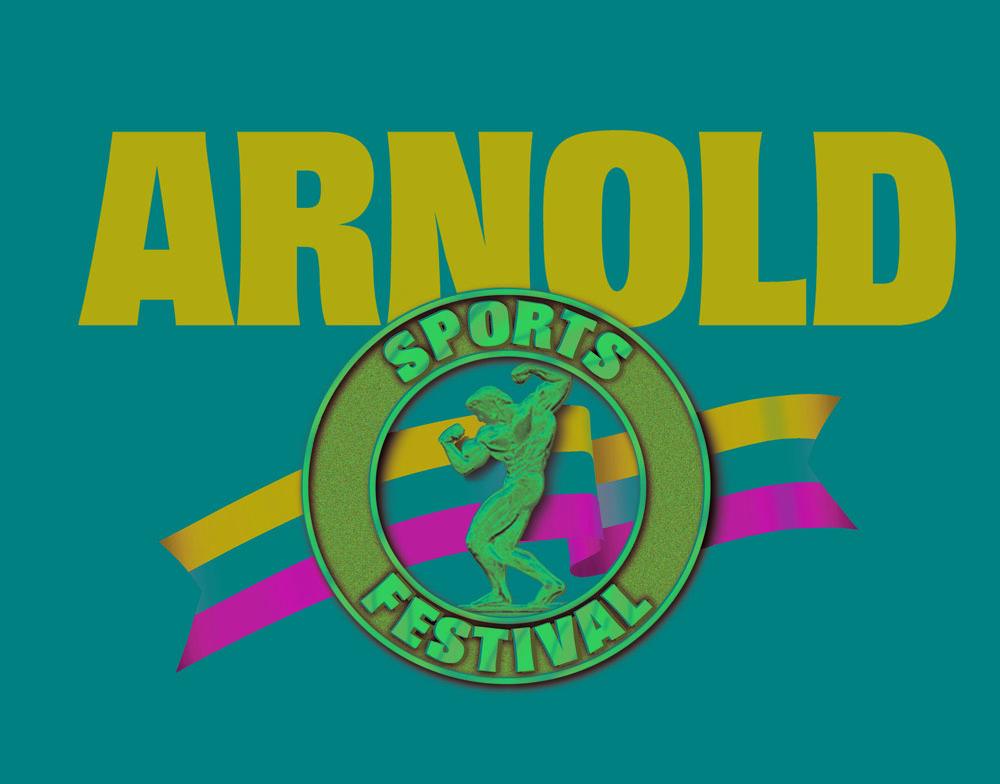 The festival will be host to nearly 200,000 attendees…and YOU could be one of them! It started today and goes until Sunday, March 8th. It is $15 for adults and FREE for kids under 10! That's right, kids are allowed, even encouraged. This year is the first Arnold Kids EXPO on March 7-8. Included are youth competitions and 30,000 square feet of space dedicated to sports demonstrations and clinics.
And best of all for NFPT Trainers? If you attend, you can earn CECs towards your NFPT certification renewal! Contact our offices for more details and hopefully we'll see you there!