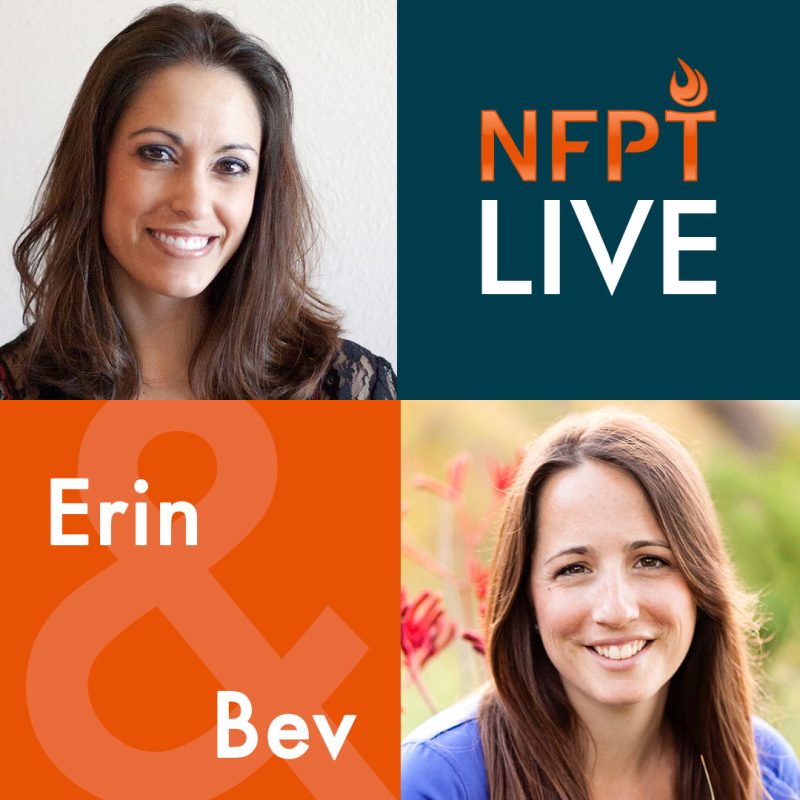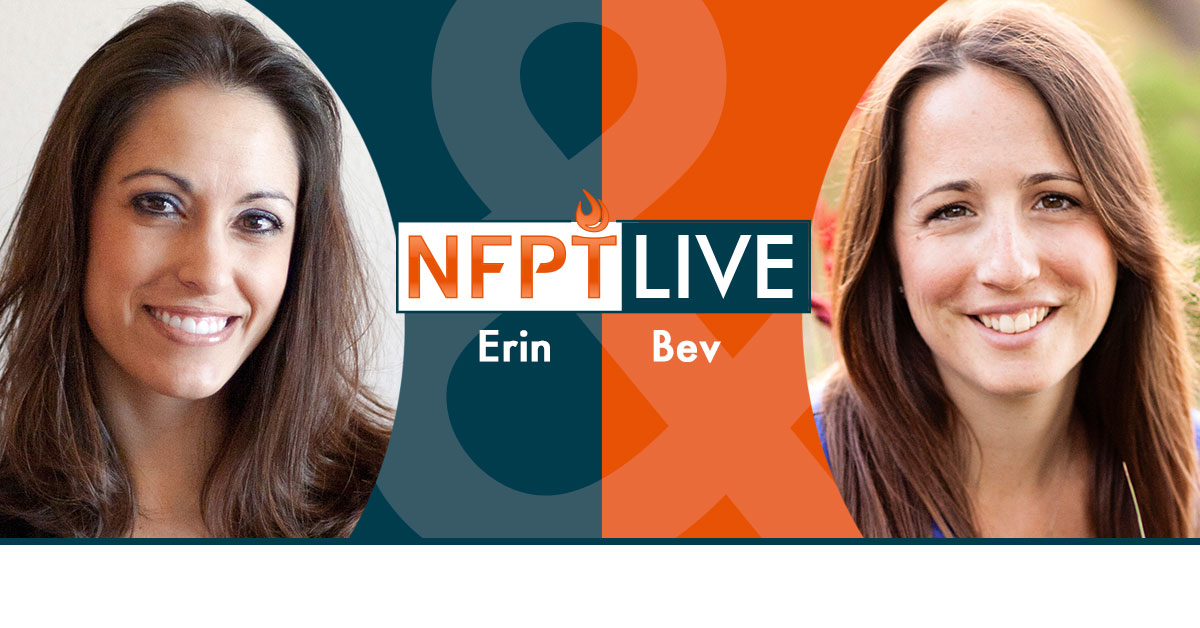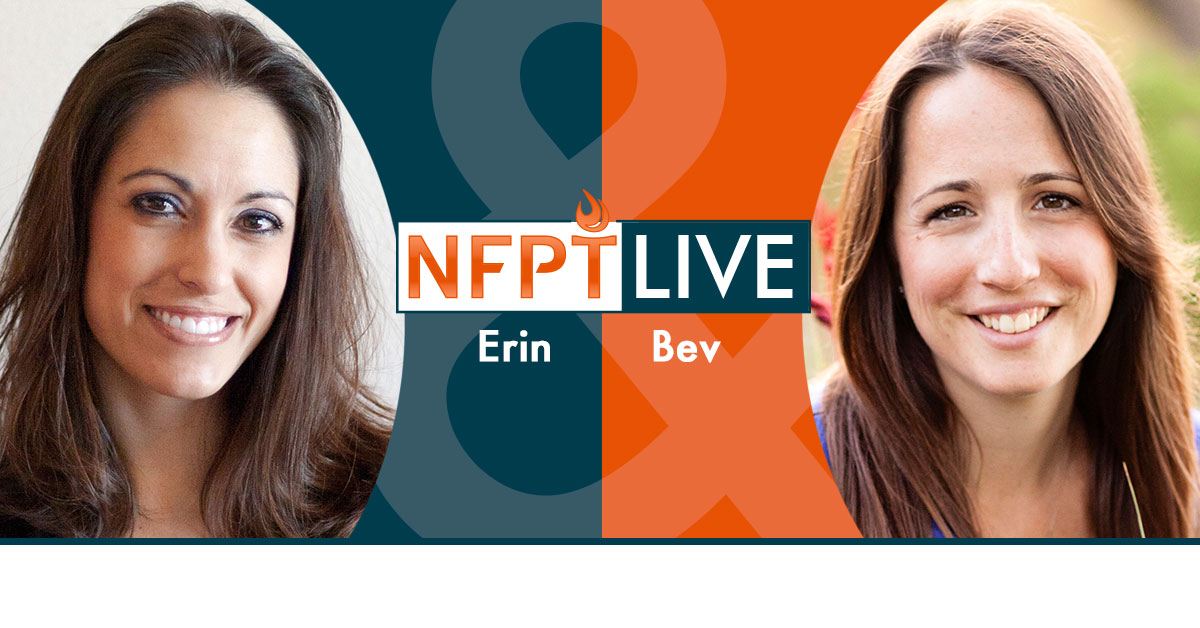 Caffeine can be good or bad depending on the person, the situation and the goal. Update your knowledge about this drug of choice and how it plays into fitness.
In this episode we talked about:
What caffeine actually does in your body – it doesn't produce energy….
How caffeine impacts fitness and metabolism. Does it?
The timing of caffeine consumption for fitness.
Questions to ask clients about their caffeine habits.
Some of our viewers said:
"Without coffee, something is missing"- Al Pacino
Caffeine or not, but drink water throughout your workouts and afterward.
Only makes me cranky when I don't have coffee.
First thing I do in the morning is drink water then drink coffee. My family is from Greece, the Greeks even drink coffee and a glass of water with their coffee simultaneously.
Like a cup of coffee in morning but only after drinking water. I'm up for an hour before coffee.
NFPT Live Episode #19
Related Articles:
Java Jolt – Fitness Friend or Foe?
[info type="facebook"]If you're an NFPT trainer, join the Facebook Community Group to chat with other trainers. If you're not, come talk with NFPT here, like our page and get updates for when we go live weekly.[/info]
Next Week: Episode #20 – Portion Control On and Off the Plate – Let's talk about food and life!
Subscribe to our Live Show on FaceBook to get updates when we're on or mark it in your calendar so you remember to tune in. We'd love to have you on the show.