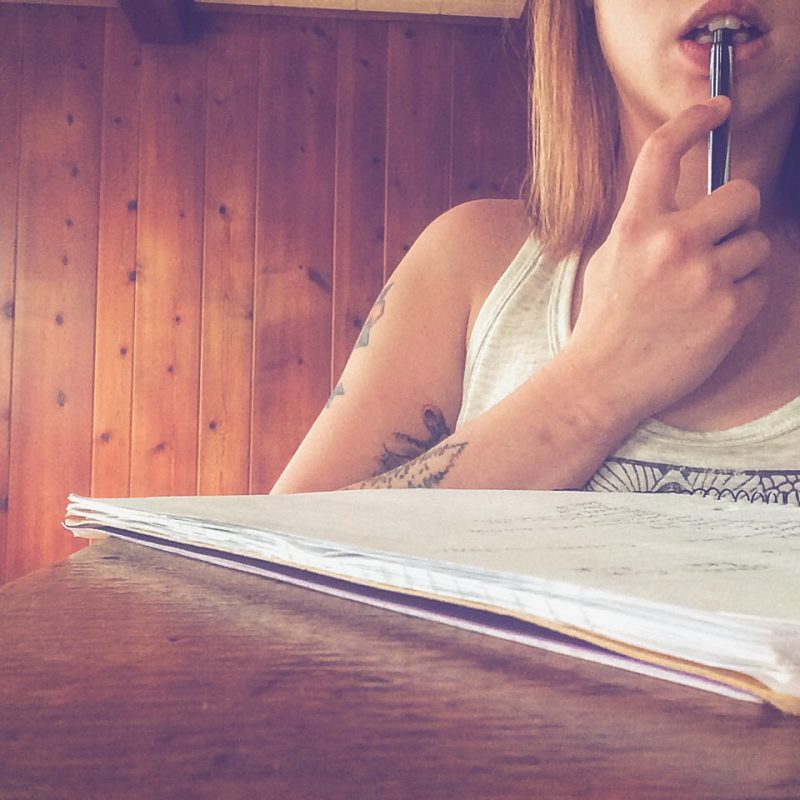 The lifestyle of a fitness entrepreneur can be both appealing and intimidating. It offers you the ability to make your own schedule and take time off when you need to. But, there is a lot to account for financially, especially when starting a gym from scratch. The steps that follow will guide personal trainers in what needs to be done and give you a snapshot of the costs associated when starting a personal training business.
1. First Aid/CPR/AED Certification. Most fitness certification companies require these three safety certifications to be current.  Some might only require First Aid and CPR, however, it's smart to have all three and know how to use an AED (automatic defibrillator) because you could save someone's life and not need to do CPR (cardiopulmonary resuscitation).
College Recreation Centers often have the most affordable options. Consider doing a live cert instead of online, the practical (hands-on) portion is invaluable.
Estimated Cost: $100 every two years.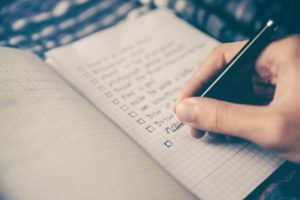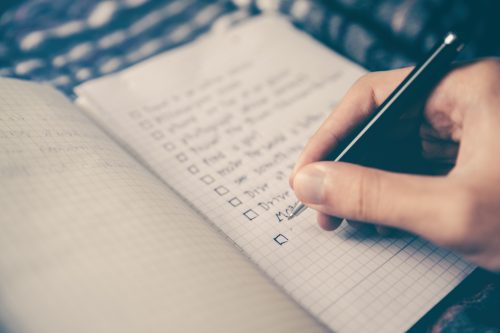 2. Personal Training Certification.  Where do you plan to run your business? If you're renting gym space within a larger gym or studio as a contractor, then check and see if they have restrictions before you choose a certification.
A personal training certification is the first step in your career, so don't stress too much over which one you begin with. The main goal of a fitness certification is to teach you the basics of science, techniques, professionalism, and safety.
Many personal trainers obtain several different certifications during their career, as they advance in specialized areas. You've got to start somewhere and NFPT keeps it simple, but there are many choices. Your clients won't know the difference between the options, so pick one that makes sense for you. Use this chart to compare and contrast. Make sure the company is accredited by the National Commission for Certifying Agencies (NCAA). This means they have to meet certain standards.
Estimated Cost: $200-$1,000 every two years.
3. Liability Insurance. Unless you're an employee, you'll need your own insurance. Check out CPH & Associates. Don't run a business without insurance.
Estimated Cost: $175/year for up to $3 million in coverage.
4. Forms. Having a liability waiver and health history form are smart legal moves to make when starting your own fitness business. You can also include a health screening form for fitness assessment records. Get some client screening questions.
Forms help you cover yourself legally and make you appear more professional. They help you gather information in a strategic fashion and keep you organized. On that note, it's smart to get a filing cabinet with a lock to keep your client's sensitive information safe. And your tax information which is next….
Estimated Cost: $50/year for printing forms.
5. Business Tax License. If you fill out a W-2 form, then your employer is taking taxes out of your paycheck. Otherwise, if you fill out a 1099 form to work at a gym, that means you're responsible for doing your own taxes and need this license. A business tax license is needed before you begin collecting money from clients. Google "business tax license + your state" to find where to obtain one.
Don't get caught owing money at the end of the year, or worse – by the Internal Revenue Service (IRS). Keeping track of your income in a spreadsheet is a good way to know how much to pay every 3 months, so you don't get caught at the end of the year owing money. Pay about 15-20% for the federal government and 5-10% for the state government.
Check with an accountant on these numbers and processes, they can save you a lot of frustration and money in the long run.
Estimated Cost: $50-$100/year for the license, $100-$300/year for the accountant.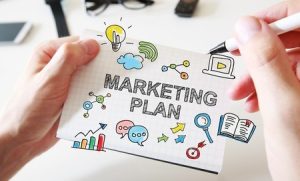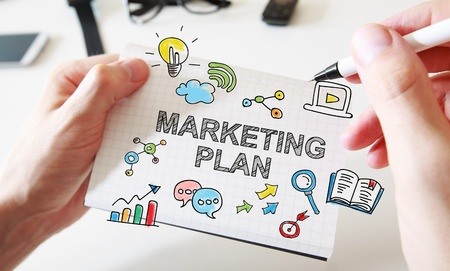 6. Marketing. Business cards are the easiest tool to have.  Put your name, contact information and location on them. A professional photo is helpful for people to remember you. Vistaprint is an affordable online company to order business cards and fliers from.
Make sure you have professional-looking fitness attire. Spend money on clothes that are clean, attractive and fit you appropriately. You are your best advertisement.
Read more about fitness marketing strategies and network as much as you can. Not only can people you know help promote you, but they serve as great mentors or collaborators.
Estimated Cost: $100/year for business cards. $100/year for fitness clothing.
TOTAL COST TO START A PERSONAL TRAINING BUSINESS: $775 -$1275.
*You can write-off all these expenses on your taxes, which can save you around $200 –  all the more reason to hire an accountant, they pay for themselves…
Best of luck as you venture into a very rewarding business!