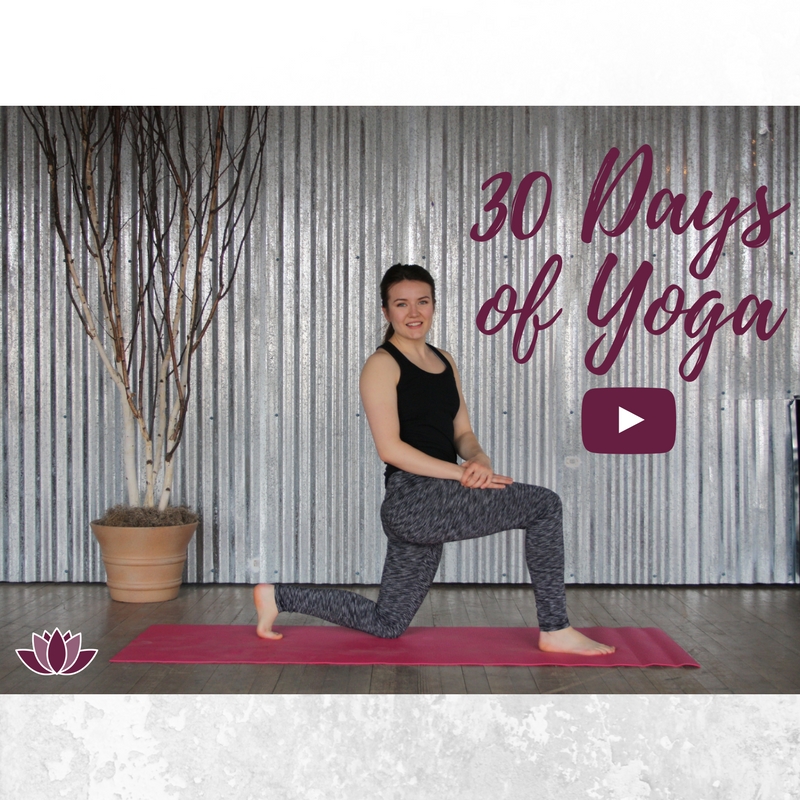 Everyone is buzzing about making money online. One of the biggest trends for fitness professionals is to earn extra money through videos. There's exceptional content out there and some that's really bad. Surely you've seen both?
If you've got a video camera on your smartphone or laptop, that's all you need to get started with filming yourself. Practice is the best way to learn how to make excellent videos, but there are some tips below that can save you frustration that I went through in the past few years.
Did you know that ten seconds is all you've got to keep someone watching?
Make your intro interesting, captivating, and clear while minimizing common subconscious turn-offs like rambling in a confusing and verbose manner. Ian Nimblett, owner of Premier Fitness says,"Even simple videos take time". Nimblett films videos that are worth a watch.
Nimblett adds, "Having a plan and visualization of what you want the project to look like will save you time vs just going off the cuff. I'm not saying you need a script but an outline and bullet points helps."
How to make money by making fitness videos
Create free content with a huge fan base and get paid through advertising
Sell a fitness video program for travelers or home based business owners
Make a video portfolio and market yourself to fitness companies
Make free videos for fun, send them to clients and attract more business when they share with friends
Other reasons to capture your talent
Having videos to showcase what you do as a fitness trainer is a great resume piece and can attract new business (if you look good on film). I'm not talking about having a 6-pack or pretty face. What makes a good fitness video may not be what you think…
Whether you're making freebies for your clients or have larger ambitions, here are some tips I learned from my many video projects and got from a few other fit pros who film.
DO:
1) Do consider your set up. Ian Nimblett, owner of Premier Fitness says, "Too much lighting, you get washed out. Too little light, it just looks weird. It's worth making an investment on photography lights (An added bonus could be having someone take a picture of the film shoot with the lights, it makes it look more legit and could be added to social media)."
Niblett also advises, "It's important not to shoot into the light which will not look good on camera. For what its worth if you have action shots, different angles is more appealing to the eye as well."
In addition, decide whether horizontal or vertical is a better choice for your video and set up accordingly.
2) Do turn off all extraneous noises, especially if you're not using a microphone. Even the back up drive running for your computer can be heard in the background of a video, and can be a turnoff. Consider purchasing a lapel mic if you will be a distance from your phone demonstrating exercises. Clear audio makes a difference for the viewer.
3) Do make sure you're excited, energetic, but calm when you're about to film, it shows and it's sometimes more important than the content. Too much enthusiasm can be a turnoff and too little is often boring.
Stephen Dassin of Tailored Fitness who likes to share videos on Instagram says, "When instructing clients, speak in a clear and concise manner as if your instructing the viewers (or prospective clients) as well. This reinforces that you are capable of effective communication and verbalization of the moves being performed."
4) Do create a YouTube or Vimeo "channel" to collect all of the videos you make in one spot. Watch their free tutorials to learn how.
DON'T:
1) Don't over-complicate the videos with digital graphics. Focus on your ability to teach a camera and cultivate your talent as a teacher. Hire an editor to add fancy graphics when you're making the big bucks.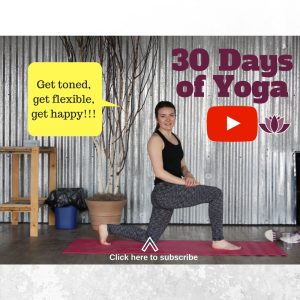 2) Don't use the first take you film. Keep practicing, but on that note – have a limit. You won't be perfect all the time and the audience likes to see that you're not (perfect). Putting yourself out there has to happen at some time and you'll only get better with practice.
Dassin says, "Vary the angles at which you record with a combination of close-ups and panning to show detail and move execution. This breaks the norm of your standard stationary shot."
3) Don't have too much in the background. Find a clean wall or area to film. Keep it simple, less is more.
4) Don't use copyrighted music. YouTube and Vimeo will take the video down if they find out.
What to film
Mini workouts, about 5 minutes in length
Tips for people about fitness
Common mistakes on popular exercises
Proper form for popular exercises
Questions your clients ask you
Anything you're excited about
Fitness videos are a great way to promote and expand your business. You can use them for marketing, to instruct clients virtually, and potentially generate income.