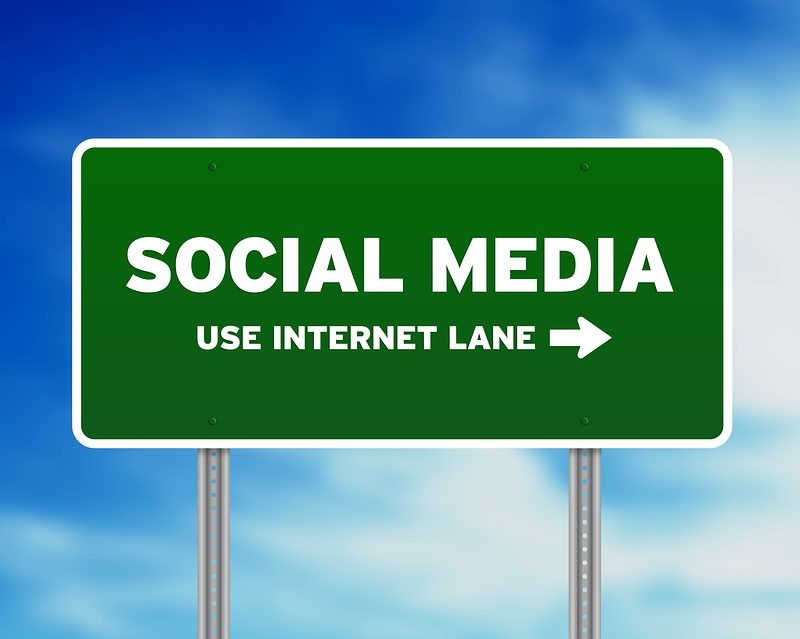 Do you ever lose track of time while on Facebook, Instagram or Twitter?  It happens to many of us. It's easy to get caught up reading stories and looking at photos.  It's enjoyable.  But, sometimes it causes stress too.  
Follow these tips to make your time spent on social media worth your while…
DO:
1. Ask yourself why you are on social media each time you find yourself there. Business or Pleasure?

Business: You can get more accomplished on a desktop than your smartphone.  There are many features to Facebook business pages that require a desktop to access.
Pleasure: Ask yourself: Is now the best time for this? Do I have other priorities to address first?  Social media is a distraction that can be pleasurable, but it's just that.
2. Leave meaningful comments on posts you "like". If someone told you an entertaining story in person, would you simply give them the "thumbs up" and smile? No! If you want to build relationships online, treat them the same way you do in real life.
3. Visit social media pages of businesses you admire consistently and get involved in the
conversation below their posts and articles. Plan to do this a couple times a week.  Once again, build relationships.
4. Set a time limit for yourself when you're using Facebook, Instagram, Twitter, etc. When I was a kid, my parents limited me to TV for one hour a day, after homework was completed. Not much has changed…  It still works to have these boundaries.
Don't: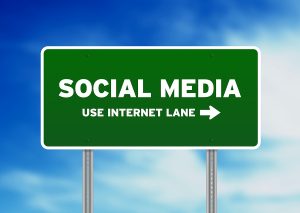 1. Post advertisements for your services more than 25% of the time. The other 75% should be used to educate, entertain and visit other business pages.
2. Go on social media when you first wake up. It can throw your day off. Save it until after you've accomplished the important tasks for the day. There's always mental energy left to look at photos, videos and read articles. Think of it as a reward for a hard days work.
3. Tag clients without their permission. Posting positive comments on their page after a workout session with you can be great, if it's ok with them. Their friends may come visit your page, or better yet – they may come visit you in person!  Be respectful of other people's boundaries by asking first.
4. Expect social media to bring in business unless you treat it seriously. Posting aimlessly works for some people. But, most trainers who have found success, create a strategy and commit to consistently posting with a goal in mind.  Then, they monitor the results to evaluate what is an isn't working.
Social media can be used casually or more strategically.  Decide what you want it to do for you and then treat it that way.  If it's for pleasure, do,'t expect business results.  But, if you want to get ahead online, start developing better habits and keep learning about the tools available from each social media company.  They are ever changing!
What have you found to work well on social media?
[info type="facebook"]Share with us in the NFPT Facebook Community Group.[/info]