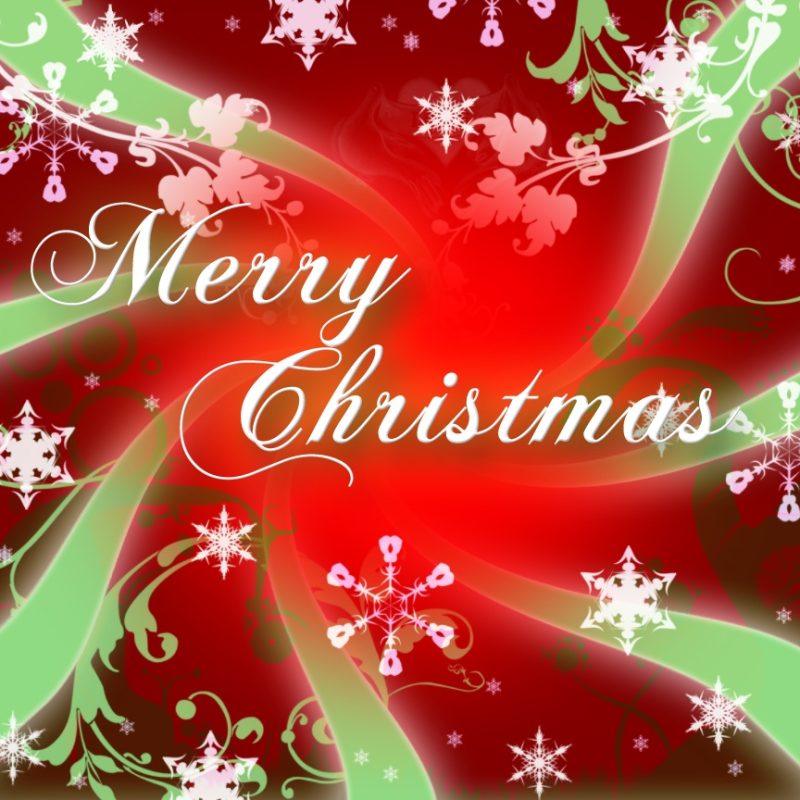 Christmas is one of our favorite times of year here at NFPT. It brings to mind the "Three F's": Family, Friends and Food. Not only is it a time where we get to spend extended time with our loved ones, we also get to think back through another year of being in this amazing industry and recall the success stories and shared experiences that we've had with NFPT trainers, like you.
We praise God for you, for our organization of trainers, and for all of the many blessings that, together, we can reflect on and give thanks for. We are blessed in so many ways and thankful for all of them.
So, let's raise a protein shake to everyone having a Merry Christmas! Here is to the New Year, may you have a blessed and prosperous 2015!