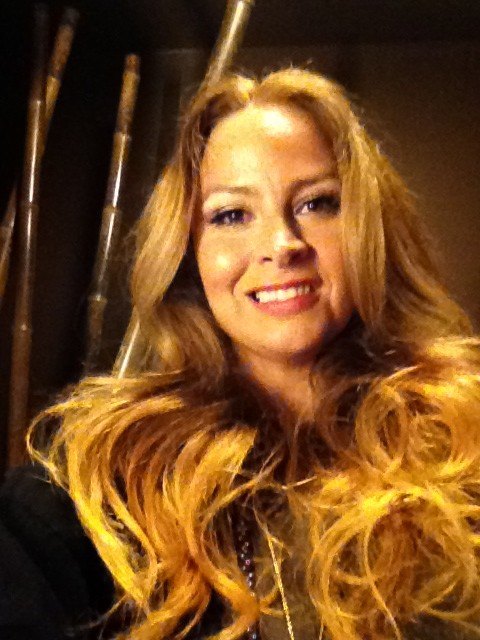 We have many amazing affiliates that we get to work with and talk to on a daily basis. Most fitness professionals will stay in the personal training aspect of the industry from 3-5 years. Here at NFPT, we have been fortunate enough to have a bunch of trainers maintain their certification with us for 20 or more years! For our 25th Anniversary, we would like to publicly recognize those trainers who have been faithful and loyal to us from the very beginning. Today we would like to recognize Hephzibah Rodman Wu.
How long have you been certified with NFPT?
Since 1993.
Why did you choose NFPT?
I was choreographing body building routines and working in a law firm, the head trainer was NFPT certified and was willing to teach me the practical application. What can I say, I found my calling. Geez, and that's when NFPT had three separate booklet exams of about 300 questions each!
Why stick with NFPT? Why so long as a personal trainer?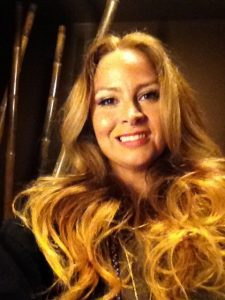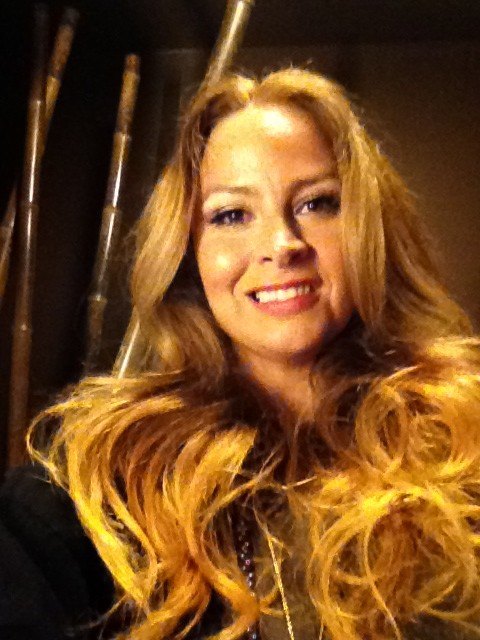 Don't get me wrong, over the years I have accumulated many credentials, but the NFPT always was the one to look at the true function and application of things from a medical, physiological view versus trying to hype me up on drinking their Kool-Aid and believing in a gimmick or a new health craze. I have helped certify over 175 people, and all I have taught is the NFPT Principles.
What made you decide to become a personal trainer?
I was actually in law, but long story short, I felt you can be successfull in life by doing what you are passionate about. I found helping people find their self-worth or an elevated life was something I was passionate about.
What changes have you seen in the industry?
You don't just need to be a pretty face any more, you actually need the brains to back it up.
What has been your hardest challenge as a personal trainer?
Working as the lead exercise specialist for heart/lung transplants, and people with cancer.
What has been your most rewarding experience as a personal trainer?
Working as the lead exercise specialist for heart/lung transplants, and people with cancer.
Any funny stories from throughout the years?
Does splitting my pants open during a public demonstration of squats qualify? By the way…no undies! EEEEK!
Any advice for those who aspire to stay in this industry as long as you?
Remember, when you walk through those doors or visa versa to see a client, your world stays behind. It is 100% about them. They pay you good money to make them feel better, not the other way around. Never complain about your bills, personal life or anything. It is always about them, so be their professional confidant. Remember, seeing you is healthier than seeing a bartender and cheaper than a therapist!