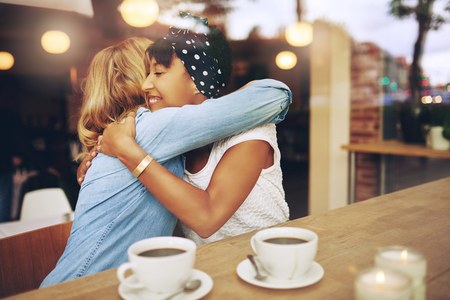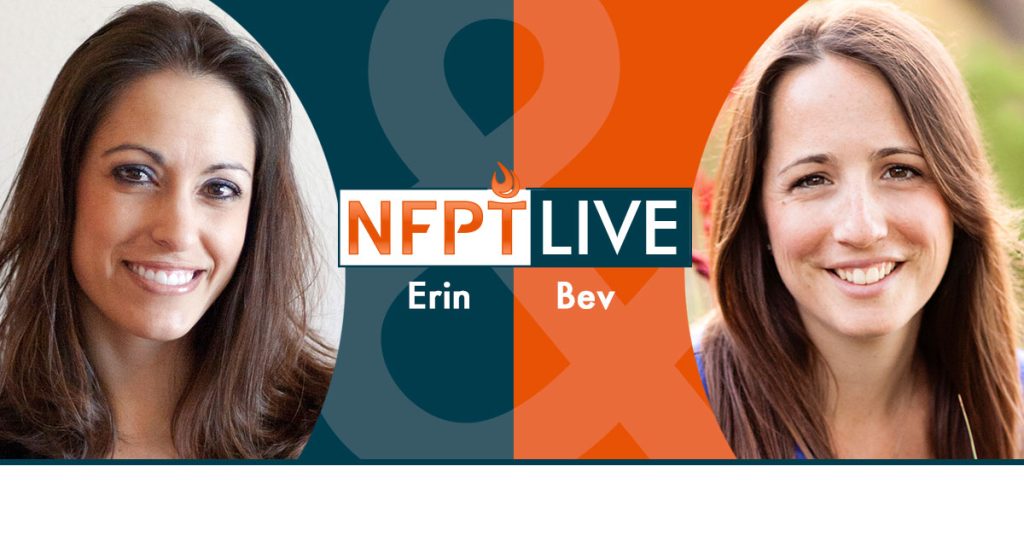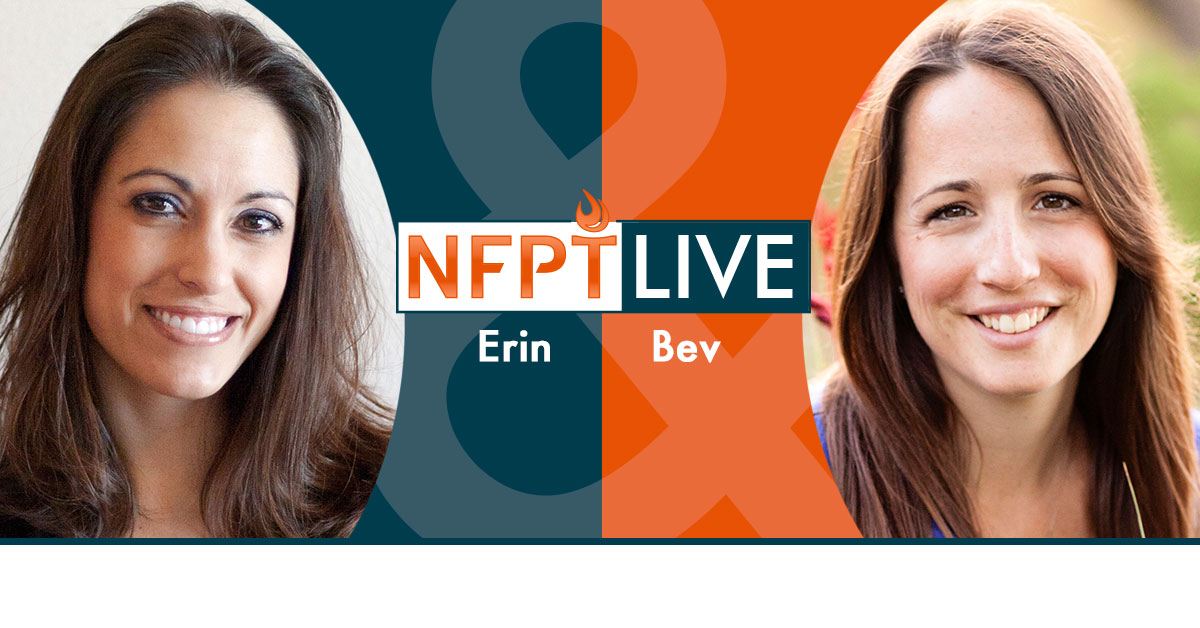 Developing a strong relationship with a client is essential to form trust and influence change. How comfortable should you get and where is the line? Erik Hageman joins us to provide insight from a branding and marketing standpoint as well as bringing the client perspective.
In this episode we talked about:
Examples of client-trainer relationship situations
Perspectives on meeting clients outside the gym
Consider your business branding
Staying client focused
Making the client comfortable
Solving client problems
NFPT Live Episode #32
If you're an NFPT trainer, join the Facebook Community Group to chat with other trainers.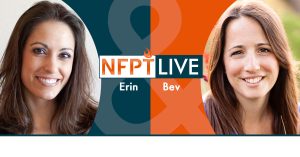 Next Week: Episode #33 – Fitness Passion or Obsession?
Subscribe to our Live Show on FaceBook to get updates when we're on or mark it on your calendar so you remember to tune in. We'd love to have you on the show Wednesdays at 9 am PT, 10 am MT, 12 pm ET.