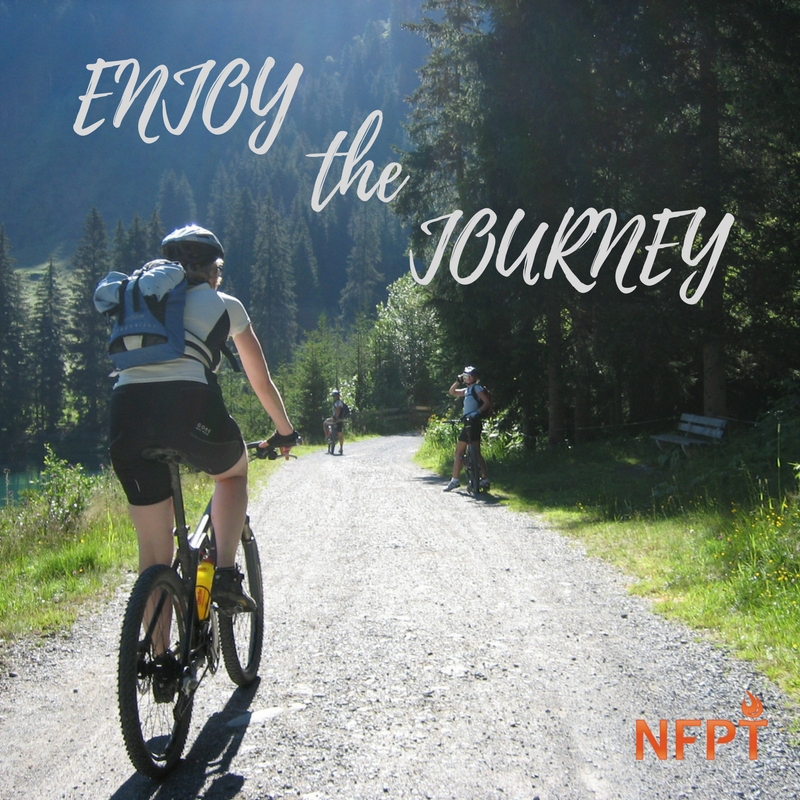 If you're not enjoying your exercise routine you might be doing something wrong. This goes for clients too. They should generally be having fun with fitness. Because there is a lot of potential to enjoy working out when it's programmed properly.
In this episode we talked about:
Tip #1 Perceptions (

1:45

)
Past Experiences (

2:04

)
Exercise vs. Physical Activity (

3:00

)
Tip #2 Set the Intention (

5:32

)
Tip #3 Leveraging External Factors (

10:00

)
Bonus Tip! Focus and Body Awareness (

15:34

)
NFPT Live Episode #38
Some of our viewers said:
YES, external factors are huge! The weather is killing our motivation ugh…been pining for spring for so long – 2 days ago was a blizzard and last night tornado watches! – can't wait to get outside for long walks and hiking!
Thank you for being real, Bev! I'm super inconsistent about exercise and I need to tap into why I am being inconsistent. 
Agree on intentional training. We're given one body for our life here on earth….why not take care of it! God gave us a temple to care for, not to destroy and abuse. When we feel horrible, it's hard to love and care for others.
I like to walk – I love going to the movies it 4 miles away from my house going to the movie is my gift from walking.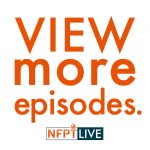 [info type="facebook"]If you're an NFPT trainer, join the Facebook Community Group to chat with other trainers. If you're not, come talk with NFPT here, like our page, and get updates on when we go live weekly.[/info]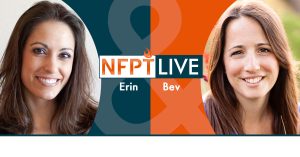 Next Week: Episode #39 – Increasing Body Awareness for Fitness
Subscribe to our Live Show on FaceBook to get updates when we're on or mark it on your calendar so you remember to tune in. We'd love to have you on the show Wednesdays at 9 am PT, 10 am MT, 12 pm ET.