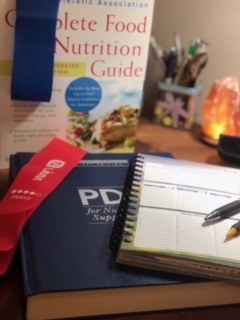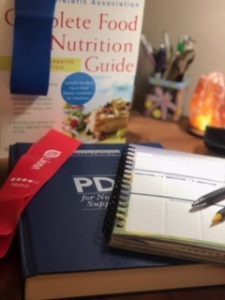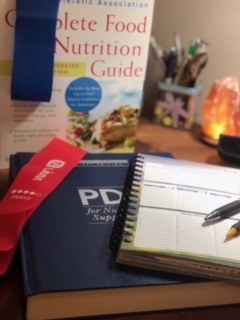 Some tools make training more efficient and an already enjoyable fitness career even sweeter. In this show, we share various training non-negotiables – some physical and others strategic. If you have something to add to the list please post it on the Facebook feed so we can be in-the-know!
In this episode we talked about:
Planners and scheduling (1:25)
Mini-bands/resistance loops and squeeze balls(4:05)
Benefits and business applications of resistance bands (5:35)
Value of introducing these tools to clients (9:00)
Apps for client accountability, behavior change & food choices (10:30)
Physician's Desk Reference and applications (13:30)
Body weight is one of the best tools (17:45)
NFPT Live Episode #37
Some of our viewers said:
"The most important tool/piece of equipment in the gym is your body"-Chuck Leve,- IHRSA founding member.
Balance balls are one of my favorite training tools. There are so many exercises you can do.
The calorie tracking apps are great tools to get clients to use.
Post-it notes!!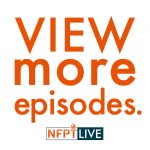 [info type="facebook"]If you're an NFPT trainer, join the Facebook Community Group to chat with other trainers. If you're not, come talk with NFPT here, like our page, and get updates on when we go live weekly.[/info]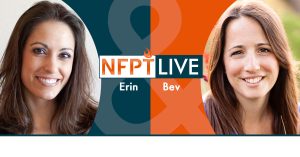 Next Week: Episode 38 – How to Make Exercise Enjoyable and Fun
Subscribe to our Live Show on FaceBook to get updates when we're on or mark it on your calendar so you remember to tune in. We'd love to have you on the show Wednesdays at 9 am PT, 10 am MT, 12 pm ET.