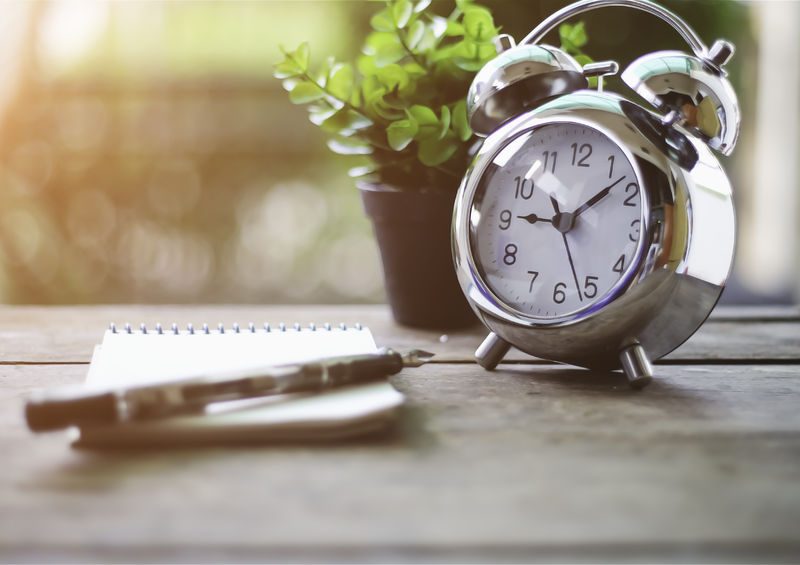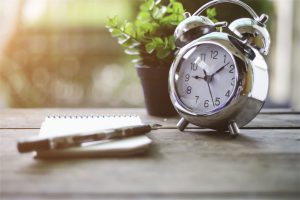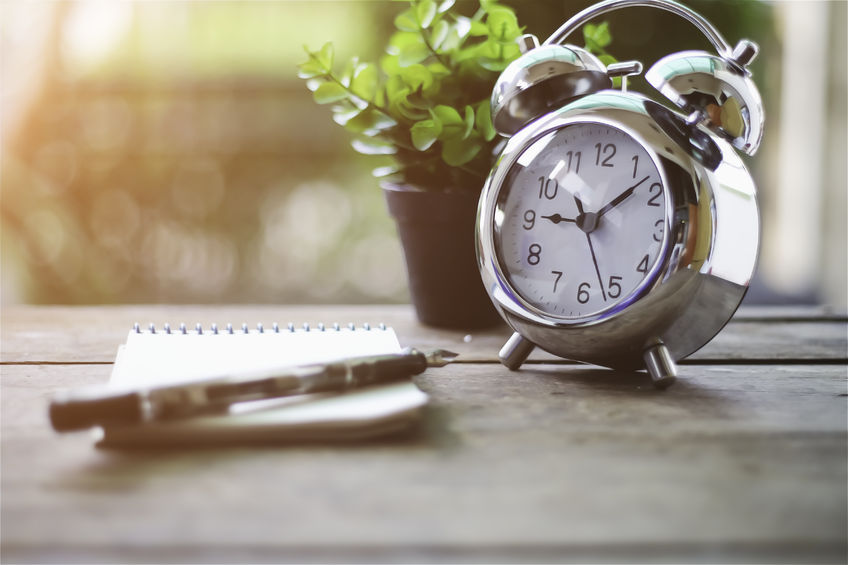 Asking clients if they got restful sleep before you start a workout with them helps you gauge energy levels for the session. Adequate recovery is essential for exercise progress. It's the yin to the yang.
Going beyond a simple question and tracking patterns can be life-changing for some people and help them adhere to your fitness recommendations better. Here's why and how to keep track of sleep for yourself and clients.
In this episode we talked about:
Importance of sleep tracking (

1:33

)
Including sleep on an intake/health history form (

5:29

)
Sample sleep-related questions to ask clients (

5:43

)
Sleep journals and records (

11:15

)
What does a bad night's sleep indicate? (

12:20

)
Asking clients what they see (

14:40

)
Don't minimize sleep (

17:25

)
How much sleep do we need? (

20:00

)
Including sleep as a vital sign (

23:00

)
Adaptability-the downside (24:20)
NFPT Live Episode #40
Some of our viewers said:
"The importance of sleep to health is often overlooked in the medical community. But it's becoming increasingly apparent that good sleep could be a new vital sign"-Robert Butler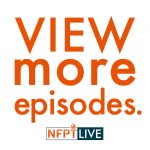 [info type="facebook"]If you're an NFPT trainer, join the Facebook Community Group to chat with other trainers. If you're not, come talk with NFPT here, like our page, and get updates on when we go live weekly.[/info]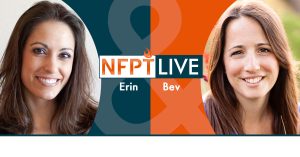 Next Week: Episode #41 – Places Personal Trainers Work
Subscribe to our Live Show on FaceBook to get updates when we're on or mark it on your calendar so you remember to tune in. We'd love to have you on the show Wednesdays at 9 am PT, 10 am MT, 12 pm ET.