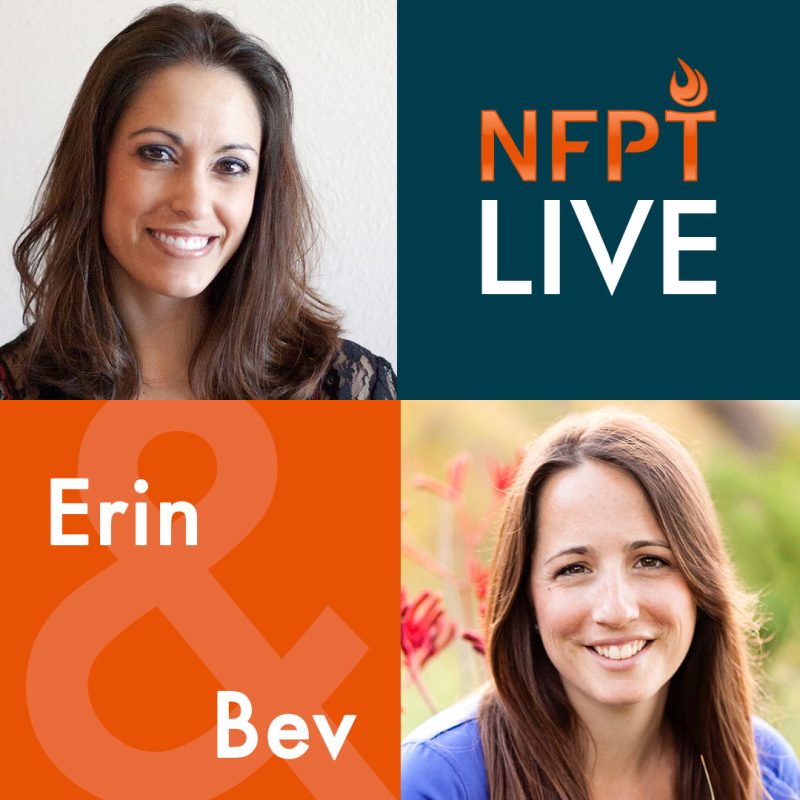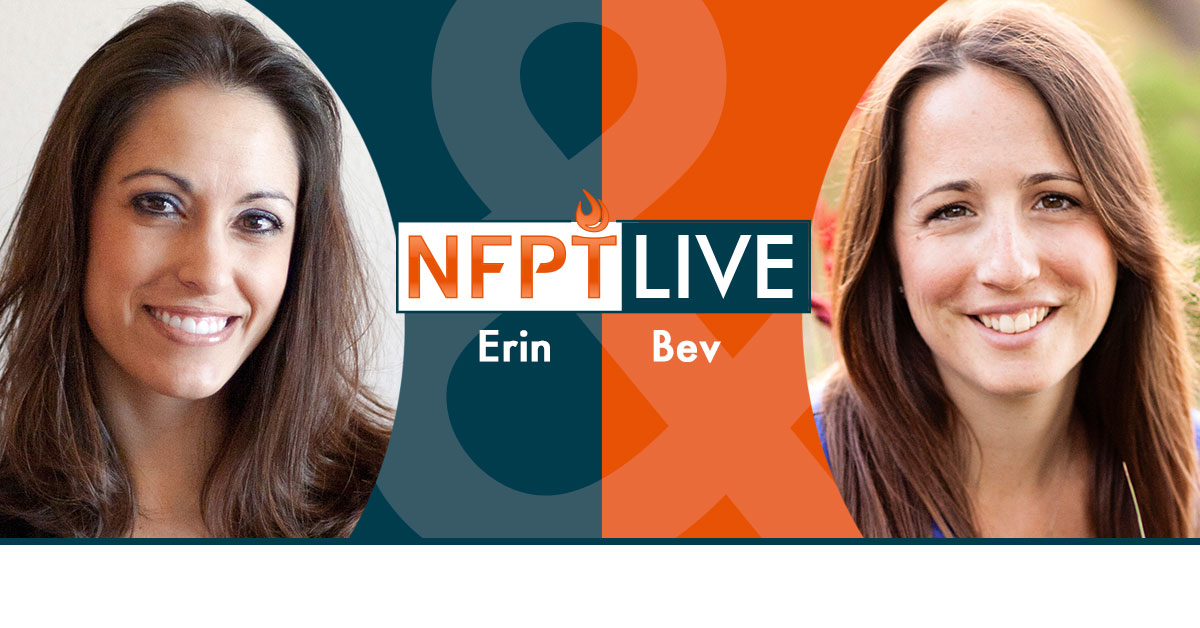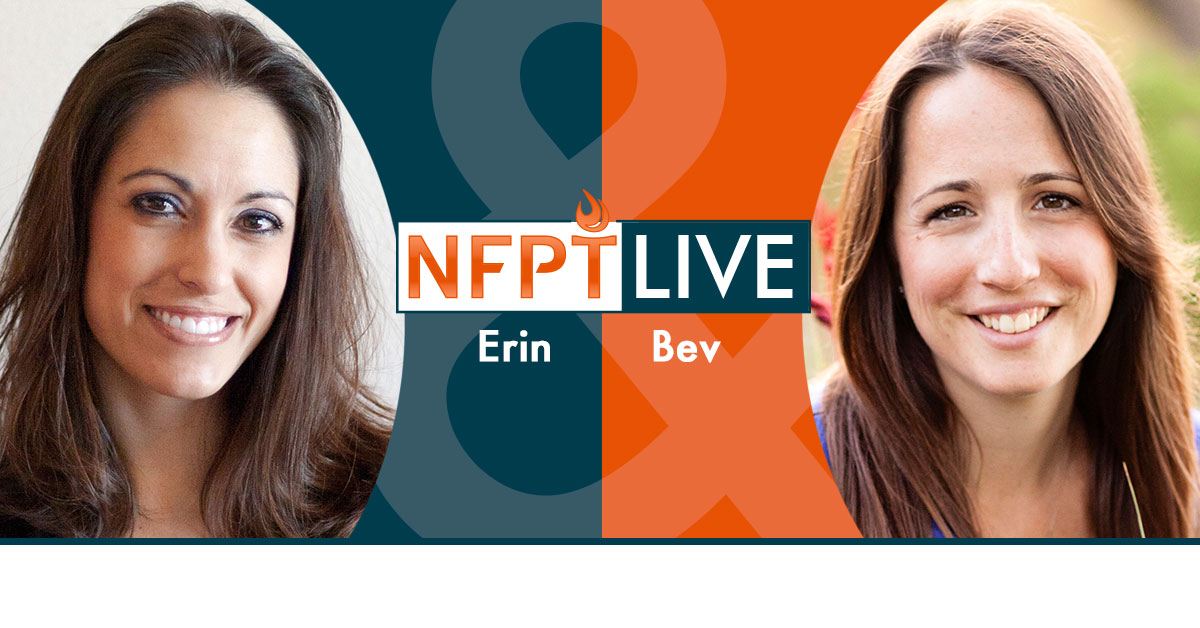 The rotator cuff has four muscles and enough motions, exercises and stretches for us to talk about it for 45 minutes! Get caught up on anatomy, exercises and training strategies with this episode of NFPT Live.
In this episode we talked about:
*The four muscles of the rotator cuff with a skeleton demonstration.
*Rotator cuff exercises.
*Rotator cuff stretches.
*How the rotator cuff can strengthen your referral network.
*Cross-training the rotator cuff.
*When in a workout to address the rotator cuff.
Some of our viewers said:
Thank you ladies for the stretching ideas…I definitely need to utilize some of these on the daily! Computer work puts so much stress on my body.
NFPT Live Episode #13
[info type="facebook"]If you're an NFPT trainer, join the Facebook Community Group to chat with other trainers. If you're not, come talk with NFPT here, like our page and get updates for when we go live weekly.[/info]
Next Week: Episode #14 – Touching Personal Training Clients
Subscribe to our Live Show on FaceBook to get updates when we're on or mark it in your calendar so you remember to tune in. We'd love to have you on the show.