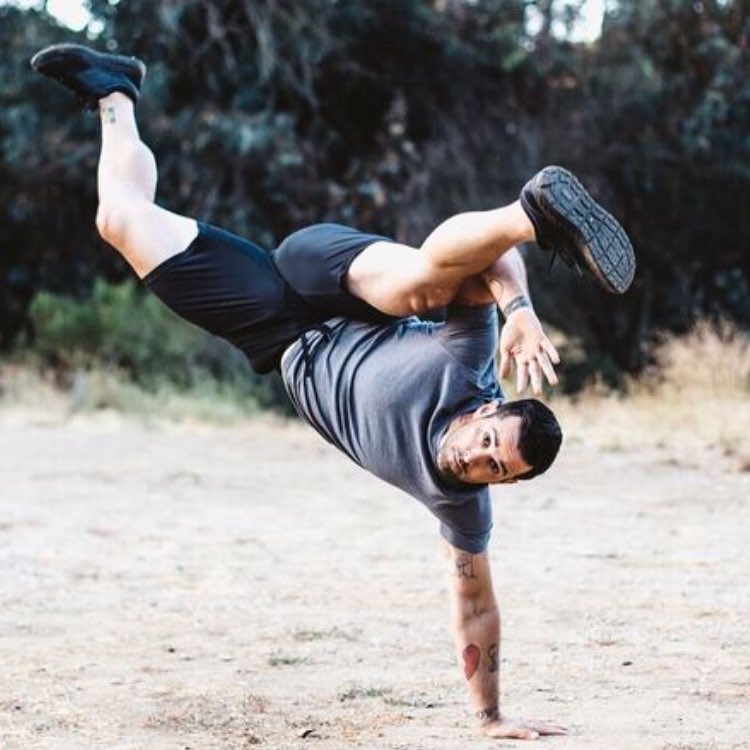 Andrew Gavigan is a recognized speaker in the fitness industry, NFPT master trainer, and serves as Director of Education for AktivSolutions, which manufactures fitness products and supplies. He is the creator of the MostFit line of fitness equipment, and has developed comprehensive fitness and wellness initiatives for health club and workplace wellness programs. Andrew is also the host of the podcast Beyond the Squat, and is currently pursuing a degree in Psychology and Economics at Pierce College in Los Angeles. His passion centers around user engagement and human behavior.
I first discovered Andrew on Instagram demonstrating one of his products called the Core Hammer. Though his spirit is modest, he is an innovator and multi-talented fitness professional. Learn more about what Andrew does and what drives him.
How long have you been certified with NFPT?
I have been certified with NFPT since 2006.
Why did you choose NFPT?
NFPT was very affordable and accessible to me when I was starting out as a fitness professional.
Why did you decide to become a certified personal trainer?
At the time, in 2006, I had been developing a growing passion for exercise and my own health for a couple of years. I toured with a rock band and worked in construction but loved the feeling and outcome of exercise and an active lifestyle. I thought working in fitness would be a fulfilling career.
What is the biggest challenge for you as a personal trainer and health professional?
The biggest challenge has been dealing with my waning excitement for constantly providing training sessions. For the first many years as a fitness professional, my only income came from private sessions/classes and I experienced burn-out a number of times. This motivated me to expand my horizons and think outside the box.
What is your biggest accomplishment in the fitness industry?
My biggest accomplishment has been creating and patenting the fitness products I've released over the years. The Core Hammer and the SYN Rings are both points of pride for me and I intend on creating more in the near future.
What has been your most rewarding experience as a fitness professional?
My most rewarding experience has been all of the relationships I've created with peers and other fitness professionals through various work and conferences.
Any advice for people thinking about a career in fitness?
My advice is DO IT. There are so many different aspects of the fitness industry and so many niches to fill. Don't expect to be good at everything, but take advantage of all the areas where you will be valuable. Private training, management, equipment, logistics, maintenance, marketing, group exercise, and so much more.
What does the future hold for you and for the health and fitness industry?
I am in school and intend to continue my current trajectory in academia studying human behavior. I think a stronger focus on behavior, social psychology, and habit change will help to make a bigger positive impact on the industry.
Is there anything else exciting you would like to share?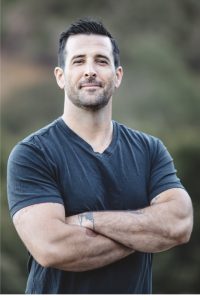 I am currently the Director Of Education for a great company called Aktiv Solutions and I'm excited for all of the growth and innovations I get to experience there. I hope I get to share it all with everyone at some point.
Check out Andrew's offerings on his website at andrewgavigan.com
---