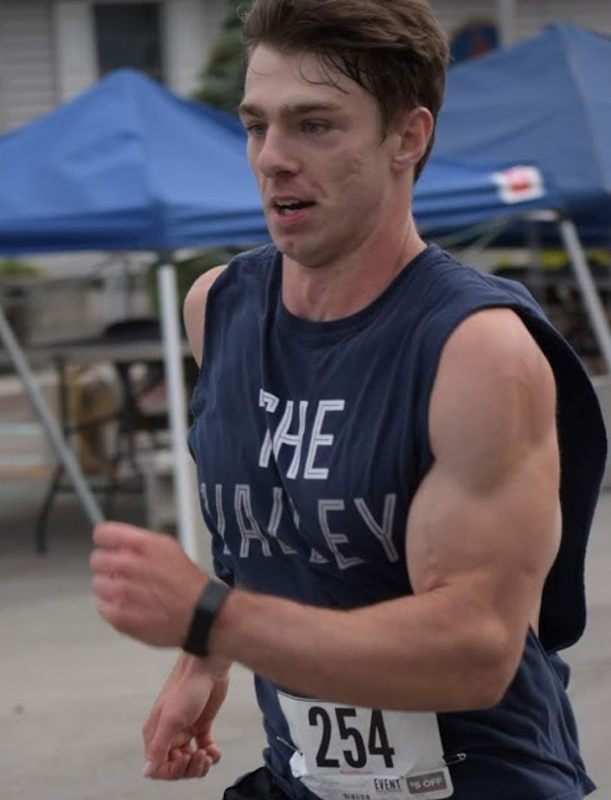 Daniel Braun is an NFPT Certified Personal Trainer and and a graduate of Lebanon Valley College with a BS in Exercise Science. He's currently a student in LVC's Doctorate of Physical Therapy program, and still managed to start his own company, Brawn Body Training Holistics, LLC, while attending graduate school. His focus is on providing holistic health and fitness solutions to his clients. 
How long have you been certified with NFPT?
I've been certified with NFPT since March 2019 (13 months!) 
Why did you choose NFPT?
I chose NFPT for the affordability, convenience, and recognition (NCCA accreditation) 
Why did you decide to become a certified personal trainer?
I'm about to graduate (kind of) with my Bachelor's in Exercise Science, and I'm two years from a Doctorate of Physical Therapy! I wanted to start applying what I learned from my classes and help others, and figured the best way to do this was to get a certification and get to work!
What is the biggest challenge for you as a personal trainer and health professional?
Working around the graduate school schedule has been a challenge. I've been making a shift to online training because of COVID-19, but it's not without its learning curve!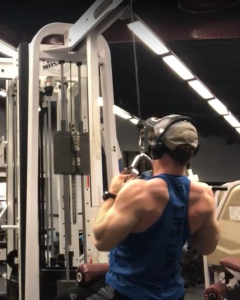 What is your biggest accomplishment in the fitness industry?
I've been published on the NFPT blog, Ben Greenfield Fitness Blog (twice), and have trained dozens of clients through a variety of goals. I also started my own training business, which has been a great experience! 
What has been your most rewarding experience as a fitness professional?
My most rewarding experience is watching my clients succeed. I love the "Ah-ha!" moment in training–the moment when the client's hard work in their health and fitness begins paying off to physical results. This has ranged from clients dropping belt sizes to adding pounds to their deadlifts. There's nothing better than the feeling of achieving your goals, and I love watching my clients experience that success! 
Any advice for people thinking about a career in fitness?
Learn learn learn! You can never know enough about fitness. A personal trainer manual is good, but this is just the beginning. The more you learn, the better equipped you will be to train your clients! Know your limits, and don't try to be superman (or woman) or make false promises. Last – consider all aspects of fitness. Communication, business, sales and marketing, legal standards and ethics, etc. The fitness biz is more than just providing exercise plans!
What does the future hold for you and for the health and fitness industry?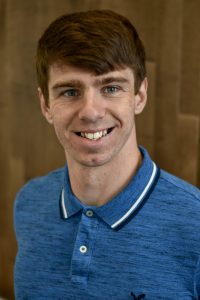 To be honest, my future is a little uncertain, but I like that! I'm 22 years old, I have my own growing training business and I'm transitioning to online training, I'm in graduate school for my Doctorate of Physical Therapy and considering either a residency or Ph.D. program. In general, I have a lot going on, and I'm excited to see where life takes me!
Is there anything else exciting you would like to share?
I'm excited for this summer – I'll have a break from the graduate school classes, and I can't wait to start providing my clients with more information and services! Of note, I'm very excited to grow and expand my podcast (Brawn Body Podcast), which can be found on Spotify!
For more information about Dan, you can check out his Instagram page or head to his website. 
---