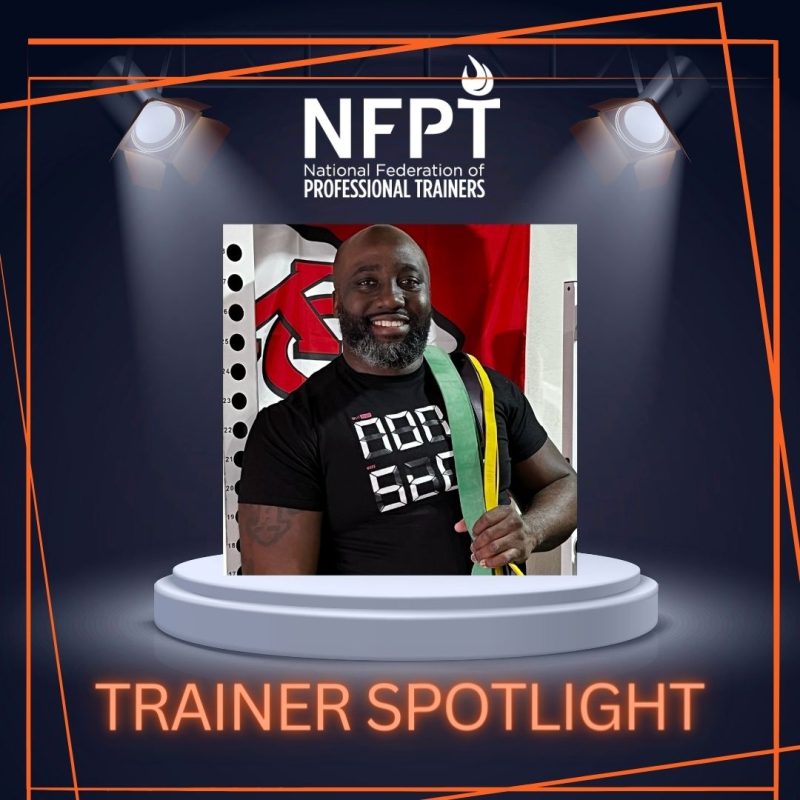 Meet Earle Smith, NFPT-CPT.  Earle Smith NFPT-CPT and USATF level 1 coach, 42 years old, and the founder of Iconic Track Club an AAU Non-Profit Organization. Earle lives in Desoto, TX a suburb of Dallas. His fitness journey began with playing soccer as a child until his early 20's when he played for a semi-pro team. He specializes in sport-specific training, resistance training, and a holistic approach of overall health catering his services to kids as young as 5 years old, professional athletes, and clients who are in their 70's- 80's.
Find out more about Earle's fascinating background including training an Olympian and saving a client's life!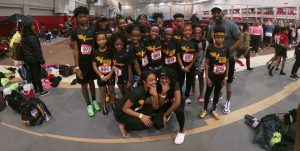 Earle, how long have you been certified with NFPT, and what made you choose it?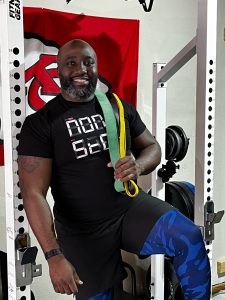 I've been certified with NFPT for almost ten years, since 2014. I chose NFPT because I loved the fact that there was a hands-on workshop option that was offered in a classroom setting.
Why did you decide to become a fitness professional?
I decided to become a personal trainer because I was already a USATF LEVEL 1 coach, AAU track & field coach, and wanted to be of better service to the youth and professional athletes I was training.
How you are currently utilizing your personal training certification?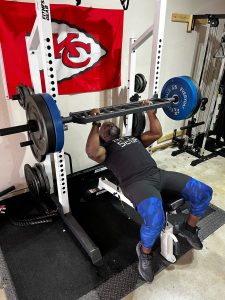 The youngest I coach is 7 years old and I have clients all the way to a 76 year old vegetarian. I also train collegiate and some pro athletes. My workout approach is geared towards flexibility, stability, and mobility since  85% of my clientele are athletes.
What is the biggest challenge for you as a personal trainer?
When lockdown happened and in-person training was put on hold, I had to become creative to find a way to train my clients.

What has been your most rewarding experience as a personal trainer?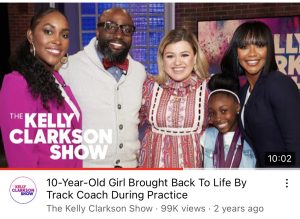 One of my proudest moments is when a 10-year-old client with a known heart defect collapsed on the track during practice. With fast thinking, CPR, and prayer I was able to get her heart started again until the ambulance arrived. The story made local news and I was also featured on the Kelly Clarkson show highlighting the experience.
What has been your biggest achievement in the fitness industry?
I had the honor of training Olympic gold medalist, Michelle Carter, a shotput athlete. I was her strength and conditioning coach from 2013-2022. She won Gold for USA in the 2016 Summer Olympics in Brazil!!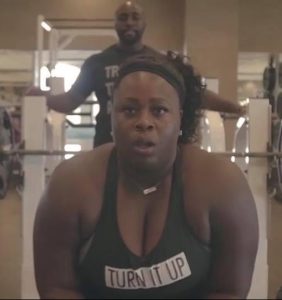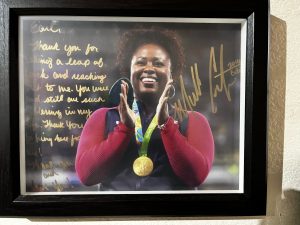 How has social media played a role in your fitness business?
Social media has granted me the ability to advertise and compete with bigger companies in the fitness industry.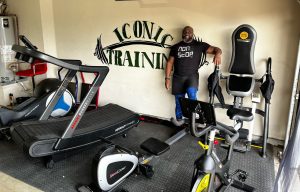 Any advice for people thinking about a career in fitness?
Knowledge is key to growth. The industry is forever evolving.
What does the future hold for you and for the fitness industry?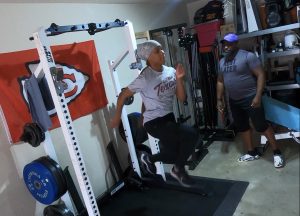 I'm currently looking for investors to assist with Starr indoor Track & Field facility.
Is there anything else about your personal training career that you'd like to share?

I truly appreciate and love NFPT for the doors that have been created and opened in my life.
---