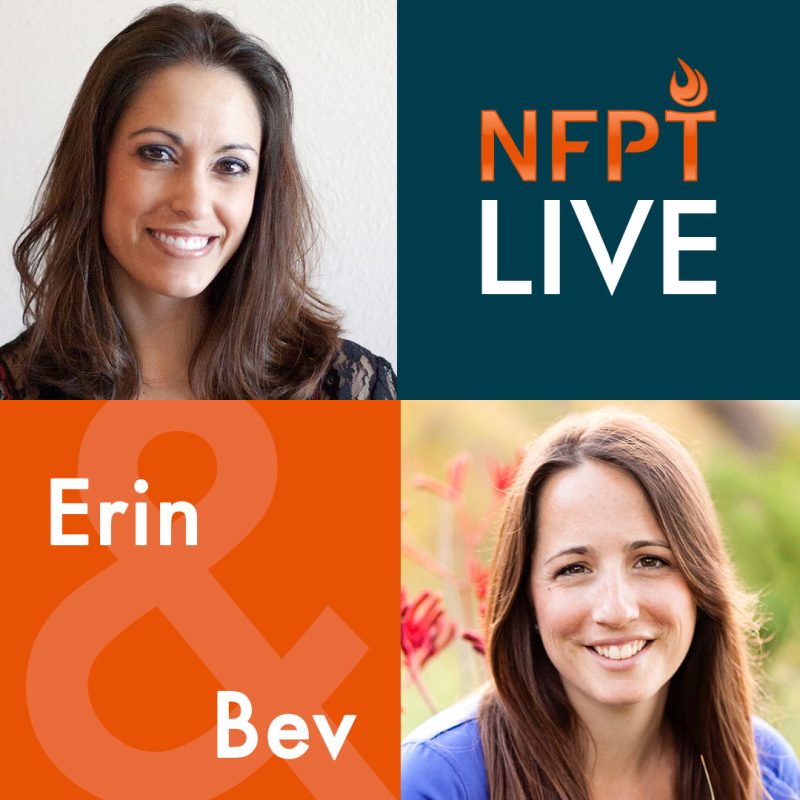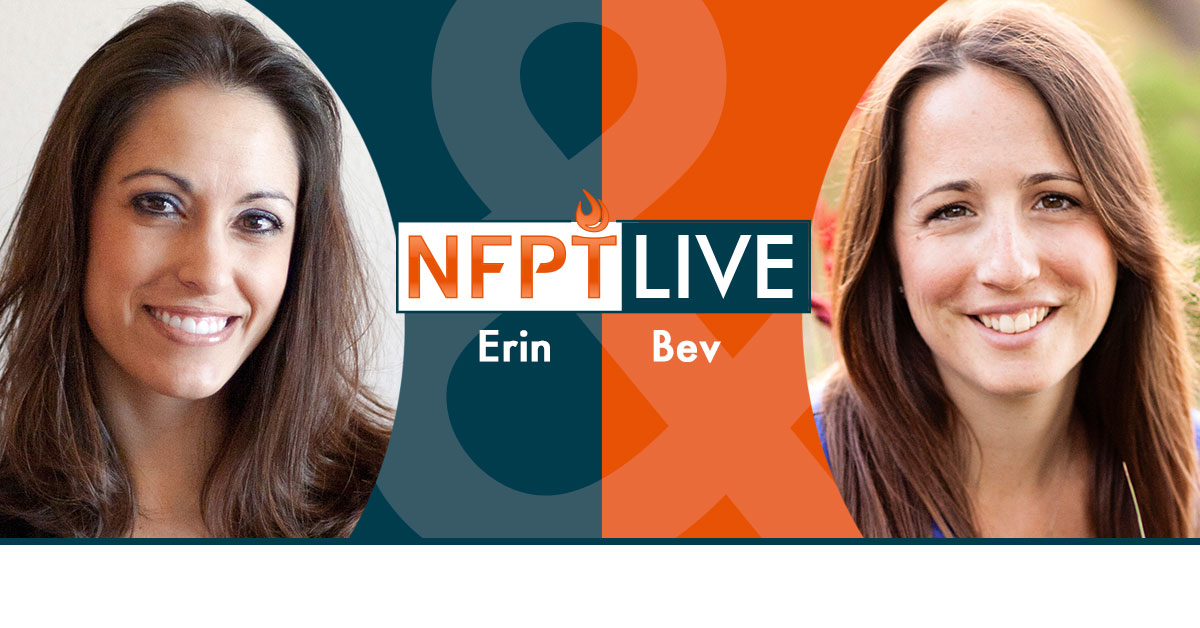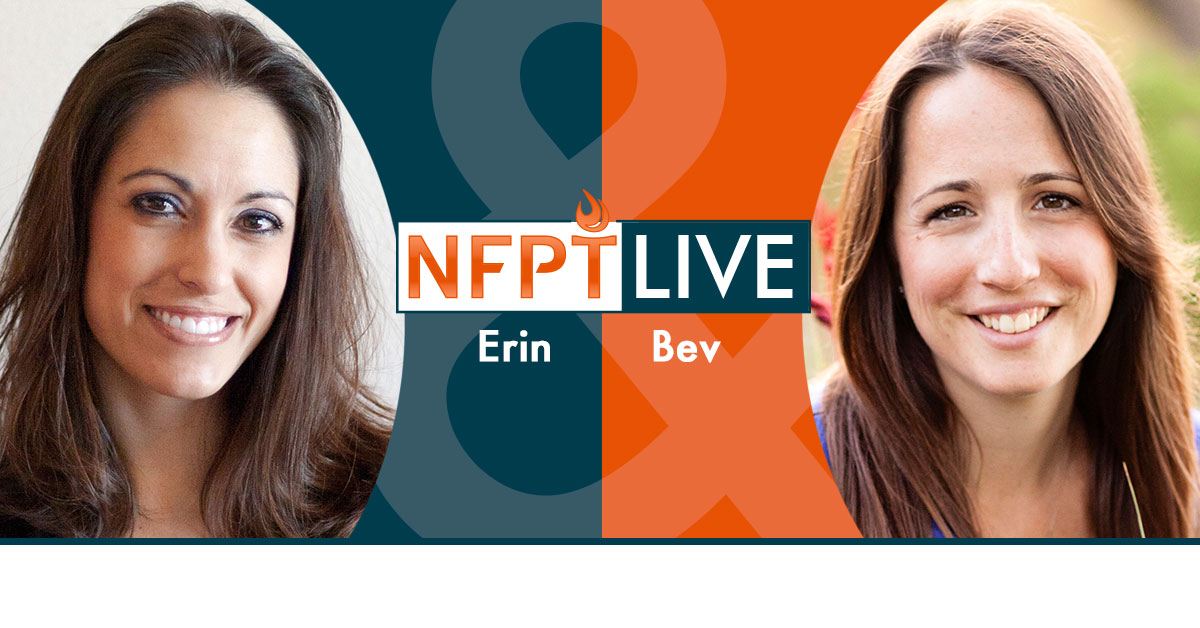 In this episode we talked about:
What is cortisol?
Why we need cortisol.
Why too much cortisol isn't good.
What elevates cortisol.
Some of our viewers said:
NFPT Live Episode #21
[info type="facebook"]If you're an NFPT trainer, join the Facebook Community Group to chat with other trainers. If you're not, come talk with NFPT here, like our page, and get updates on when we go live weekly.[/info]
Next Week: Episode #22 – Reducing Stress and Cortisol
Subscribe to our Live Show on FaceBook to get updates when we're on or mark it in your calendar so you remember to tune in. We'd love to have you on the show.