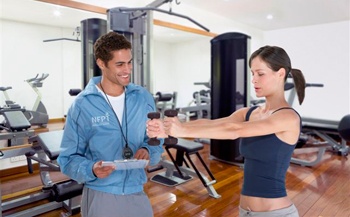 The biggest concern that we get from potential trainers looking into NFPT is what the eligibility requirements are for an NFPT certified trainer. There are application requirements, here they are: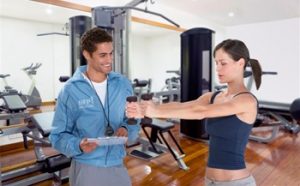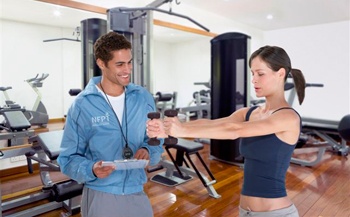 Am I eligible to apply?
You must:
Be 18 years of age or older
Have a high school degree or equivalent
Comply with NFPT Codes of Conduct.
Do I have to have prior experience?
It is not a requirement for entry into the certification program that you have a demonstrable level of experience. However, the market washes out those who clearly have no experience, passion or motivation for this line of work. If you really want to be successful in your pursuit of a personal trainer career, it is foundational to your success that you have prior personal experience. This does not mean that you must have been a personal trainer before now (in fact, most NFPT applicants are first timers), but it does mean that you have been actively involved in a fitness lifestyle yourself and you have a passion for helping others to do the same. Your personal fitness experience can be a combination of things that could range from involvement in playing sports, a regular fitness program and health conscious lifestyle, or of course prior experience as a trainer or with a trainer. During the NFPT-CPT application process, we will not ask you about your past experience, but we will warn you that this is not a certification to take lightly, it is not a path that you should choose if you've never been involved in creating or maintaining an active, healthy lifestyle.
Do I have to be CPR certified for NFPT?
No, though this is highly recommended before, or shortly after, obtaining your certification. Generally, CPR certification will be required for employment and liability insurance. Finding a local American Red Cross/American Heart Association will be necessary if you wish to take full advantage of the resources available to further your CPT career. We may not require that you show us your CPR card before applying to our program, but we will inform you that this is something to make sure you place a priority on when pursuing this career path. CPR/AED certification is a must when you're employed as a CPT. Once you are NFPT-CPT certified, you can send your CPR/AED card in for continuing education credits towards your NFPT recertification (because it is a learning activity that earns you credits).
If you have questions about NFPT Certification, Application Requirements or any general questions about the pursuit of a CPT career, CONTACT US – we're happy to help!