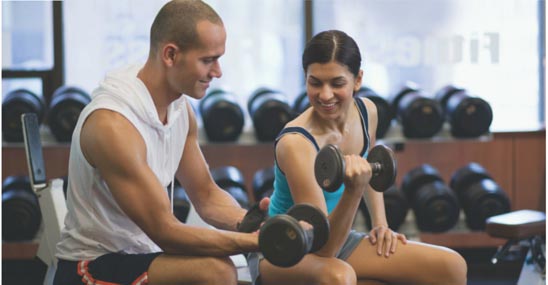 Why is being certified as a personal trainer so important? Why do I need this with a company who has an accredited program?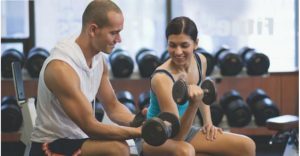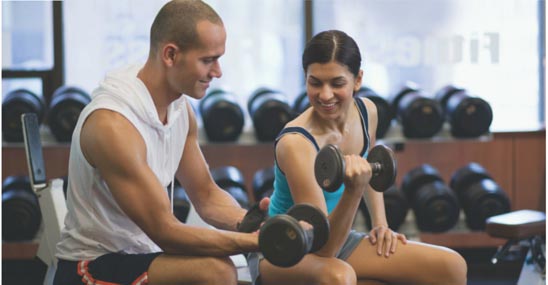 First, legitimacy. Whatever you do, especially if it involves your livelihood, should be done legit or else you won't be taken seriously and it won't last long. At the base of it, make sure to research certification organizations who are third party accredited. Specifically, in our industry, this means that they company you choose should have a Personal Trainer Certification that is accredited by the National Commission for Certifying Agencies (NCCA). Having your Certified Personal Trainer (CPT) certification through an NCCA accredited program means that you have proven industry accepted competency levels that have been established via specific accreditation standards that the program must adhere to. For example, and for NFPT, test development is a strictly executed, legally defensible process which assures that the NFPT – CPT has been assessed appropriately and certified in accordance with industry-wide standards.
Most gyms and insurance companies will insist that trainers be certified by an organization that has had their CPT program recognized by this distinction. Not only that, but the general public is now catching onto this idea of having a "certified personal trainer". It shows your clients and your potential clients that you are serious about what you do and that you want to adhere to industry best practice standards.