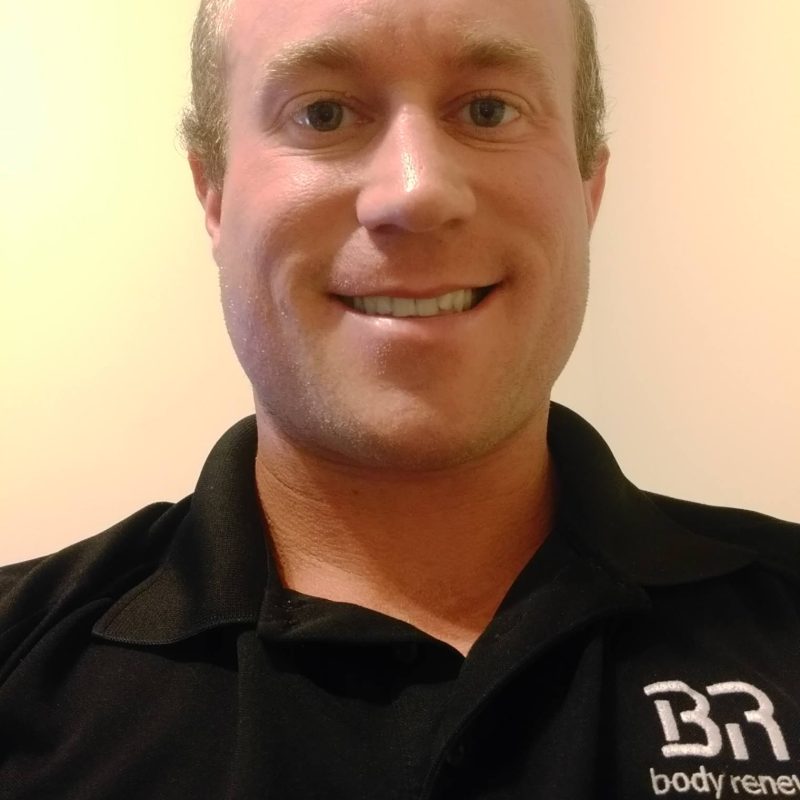 Darin is a 30 year old fitness enthusiast. He has been a bodybuilder for about 8 years now and is sponsored by Fireline Nutrition. He specializes in small group training sessions, and resistance training.
How long have you been certified with NFPT?
I have been certified with NFPT since June 2016. Previous to this, I had a RIP Training Cert with TRX. I built a clientele base before getting a credentialed personal training certification. I plan to get as many certifications as possible to have as much knowledge as I can, in order to help others as best as possible. Also, the cert was needed to have a job at
Body Renew Fitness
in Winchester, VA.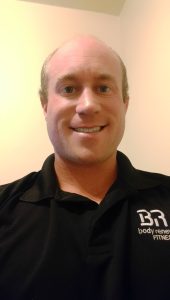 Why did you choose NFPT?
I chose NFPT by referral through Matt Hirschberg the COO of Body Renew, whom I've known for many years.
What made you decide to become a personal trainer?
I became a personal trainer because of my love for fitness. Fitness has always been a stress relief and a way to "get away". I am living proof that you can be anyone you want to be. I was skinny all my life and decided to train and eat right to get myself to where I am today.
What is the biggest challenge for you as a personal trainer?
My biggest challenge is making time for me. Although it is my mission to help as many individuals as I can to live a healthier lifestyle, I struggle with over booking myself and taking away time for me to train, and more importantly, family time.
What is your biggest accomplishment in the fitness industry?
My biggest accomplishment is getting my NFPT certification. Aside from courses I've taken and speciality certifications, this is my first certification.
What has been your most rewarding experience as a personal trainer?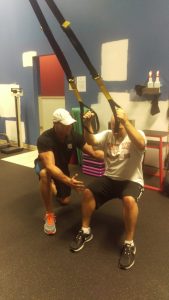 I've had many rewarding experiences. One particular is working with an older gentleman who had a kidney transplant. He had not been able to do a sit-up or push-up for a very long time. He is now in the best shape of his life and can do multiple sit-ups and push-ups!
Any advice for people thinking about a career in fitness?
Don't quit before maximizing your potential. The average personal trainer doesn't last more than 2 years. I am over my 2 year mark now and am still growing my business and learning new things every day. It's a very rewarding profession and can be a career with the right dedication and patience.
Connect with
 Darin
 on social media.