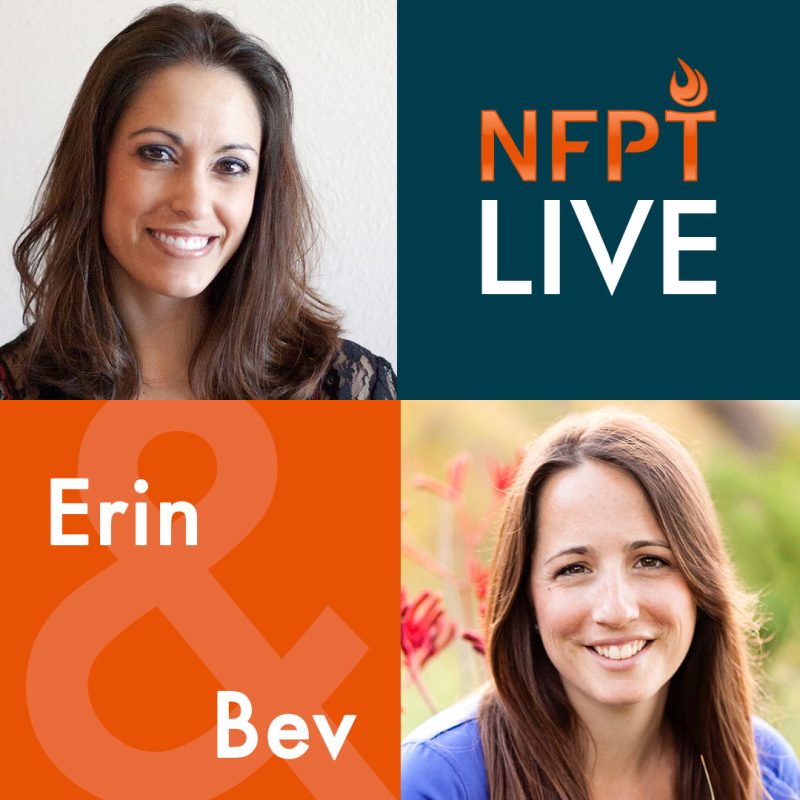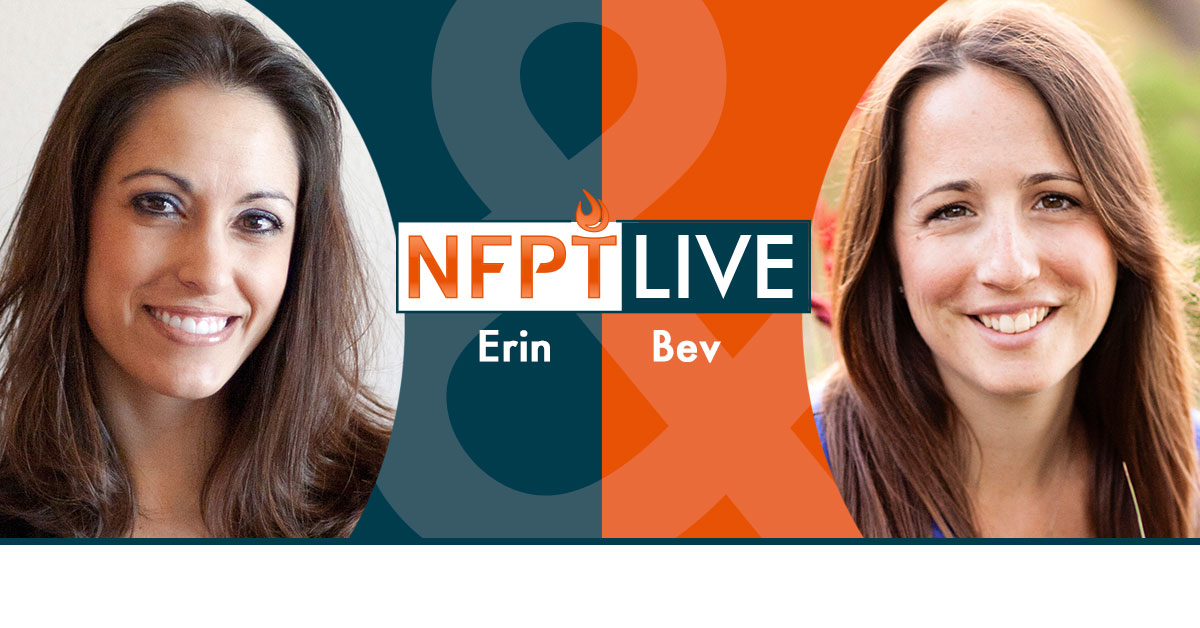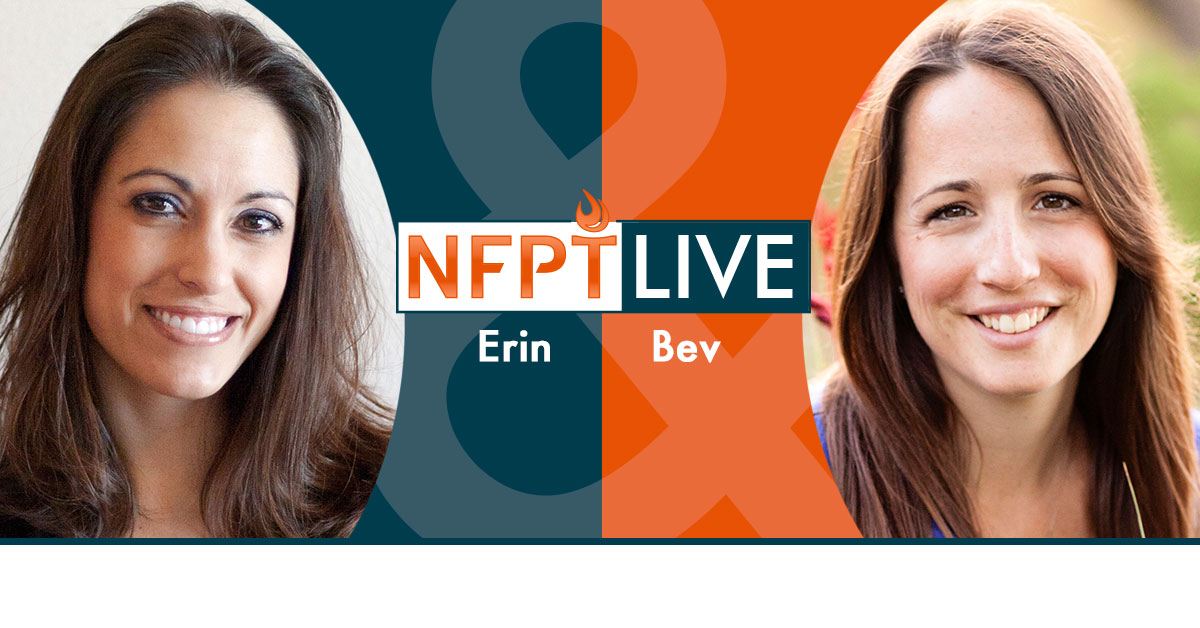 We all love the good feelings that come with exercise and being a fitness professional. Endorphins, serotonin, dopamine, maybe even some oxytocin… Let's talk about these hormones and how they impact the motivation of our clients and of us as the leaders. Get great tips to boost motivation all around your circle.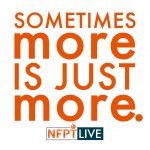 In this episode we talked about:
All about endorphins, serotonin, dopamine, and oxytocin
How to boost these hormones
How to increase client motivation
How to increase your motivation as a practitioner
Some of our viewers said:
"If you help people get what they want, you can get anything you want"- Paul Tobey
You may not be able to hug, but you can dish out some compliments…I'm sure that releases some feel goods!
NFPT Live Episode #23
[info type="facebook"]If you're an NFPT trainer, join the Facebook Community Group to chat with other trainers. If you're not, come talk with NFPT here, like our page, and get updates on when we go live weekly.[/info]
Next Week: Episode #24 – Fitness Accounting and Bookkeeping Foundations
Subscribe to our Live Show on FaceBook to get updates when we're on or mark it on your calendar so you remember to tune in. We'd love to have you on the show Wednesdays at 9 am PT, 10 am MT, 12 pm ET.