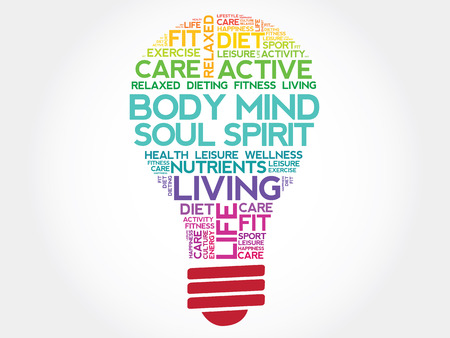 Exercise is a great way to boost energy – unless, you don't have the energy or motivation to exercise in the first place. Elevate the energy levels of your clients so they can cultivate a desire and attitude for implementing your exercise and nutrition guidance consistently and successfully. If you need more energy, we've got tips for you too!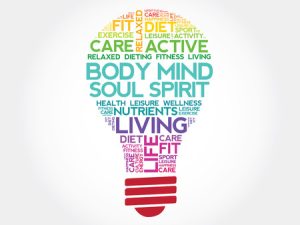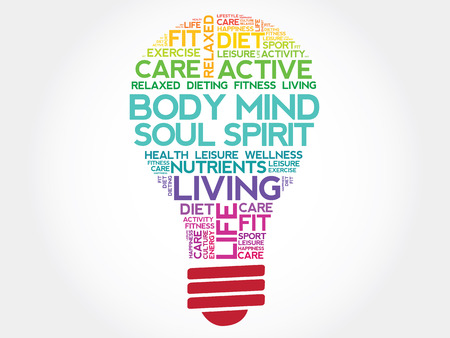 In this episode we talked about:
Energy is like a spring – boost your energy by storing energy (2:09)
Eliminating energy suckers (like food and people) and reinvesting energy (5:00)
Learning to Say No (6:49)
How can you add more enjoyment to your daily activities to make them fun? Enjoyment = Energy (9:15)
Take an enjoyment break for 5 minutes to re-balance energy (10:35)
Get out of a rut – take inventory of your habits and scrutinize your choices with mindfulness or ratings. (11:30)
Boost motivation by boosting energy. Lower stress = higher energy = more motivation and better decisions (13:45)
Reduce stress, store energy, remove energy drains and increase enjoyment (15:30)
NFPT Live Episode #35
Some of our viewers said:
When I was raising my children, I would occasionally initiate a mommy time out. The 5 minutes of quiet space was a great reset for me and my kids. 
"The higher your energy level, the more efficient your body-and vice versa"- Denise Austin
Finding time to just sit down, and not feel guilty about, is very hard for me. I feel like there is always something to do, so there is no time to stop and sit…that's what the car ride to get the kids from school should be, but I end up replaying everything that I still need to do…ugh, I really need this inserting joy concept in my life!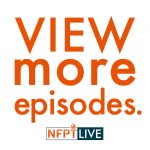 [info type="facebook"]If you're an NFPT trainer, join the Facebook Community Group to chat with other trainers. If you're not, come talk with NFPT here, like our page, and get updates on when we go live weekly.[/info]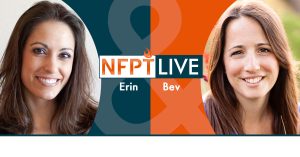 Next Week: Episode #36 – Business Card Basics for Personal Trainers
Subscribe to our Live Show on FaceBook to get updates when we're on or mark it on your calendar so you remember to tune in. We'd love to have you on the show Wednesdays at 9 am PT, 10 am MT, 12 pm ET.