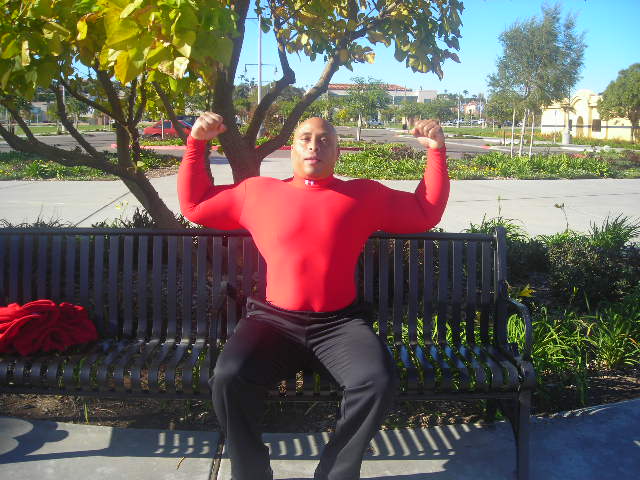 Sam's passion is to help those dealing with health issues that have a significant impact on their physical and mental status. More people are being diagnosed with cancer and other conditions that require specific physical training. Not everyone can do cross-fit or boot-camps. Sam has been fortunate to work with a client that has Parkinsons Disease. Using boxing as training method as recommended by his physician, his motor skills and balance improved. Now his follow up appointments with his neurologist are every 6 months vs 3 months. Find out what else drives Sam Davis as a personal trainer!
How long have you been certified with NFPT?
I have been certified since 1995.
Why did you decide to become a personal trainer and choose NFPT?
In short I was working out at a gym when I was stationed in Fla and a State Testing Official for NFPT came up to me and asked if I would be interested in becoming a personal trainer. He was a manager at the gym. He became my mentor and from there I got my certification.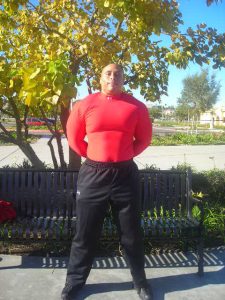 What is the biggest challenge for you as a personal trainer?
Keeping up with quality fitness changes. Not the ones that fade out quick as they came. Example Bosu was big but dropped off, Zumba was big until injuries started happening.
What is your biggest accomplishment in the fitness industry?
Being involved with the NFPT organization as an advisor. I enjoy representing the certification and having influence on the industry in that way.
What has been your most rewarding experience as a personal trainer?
Having impact with those in special needs or groups (Seniors, those suffering with Parkinsons Disease). Truly most trainers deal with weight loss clients or those wanting to put on muscle. Having the education, patience and gift to deal with special groups is where the reward comes. There are more cancer survivors, diabetics, Parkinsons diagnosed people.
Any advice for people thinking about a career in fitness?
If one is going to go into fitness, kept your education ongoing but be selective. Find what you are passionate about once you are certified and then become good at it. Often people are a Jack of all trades and Master of nothing. Being a good trainer means focusing your skills and do it well.
In addition, know how to take care yourself first. One can't help someone if they aren't healthy themselves. To me this includes mentally and emotionally. Good Motto: Actions speak louder than words.
Could you be a NFPT Trainer Spotlight? Click Here to learn how.