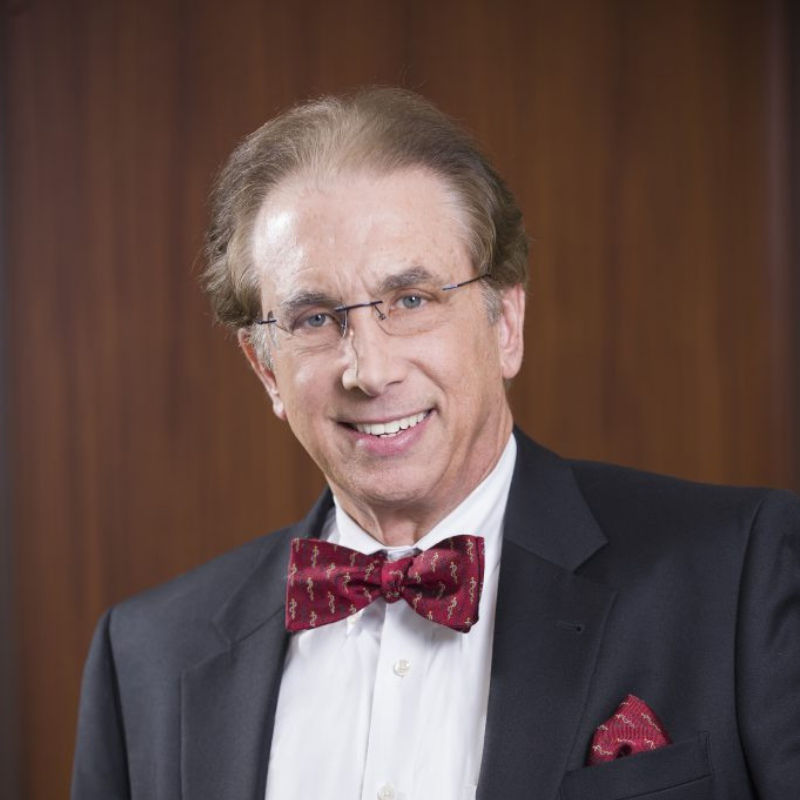 Victor Roberts, MD is not your typical personal trainer. He holds the NFPT credential because it has informed his work as a doctor. He encourages personal trainers to stay the path because there is a great need out there for the job that you do!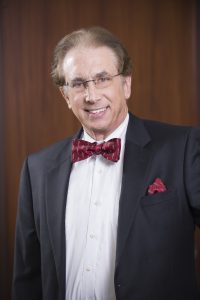 Why did you choose NFPT?
I saw a poster in an LA Fitness Gym. After further investigation, I made my choice based upon the reputation of the organization and it's comprehensive approach to clients needs.
Why did you decide to become a personal trainer?
Although I am not actively working as a trainer (my full-time job is physician consultant in Endocrinology, Diabetes, and Metabolism) the fund of information and practical recommendations help me advise my patients in best ways to engage in exercise and other healthy behaviors.
What is the biggest challenge for you as a practitioner?
Engaging my patients to make healthy changes in their lifestyle. My day is spent entirely on clinical patient care. Many have diabetes and are obese. I talk to them about the benefits of exercise on their health and refer them to professional gyms, trainers to provide guidance. I do not develop specific work out programs as I have no time for that with all the medical issues I must address.
What has been your most rewarding experience as a health practitioner?
Just doing my job each day. Seeing the improvement in the data, such as better blood glucose results with exercise and nutrition in addition to medication when indicated is what satisfies me.
What is the biggest accomplishment in the fitness industry?
Seeing patients improve their health with productive changes with nutrition, exercise, and attitude towards personal responsibility. There's no secret to this- it's hard work. I have to function as a health coach to instill motivation for better lifestyle choices
Got any advice for people thinking about a career in fitness?
There are unlimited opportunities to reach many people in need of help. There is room for everyone to make a contribution.
What does the future hold for you and for the fitness industry?
I hope to continue to encourage productive changes in healthy lifestyle choices.
There is a great need for well-trained professionals to help many people. With the epidemic of diabetes and obesity, we can make a difference in the patients/clients we serve.
With the advent of better and more comprehensive data and information on the internet, assuming reputable websites, along with self-monitoring devices for BP, blood glucose, exercise metrics, etc, I anticipate more patient self-empowerment overall.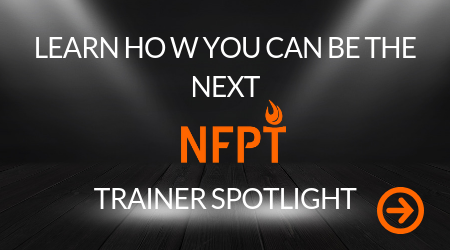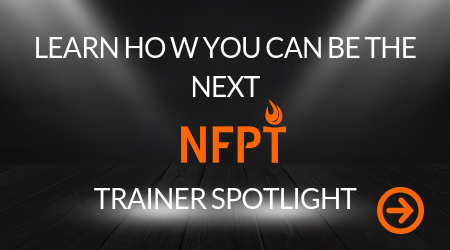 NOT A NFPT CERTIFIED PERSONAL TRAINER? LEARN HOW TO BECOME A CPT WITH NFPT >>