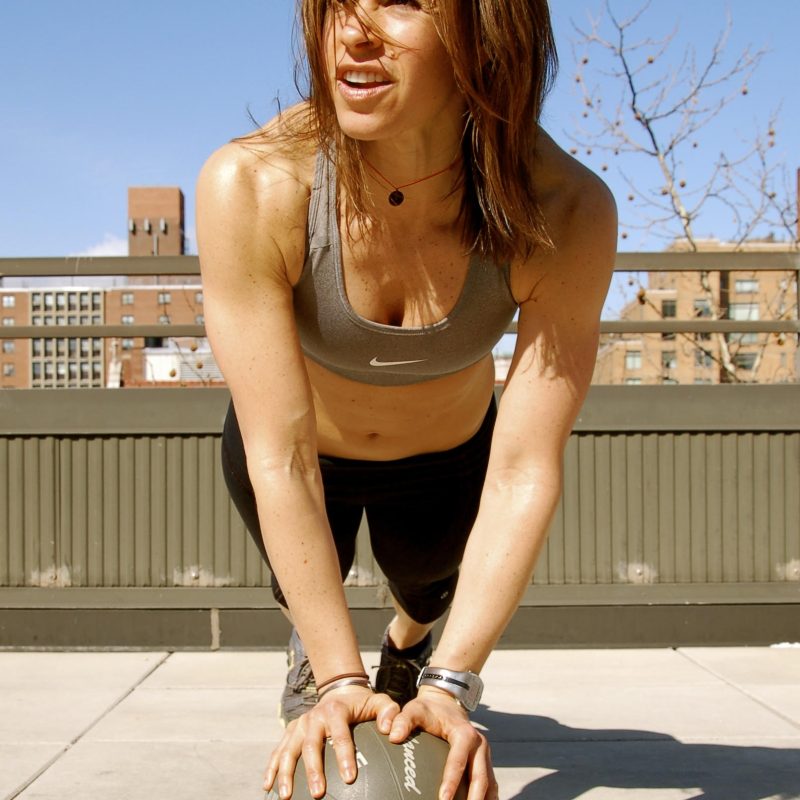 Jenna Wolfe is a TV journalist and Lifestyle and Fitness expert. She's been sharing her passion for fitness (and fun) with America for the last 20 years, most recently at NBC's Today Show, where she was the first ever Lifestyle and Fitness correspondent.
How long have you been certified with NFPT?
It's only been a few weeks now since I've been certified, but I'm fairly confident this is where I will keep my certification for life.
Why did you choose NFPT?
I spent some time reading through various organizational material offering certs and NFPT was by far the most all-encompassing, focusing more on practical application while also including all the details. I love the way NFPT trainers use their information with clients.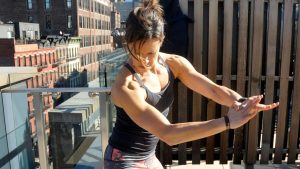 What made you decide to become a personal trainer?
A few years back, a friend of mine asked me to help her get ready for her wedding. She wanted to lose 15 pounds and tone her body. I didn't know how to "train" her, so I had her watch and do whatever I was doing at the gym. She ended up losing weight and looking great at her wedding and I fell in love with the journey. I knew I wanted to work with others to help them as well.
What is the biggest challenge for you as a personal trainer?  
My biggest challenge as a personal trainer is managing expectations. So many people come to me looking for a quick fix. There's no such thing in the world of health and fitness as a quick fix. It takes time and patience and diligence. It's often hard for people to realize that. My job is to start them on their path, hopefully provide them with some success and keep them on track.
What is your biggest accomplishment in the fitness industry?
Last year I won the Jack LaLanne fitness award at the annual IDEA World Fitness Convention 2015 and while that sits high above my resume, my true claim to fame is finally getting my mom to start exercising.
What has b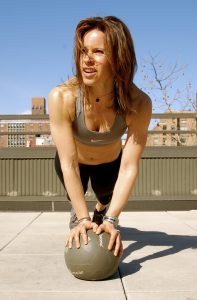 een your most rewarding experience as a personal trainer?
Any success story contributes to my list of rewarding experiences as a personal trainer. For example, I trained my colleague Lester Holt while at NBC NEWS. His routine hadn't changed in years. Push ups, biking, and some ab work. I immediately added a few simple plyometric moves, tweaked his strength training, added more interval training and built up his core and stamina. Within a year, he dropped about 15 lbs and he looks and feels fantastic.
Any advice for people thinking about a career in fitness?
If you're going to do it, do it because you genuinely care about being healthy and about spreading that message. Don't do it because of money or vanity or ease or time spent working out. Do it because you want to help people on the most important journey of their lives.
Connect with Jenna online:
Website: http://jennawolfe.com/
Instagram:  jennawolfe
Twitter:  @jennawolfe
Facebook: facebook.com/jennawolfefitness/