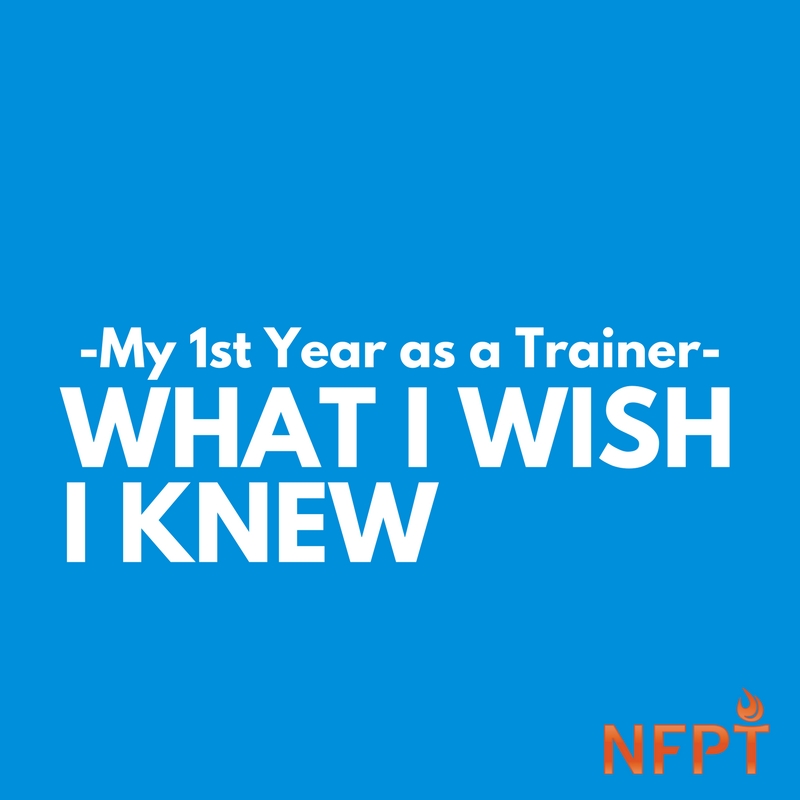 I wanted to go from crawling to walking overnight during my first year as a personal trainer. What I mean by this is that I felt I needed to know everything pertaining to personal training that there was to know. I felt that I had to know every working muscle in the body and all the correct foods to eat and their nutritional properties. These are just some of the struggles and worries placed on myself during my first year as a certified trainer.
These burdens I placed on myself created a great deal of doubt on my worthiness as a personal trainer. I wanted to know the course laid out before me there really was one to travel. Are you ever so focused on the future that you can't appreciate the present or even acknowledge the past?
All of this pressure came to a screeching halt when I could no longer handle the anxieties placed on myself. Luckily, as the weeks and months went on I tested the waters as a new personal trainer by acquiring clients, taking measurements, setting weight loss goals and things miraculously flowed.
After interactions with several clients I had an epiphany: I was already equipped to be a great trainer. I realized that I was not on this journey alone as I previously forced myself to believe.
I kept reminding myself that I had a personal training certification from one of the most reputable training companies on the market. To boot, this was coupled with over fifteen years of experience as an athlete so I understood the demands, trials, and rigors that accompanied any fitness program. This epiphany gave me a much needed boost in confidence and esteem as a personal trainer and quickly erased any doubts I had about my abilities. There was no need for me to know everything all at once. With time and experience this knowledge and growth would be acquired with due diligence.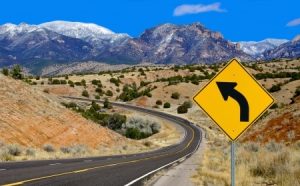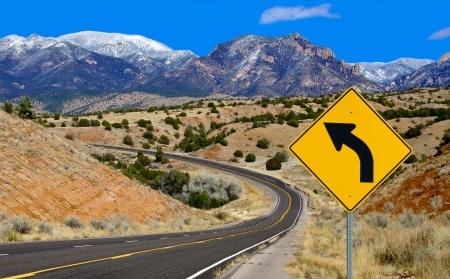 Don't forget where you came from
I believe that this phrase can really help you keep things in perspective during your first year personal training. It gives you a frame of reference as to the experience and credibility you already have under your belt. My personal experience from being a track athlete and workout enthusiast helped tame the fears the my first year as a trainer. I had hands-on experience putting in hours in the gym and on the track to produce the best possible results. Doing so helped me compete at the highest level. Hence, the athletic spirit and mentality became embedded in me. This same competitive frame of mind carried over into other areas of my life leading to a great interest in my field of health and wellness.
This reminder that I had this experience and knowledge during my first year as a personal trainer become a tool which I used to propel me forward. Whether you were an athlete in school for a few years or took a few courses in exercise nutrition, every bit of experience counts.
Keep learning to build confidence
In addition to this, during first year as a trainer I took full advantage of the online content set in place by NFPT. The online content allowed me access to workout tutorials and various articles on exercise and nutrition. The reassurance from this was vital for me the first year as a trainer. Though I was new to the field I was confident in the experience and knowledge I did have and excited for the opportunity to expand on these.
Here I am today. I have accomplished a great deal in the field of personal training. Though years ago I was in a place of great worry and fear. The learning aspect of personal training, or any field for that matter, is never ending and ever changing. I have accepted that I will never know everything there is to know and I will always be student of the expansive field of personal training.
[info type="facebook"]What's a motto you use to keep you stepping forward in your career? If you're NFPT certified, join the Facebook Community Group. If you're not, come chat with NFPT here![/info]